No central hub world in Super Mario Odyssey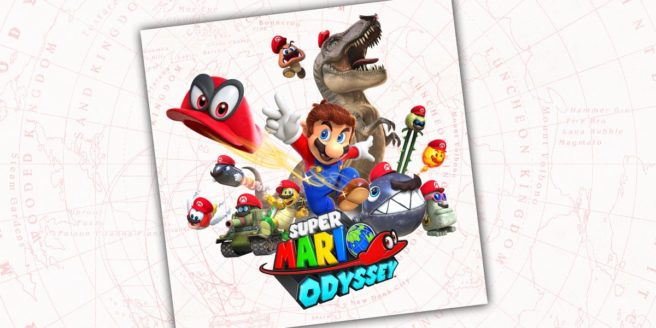 Super Mario Odyssey follows the same style as Super Mario 64 and Super Mario Sunshine by featuring sandbox gameplay. However, the Switch title will set itself apart in one notable way.
When Nintendo live streamed from Gamescom earlier this week with producer Yoshiaki Koizumi, it was briefly mentioned that no hub world is included in Super Mario Odyssey. Although some may have assumed that a hub world wouldn't be included, this is the first time Nintendo has confirmed it directly.
Koizumi said:
"Mario flies between the kingdoms in his ship called the Odyssey. You choose a location on the globe, and you can travel there directly. So in this game, there's actually no central hub world like for example Peach's Castle in Super Mario 64 or Delfino Plaza in Super Mario Sunshine."
Super Mario Odyssey will be sort of like Super Mario Galaxy 2 in that way. In Super Mario Galaxy 2, the hub was reduced significantly from the original game's Comet Observatory. Super Mario Galaxy 2 instead had the Starship Mario, and you chose levels on a map screen more in line with previous entries in the Mario series.
Thanks to Jake for the tip.
Leave a Reply