No More Heroes update out now on Switch (version 1.1.1)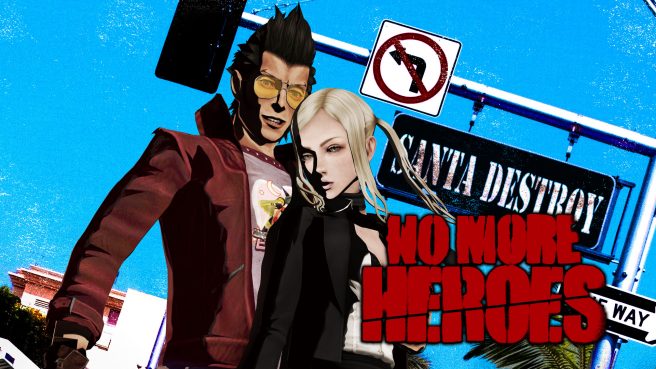 The original No More Heroes has been updated on Switch. Version 1.1.1 seems to have one purpose: to restore the missing K-Entertainment music track.
The No More Heroes Switch port also removed the Heavenly Star tune, which came down to licensing. Regarding the K-Entertainment track, it seems that this was a somewhat innocuous removal. Marvelous and Engine Software have now restored it – Heavenly Star is unlikely to return though.
Leave a Reply