NPD: Top five best-selling Wii games in the United States in 2018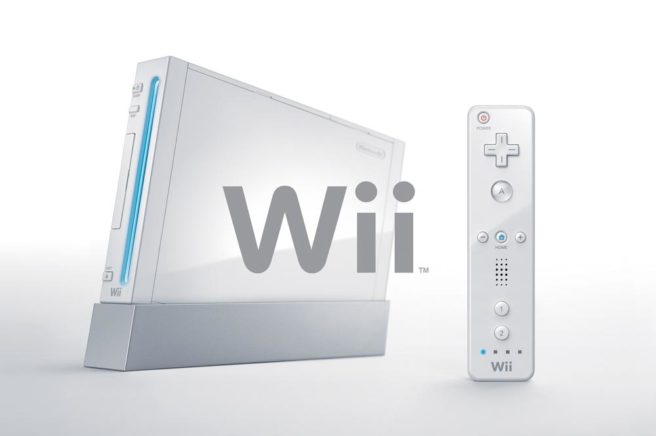 We're a couple of generations past the Wii, but the market hasn't been shut off entirely. Games for the system continue to sell all of these years later.
New data from the NPD reveals the top five best-selling Wii titles in the United States during 2018. Unsurprisingly, there's a whole lot of Just Dance here.
The full list is as follows:
1. Just Dance 2019
2. Just Dance 2018
3. Just Dance 2017
4. Just Dance 2016
5. New Super Mario Bros Wii
Leave a Reply