Numskull Games bringing AI: The Somnium Files to Europe and Australia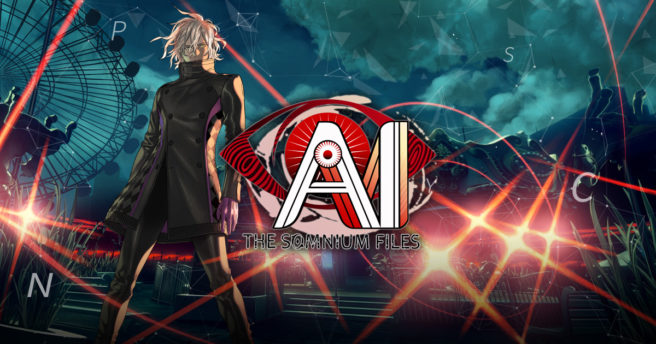 Spike Chunsoft will be releasing AI: The Somnium Files on Switch a few months from now. We know that Europe and Australia won't be left behind, as the company is teaming up with an outside publisher to bring the game to other territories.
Numskull Games announced today that it will release AI: The Somnium Files in European and Australian markets. The detective game will be out both physically and digitally on September 20. This partnership will continue going forward, with Numskull handling other titles from Spike Chunsoft as well.
The company's Martin Defries said in a statement:
"It is an honor to announce Spike Chunsoft as a partner of Numskull Games. We have a deep understanding and appreciation of the games that Spike Chunsoft deliver to their many fans and are looking forward to revealing their exciting lineup of future releases across Nintendo Switch…"
Here's the latest Japanese trailer for AI: The Somnium Files:
Source: Numskull Games PR
Leave a Reply