Octoling amiibo confirmed for November 9 in Europe as well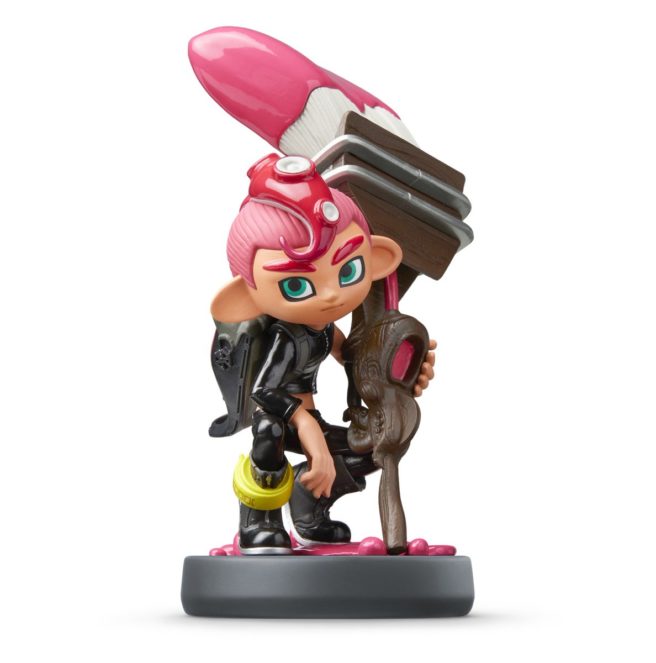 Earlier today, we heard that the trio of new Octoling amiibo are launching November 9 in Japan. Nintendo has also confirmed the same date for Europe as well.
No word yet on North America at this time. A November 9 release is likely happening stateside as well, however.
Leave a Reply