Octoling amiibo out on December 7 in North America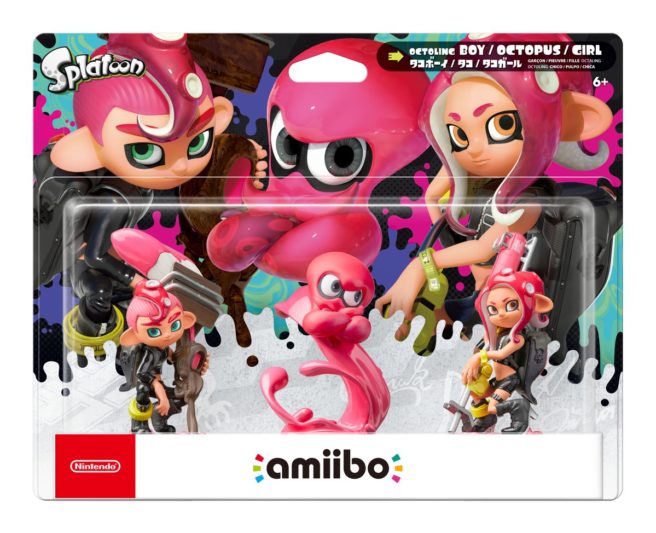 A few hours ago, Nintendo announced that the Octoling amiibo will be available on November 9 in Europe and Japan. Unfortunately, North America will need to wait a bit longer. The three figures are scheduled for December 7 stateside.
December 7 will be quite busy for amiibo. Aside from the Octoling figures, Nintendo will also release new Smash Bros. Ultimate amiibo for Ridley, Inkling, and Wolf.
Leave a Reply