Octopath Traveler concert to be held in Japan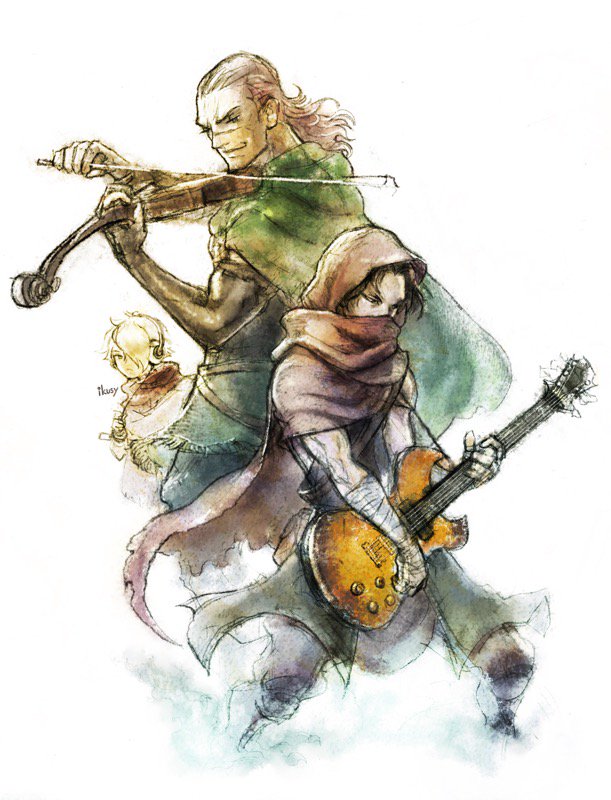 Today, Square Enix announced plans to host a concert for Octopath Traveler in Japan. The show will be held sometime this summer.
Aside from that information, further details have not yet been provided. We do have a new lovely piece of art accompanying the news, though – see above.
Leave a Reply