Octopath Traveler surpasses 2.5 million units sold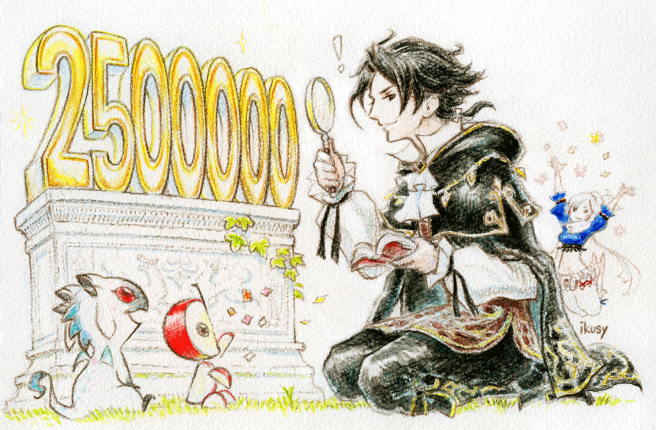 Square Enix has announced that Octopath Traveler has sold over 2.5 million units worldwide both digitally and physically. They released this information via their official PR Twitter account, along with emphasizing that Bravely Default 2 is releasing on February 26, 2021.
本日は「25日」ということで
OCTOPATH TRAVELERが、
全世界出荷+DL数250万本を
突破したことをご報告いたします!

今後とも、オクトパストラベラーを、
トライアングルストラテジーを、
そして、いよいよ明日26日発売ですね
ブレイブリーデフォルト2を、
引き続きどうぞよろしくお願い致します! pic.twitter.com/wzKMniiphZ

— オクトパストラベラー公式 (@OCTOPATH_PR) February 25, 2021
Octopath Traveler has achieved these sales after releasing in July of 2018, so it has had a strong run. It will be interesting to see how these numbers stack up to Bravely Default 2 and the newly announced Project Triangle Strategy once they are released.
Leave a Reply