Official website seemingly reveals Nintendo Switch Online NES games for May 2019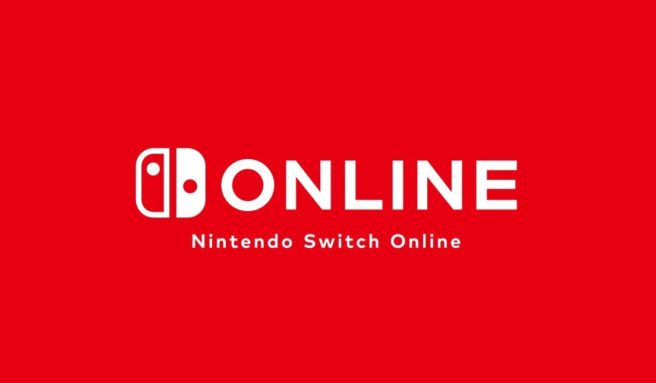 Each month, Nintendo adds a new wave of NES games to the Nintendo Switch Online service for subscribers. That will continue once again in May, and we should be finding out about the latest round of titles soon. However, Nintendo's very own website appears to have outed the lineup early.
The site lists the following as upcoming titles:
– Donkey Kong Jr.
– Clu Clu Land
– VS. Excitebike
Expect to hear about the latest Nintendo Switch Online NES games officially soon. Nintendo could be making the announcement as early as next week.
Leave a Reply