Okami HD for Switch will have a physical release in Japan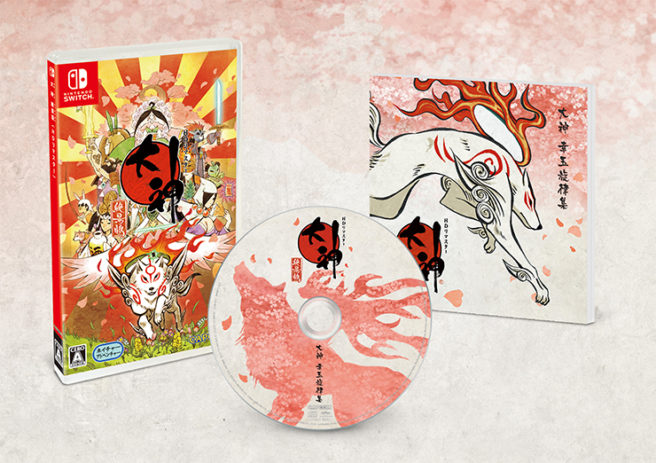 Capcom has indicated that Okami HD for Switch won't have a physical version in North America and Europe. But in Japan, the situation is much different.
Japanese Switch fans will in fact be treated to a retail release. The e-Capcom store shows a bunch of different options, featuring a soundtrack CD and more.
It's unclear what language options will be included in the final game. If English is available, then overseas fans should be able to import a copy without any issues.
Thanks to m_t for the tip.
Leave a Reply