Okami HD's physical version will support English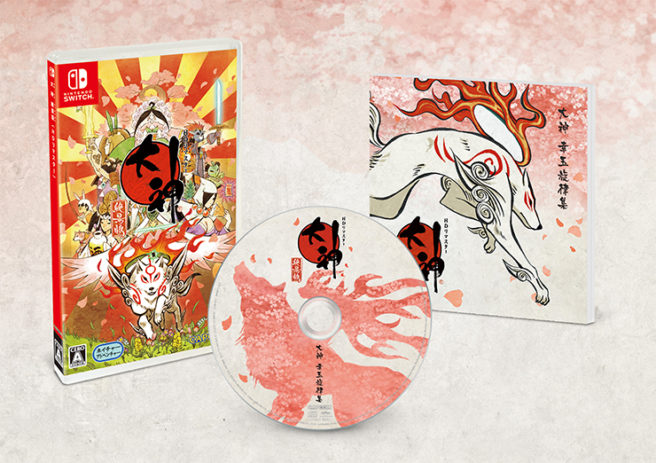 As far as we know, Japan is the only region where Okami HD is having a physical release on Switch. Thankfully, you can import the game, and we're now hearing that English will be a supported language option. That isn't overly surprising given Capcom's handling of other Switch titles, but the confirmation is reassuring.
Play-Asia currently has pre-orders open for the physical version of Okami HD on Switch. You can reserve the standard release here or limited edition with a soundtrack CD here.
Leave a Reply