Old Time Hockey targeted for release this fall on Switch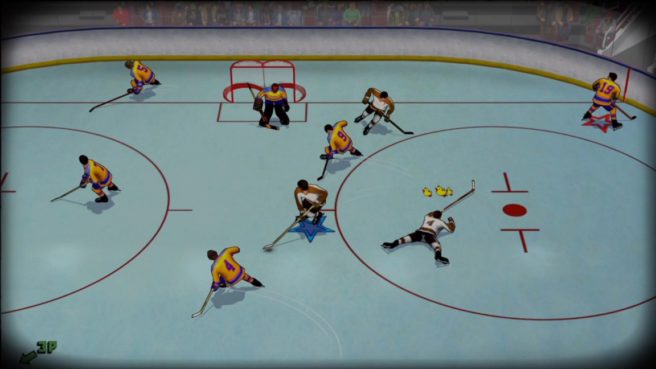 Old Time Hockey's initial release took place at the end of last month. Unfortunately, the Switch version is quite a ways off.
On the latest Fragments of Silicon podcast, V7 Entertainment's Mike Torillo indicated that Old Time Hockey will be coming to Switch this fall. The team has only done "super preliminary work" thus far, but updates will be posted on social media.
V7 currently intends to carry out an initial port. The studio will then follow up by looking into potential Switch-specific features. Nintendo has apparently shown interest in seeing what the team could do differently on their system.
You can listen to the full podcast and interview with Torillo after the break.
Leave a Reply