Omega Labyrinth Life for Switch launches on August 1st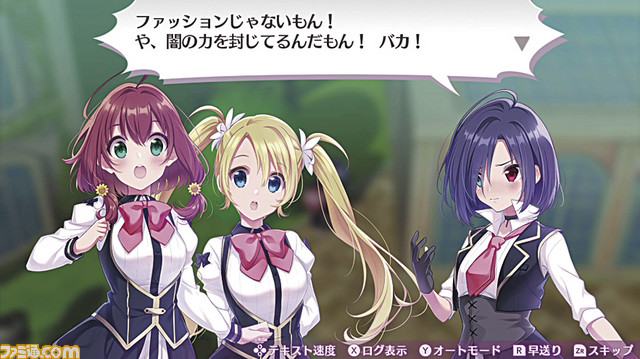 The recently teased countdown website for Omega Labyrinth Life has gone live, revealing that the game will launch on August 1st for Nintendo Switch. The Switch version of the game, unlike the PS4 version which is also launching on that day, will feature lots of the series trademark sexual / fanservice content, such as more explicit illustrations and extended touch events. The Switch version will run at 1080p in docked mode and 720p in handheld mode; both modes will run at 60 fps, though this might fluctuate during gameplay scenes. The game will cost 7,800 Yen.
A Western release hasn't been announced yet.
Leave a Reply