One Fire Emblem manga cancelled as another one begins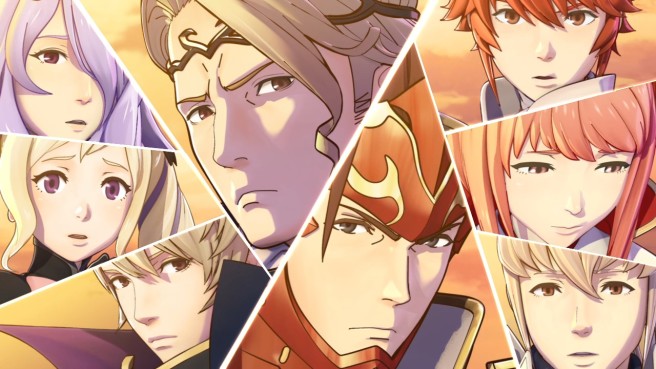 Update: Bumped to the top. Bear with us as we try to explain this.
Fire Emblem Fates is getting a manga after all starting with the March issue of Ichijinsha's Monthly Comic Zero Sum out on January 28. It's called Fire Emblem if: Nibelung no H?kan (Fire Emblem Fates: Crown of Nibelung), and focuses on the character Leo. Tama Yugy?ji will be drawing the series.
The manga Kozaki was involved with is still cancelled. We're now less certain that Kozaki's manga would have been for Fire Emblem Fates – it could have been for something else, despite what we heard last year.
In any case, the point is that Fire Emblem Fates will be receiving a manga next month. Kozaki's manga remains cancelled / on hold. Hopefully that's clear!
Thanks to KilleyMC for the tip.
---
Original: The Fire Emblem Fates manga was announced well over a year ago. However, it has yet to resurface since then. There seems to be good reason for that, as the manga has seemingly ran into some issues. It's either been put on hold or outright cancelled.
Fire Emblem Fates artist Yusuke Kozaki was originally on board to draw illustrations. But on his Twitter account, he shared the following message:
"Regarding the Fire Emblem manga, due to various circumstances, right now the plans have essentially been suspended. Everyone who was looking forward to it, we are deeply sorry. Personally speaking, I would like to draw FE as a manga one way or another."
Leave a Reply