One of Super Mario 64's least-known secret 1-Up Mushroom locations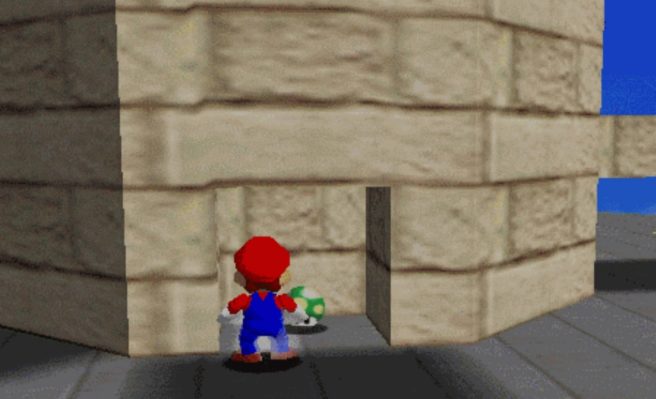 Super Mario 64 has plenty of 1-Up Mushrooms to find. Yet there's one in particular that has really been making the rounds online over the past few days.
Inside Whomp's Fortress, you can smash a breakable wall in the tower midway through the level. Doing so reveals a secret 1-Up Mushroom to collect.
Here's a look:
How many of you were aware of this secret before? Based on the popularity of the above clip, it seems like quite a few players missed it originally!
Leave a Reply