One Step From Eden releasing March 26 on Switch, new trailer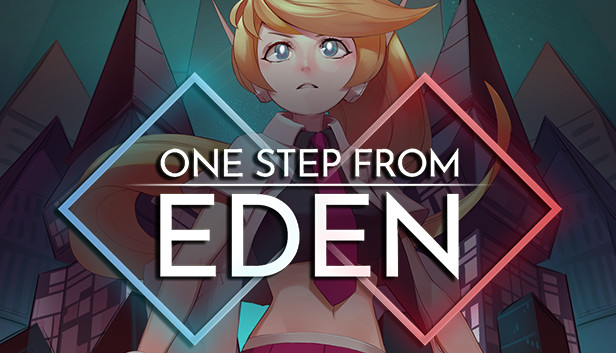 One Step From Eden is a roguelike with real-time, grid-based combat that was announced for Switch last year. Well, now publisher Humble Bundle has given an official release date of March 26, 2020 for the Switch version.
The news comes with a new trailer to showcase the game's strategic deckbuilding combat. View it in full below.
Leave a Reply