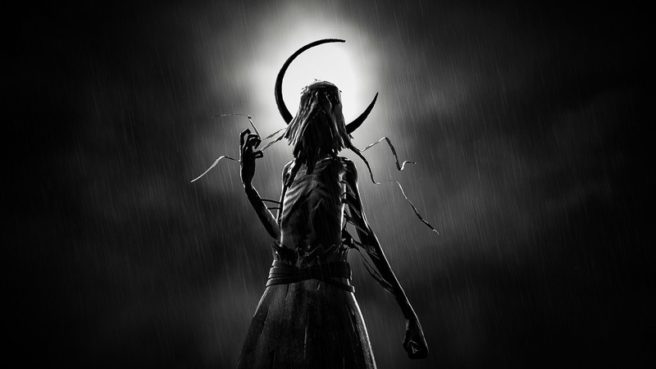 Focus Home Interactive and Lightbulb Crew have shared another trailer for Othercide, this one showing off the tactical-RPG horror game's various Bosses. Check it and a brief overview out below.
Grow in power and learn attack patterns to defeat the deadliest foes

Defeating each massive boss, inspired by some of humanity's worst nightmares, is a herculean task. Each epic encounter will push you and your army of Daughters to the limit. You'll need to anticipate deadly abilities, learn intricate attack patterns and certainly make sacrifices in your pursuit of victory. In Othercide, every kill and action have a chance to unlock a Memory, earning new gameplay bonuses and story fragments, though these bosses offer some truly game-changing effects. Only by carrying over what you've learned and earned will you conquer Suffering once and for all.

You will fight, you will fail, you will rise again.
Othercide is set to launch on Switch sometime this Summer.
Leave a Reply