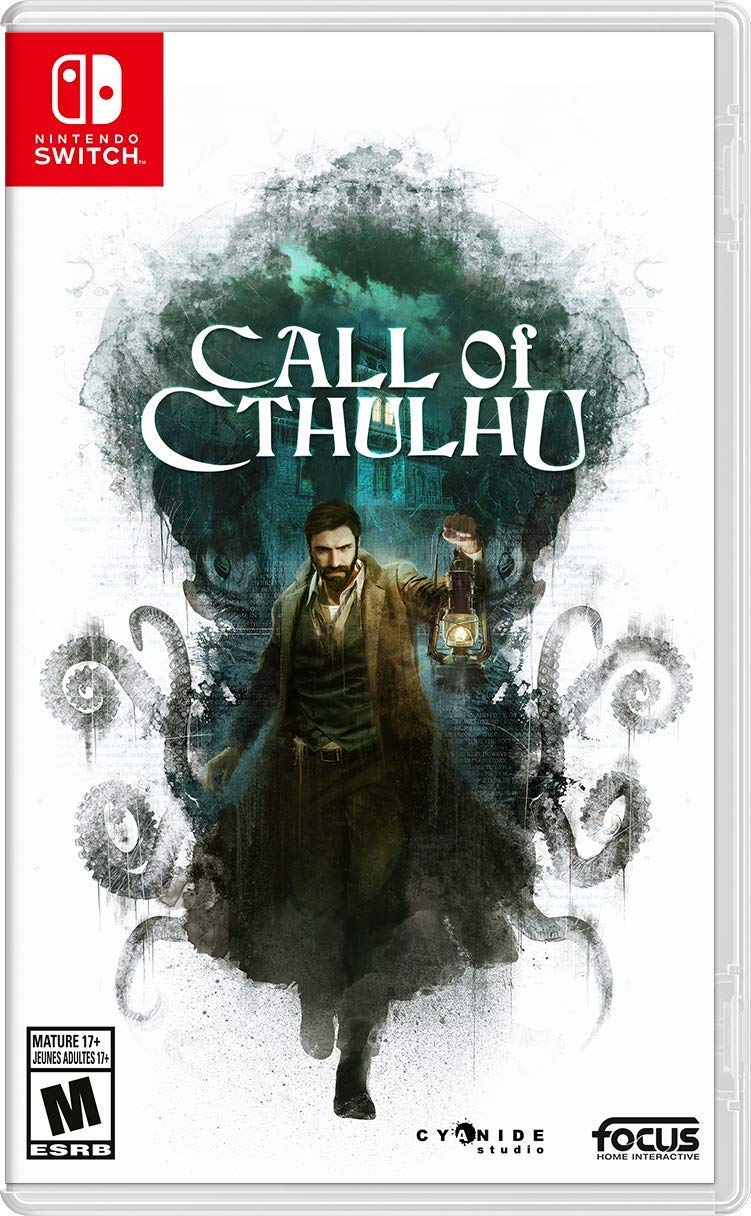 Focus Home Interactive is starting to give Switch a greater focus by bringing over some of its previous core titles. One of these, Call of Cthulhu, launches later this year.
We have a look at the boxart for Call of Cthulhu above. Pre-orders are also now live on Amazon and GameStop. The title will cost $39.99.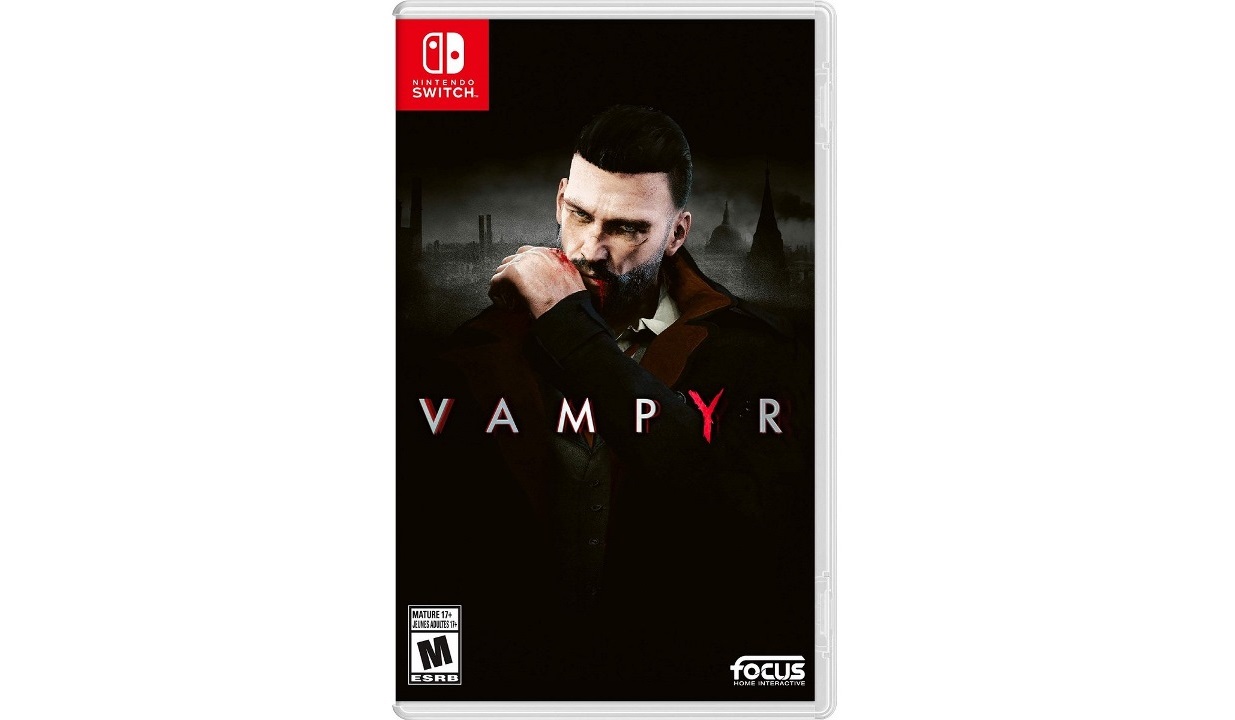 Later this year, Focus Home Interactive will be publishing Vampyr on Switch. The game's boxart has been shown, which we have above.
You can pre-order Vampyr for Switch on Amazon here. Pricing is set at $49.99.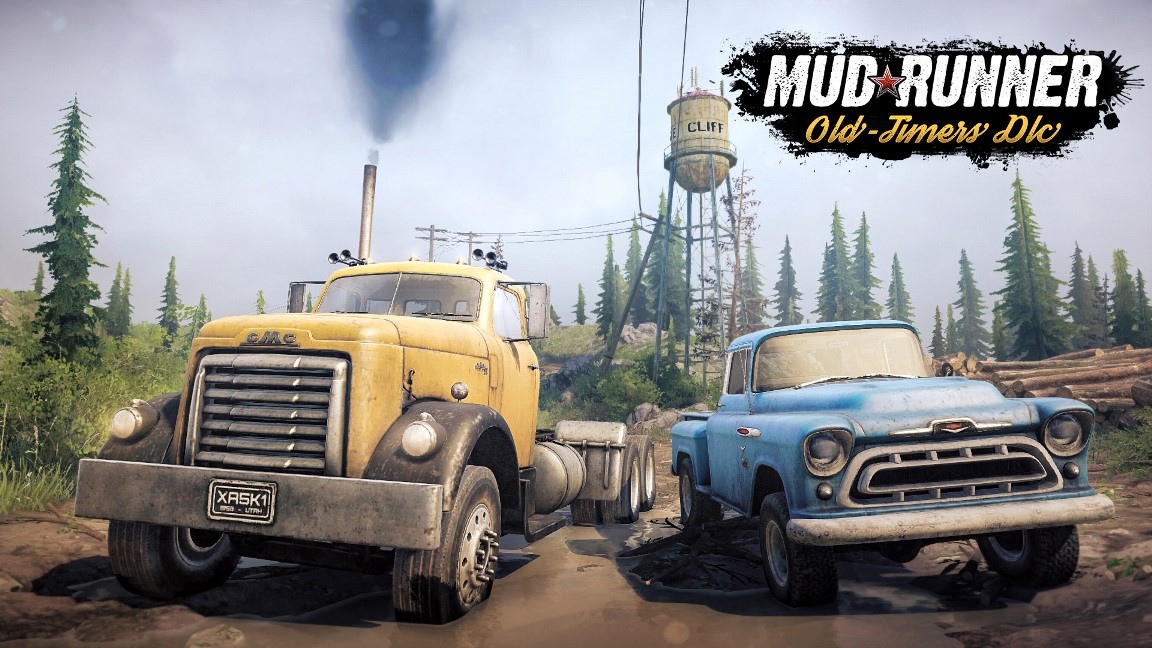 Spintires: MudRunner – American Wilds has received some new DLC. With the content from Old-Timers, players can access Rocky Hills as a new map as well as the Chevrolet Napco 3100 (1957), and the GMC DW950 (1952-1954) vehicles.
Here are the full details: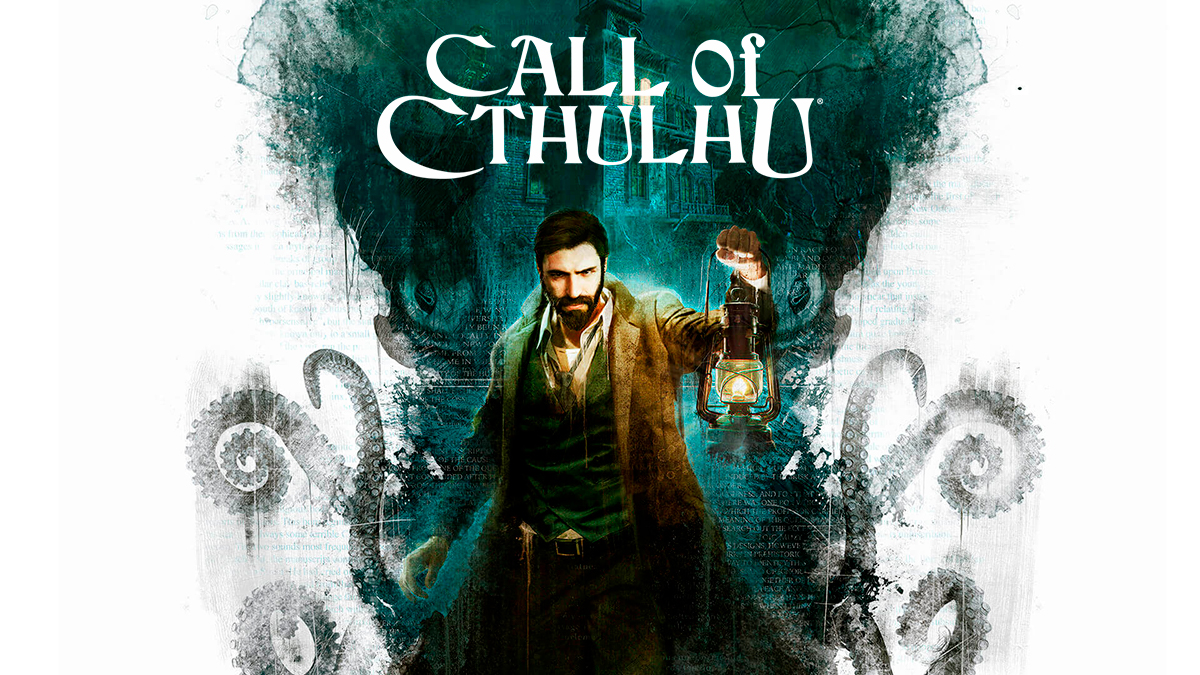 The RPG-investigation title Call of Cthulhu, which is based on the classic pen and paper RPG, is coming to Switch. Publisher Focus Home Interactive confirmed the game for Nintendo's console today. It will release sometime this year.
Here's an overview of Call of Cthu, along with a trailer: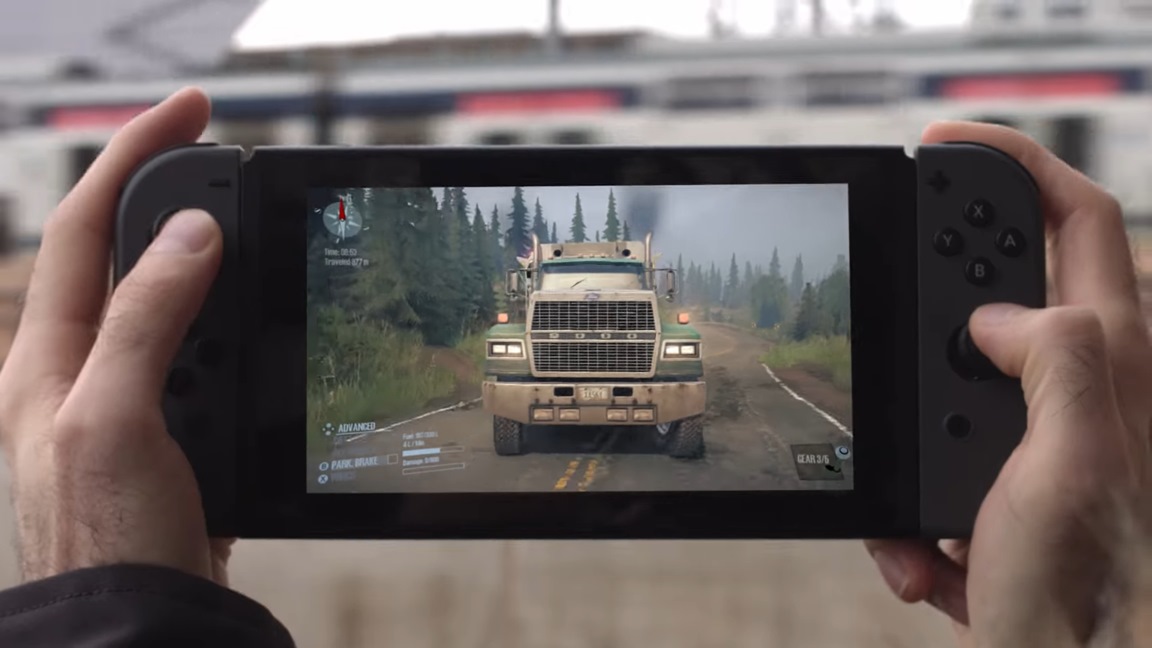 Spintires: MudRunner American Wilds Edition is available on Switch today as a physical and digital release. Watch the game's launch trailer below.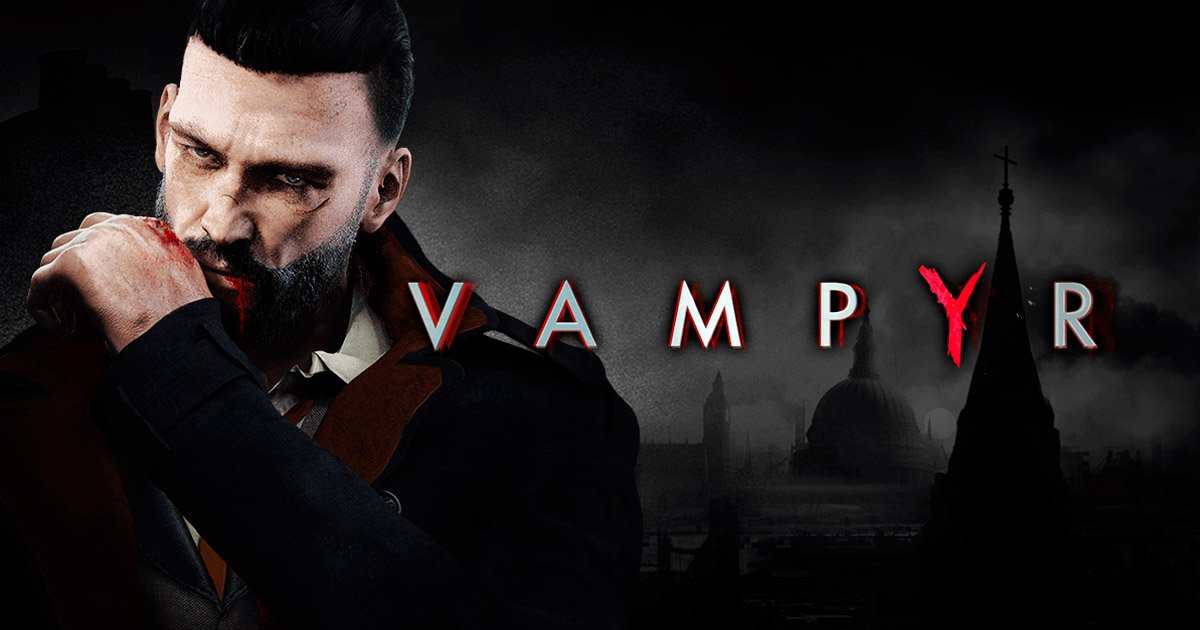 Focus Home Interactive is bringing Vampyr to Switch, the company announced in its latest financial report. The game is developed by Dontnod Entertainment of Life is Strange fame. This will be the studio's first game on a Nintendo platform.
Here's an overview for Vampyr, along with a trailer: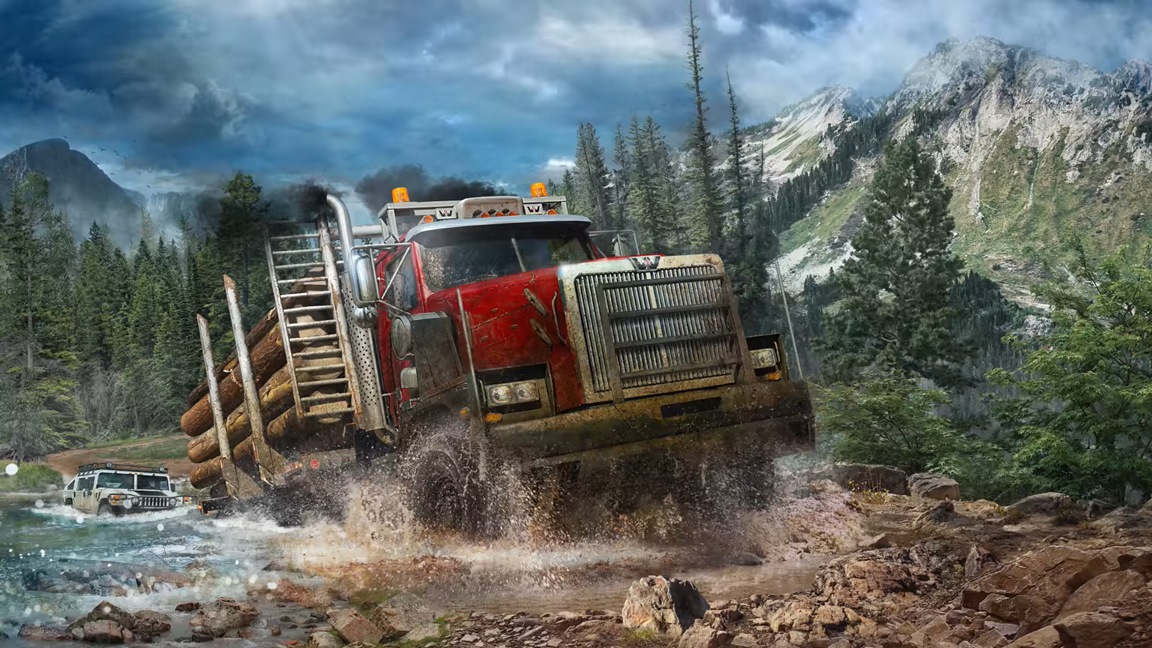 Spintires: MudRunner – American Wilds Edition has secured a release date. The game is hitting Nintendo's console on November 27, Focus Home Interactive has announced.
For those who missed our previous coverage, here's more on Spintires: MudRunner – American Wilds Edition: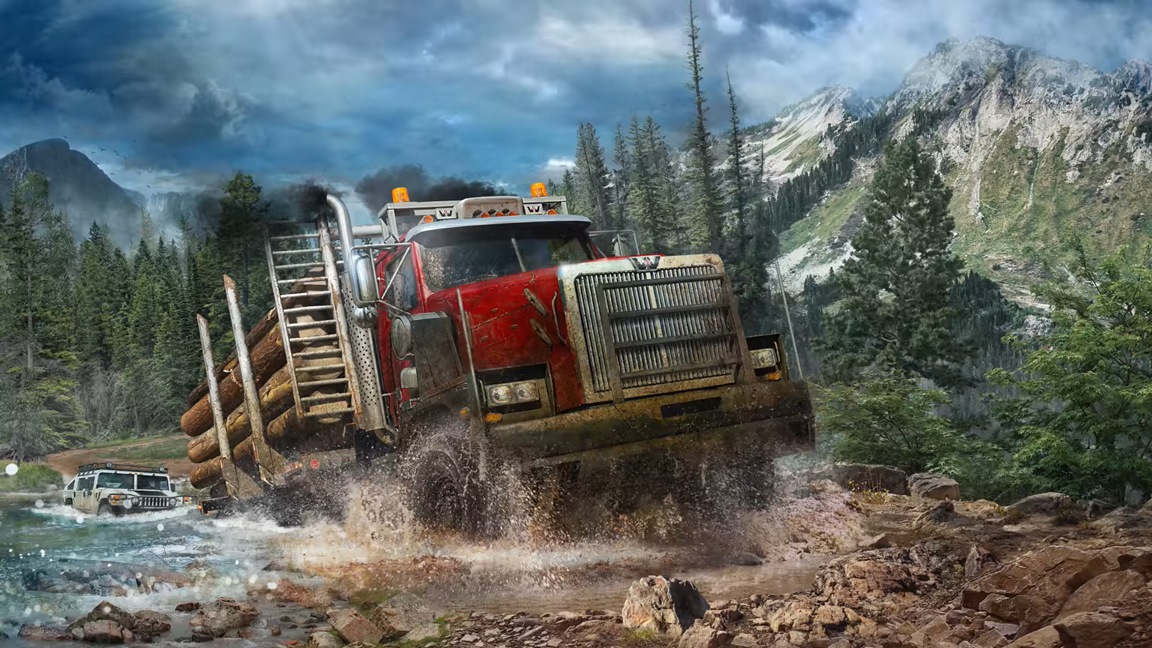 Spintires: MudRunner was previously announced for Switch, and will even be receiving a physical release. Focus Home Interactive announced today that a release is planned for November on Nintendo's console.
Here's everything you need to know about the game:
Earlier in the year, Spintires: MudRunner was confirmed for Switch. Amazon France finally provides an update on the game.
Switch will be getting Spintires: MudRunner – American Wilds Edition. This version contains two new sandbox maps and licensed vehicles. The Amazon listing also confirms a retail release – see the boxart above.
Based on the listing, Spintires: MudRunner should be ready to go on Switch before the end of the year. The retailer lists a tentative November 30 release date.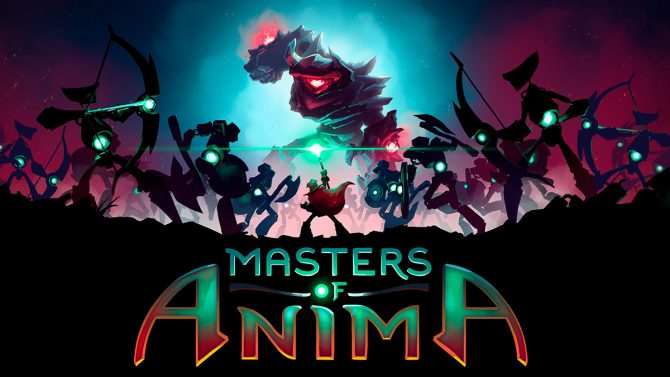 Masters of Anima has been updated on Switch. Once the patch has been downloaded, players will be able to adapt the game's difficulty to their liking.
Here's a bit of extra information: