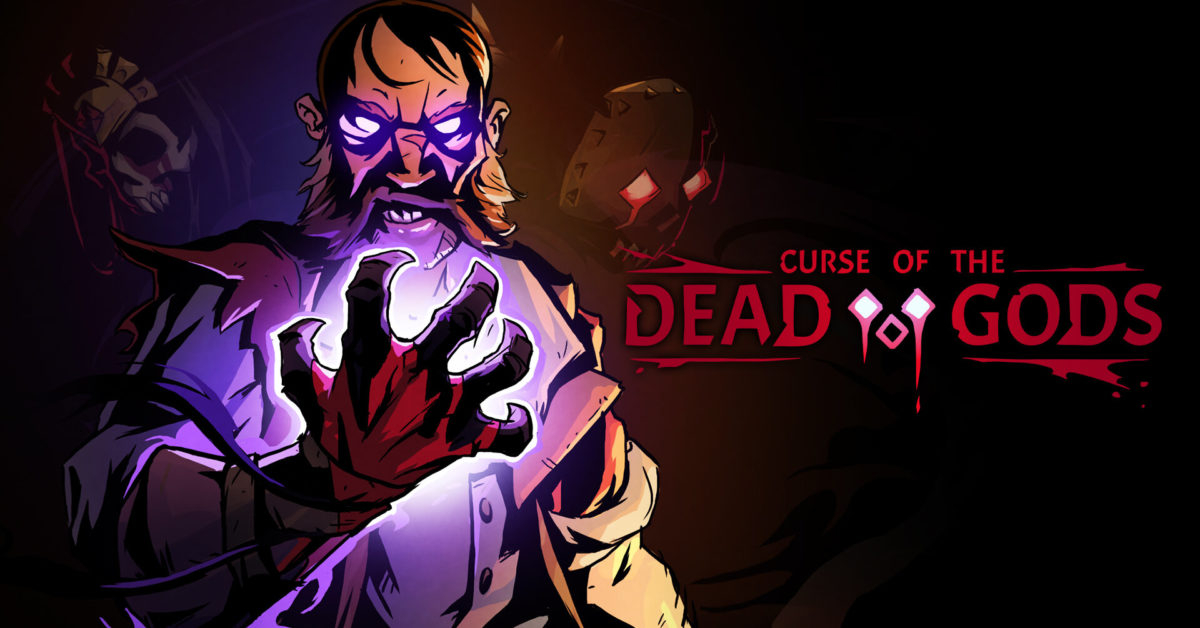 Focus Home Interactive and Passtech Games have revealed that the roguelite Curse of the Dead Gods is coming to Switch. A digital release is planned for February 23, the two sides announced today.
Here's an overview of the game: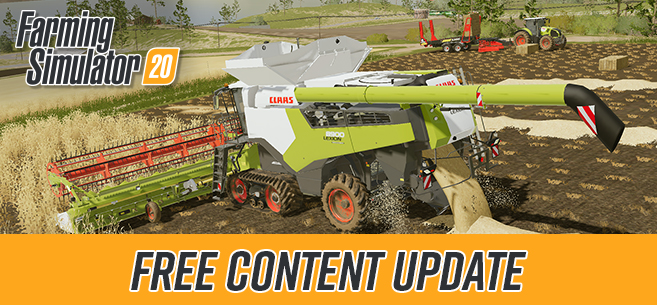 Farming Simulator 20 has been updated on Switch. Aside from bug fixes and optimizations, it also includes some new content and the ability to exit vehicles and walk around.
Here's the full rundown as to what the update includes: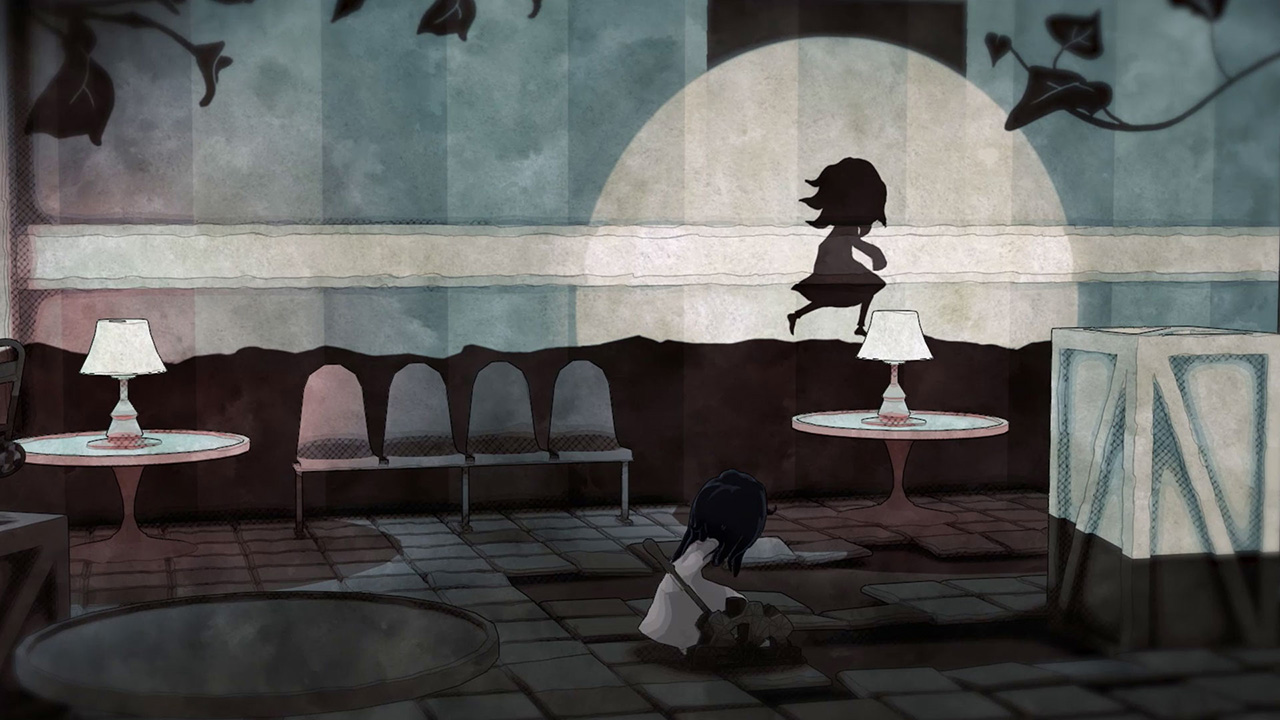 Shady Part of Me, a puzzle-adventure game, dropped on Switch last night. Have a look at some footage in the video below.
Shady Part of Me is out now digitally for Switch on the eShop.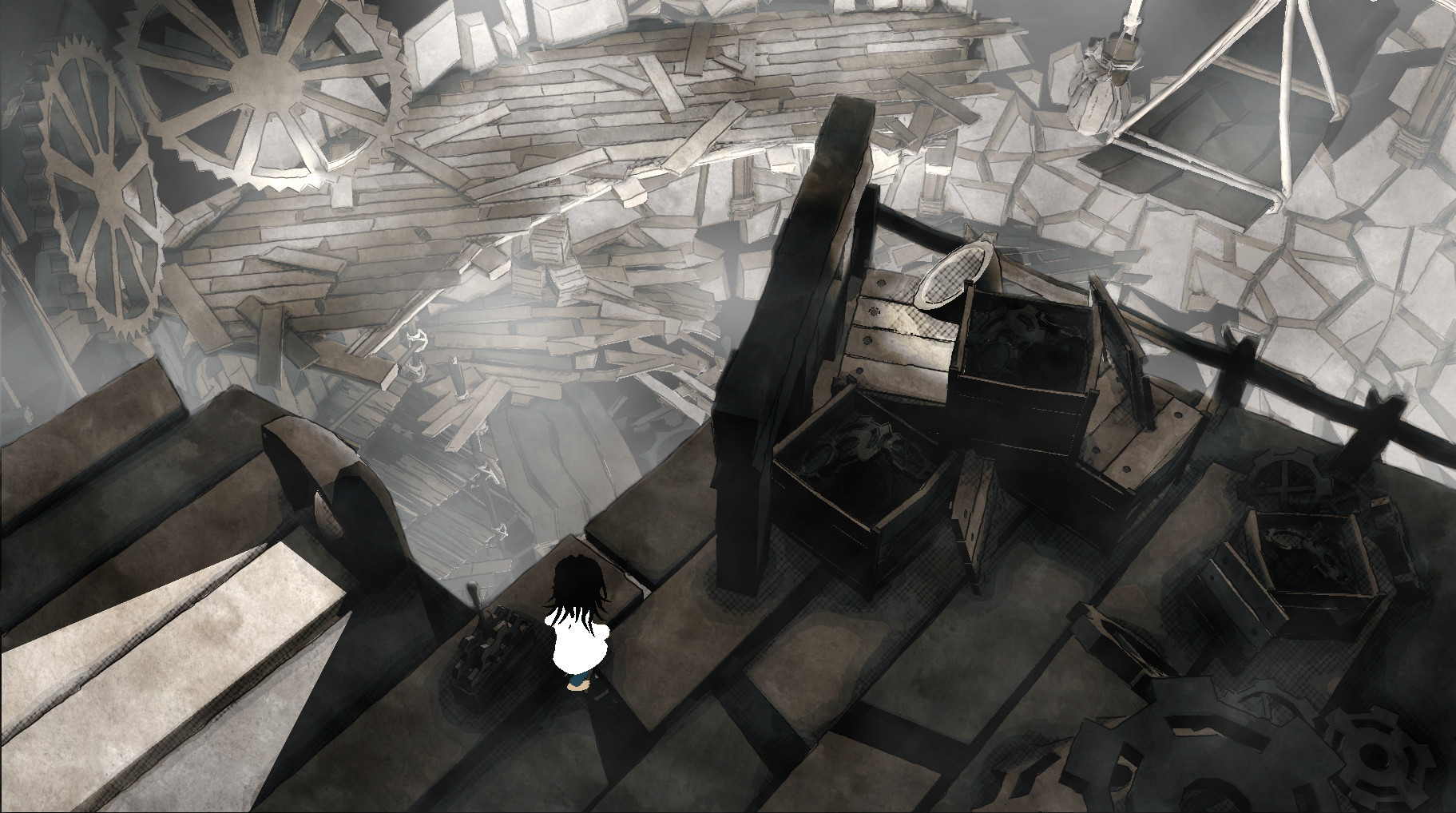 Shady Part of Me will be debuting today and is launching on Switch, the latest European Nintendo Download report reveals.
Douze Dixièmes, who has been developing the title, had not previously confirmed plans for Nintendo's console or a release date. But it appears it will be arriving in time for The Game Awards 2020.
The release timing listed in the Nintendo Download report indicates that an announcement will be made during the big event later today. Focus Home Interactive is publishing Shady Part of Me, and the company did tease a few reveals for the show. Expect to hear something official later today.
Here's some information about Shady Part of Me as well as a trailer: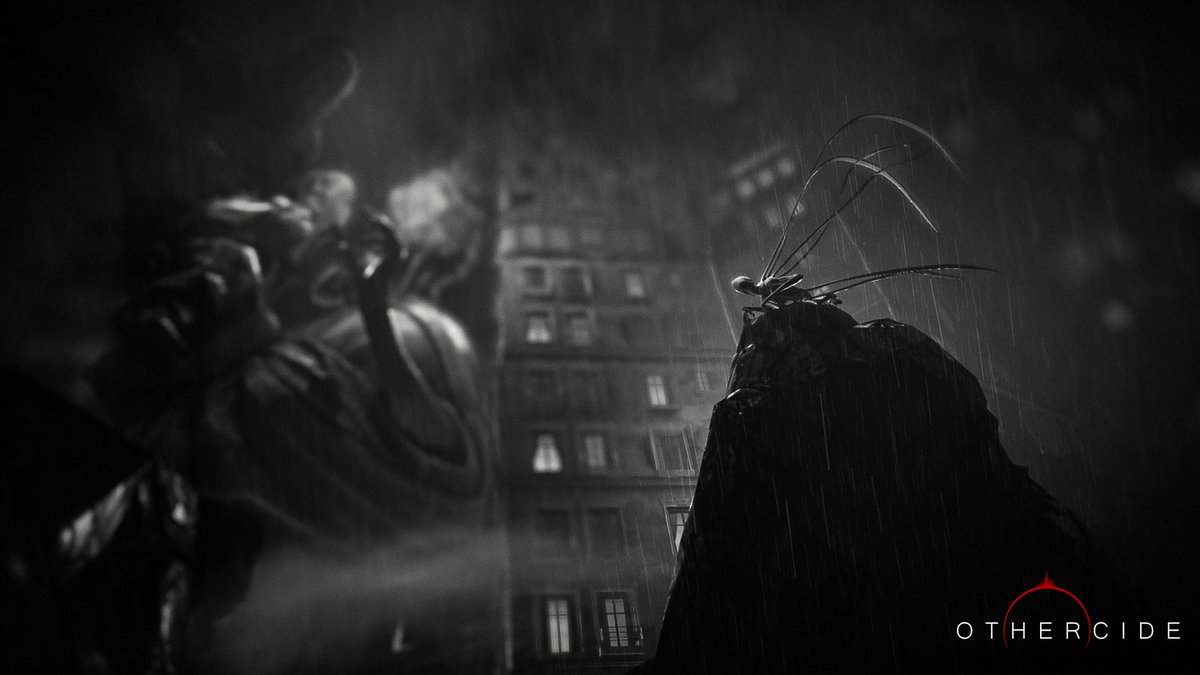 The tactical RPG Othercide has been updated to version 1.2.0.2. Players can now access a new Dream Mode, which "adds new elements aimed towards providing a more forgiving experience for inexperienced players, while keeping the overall game feel lethal and impactful." Several fixes are also included.
Below are the full patch notes: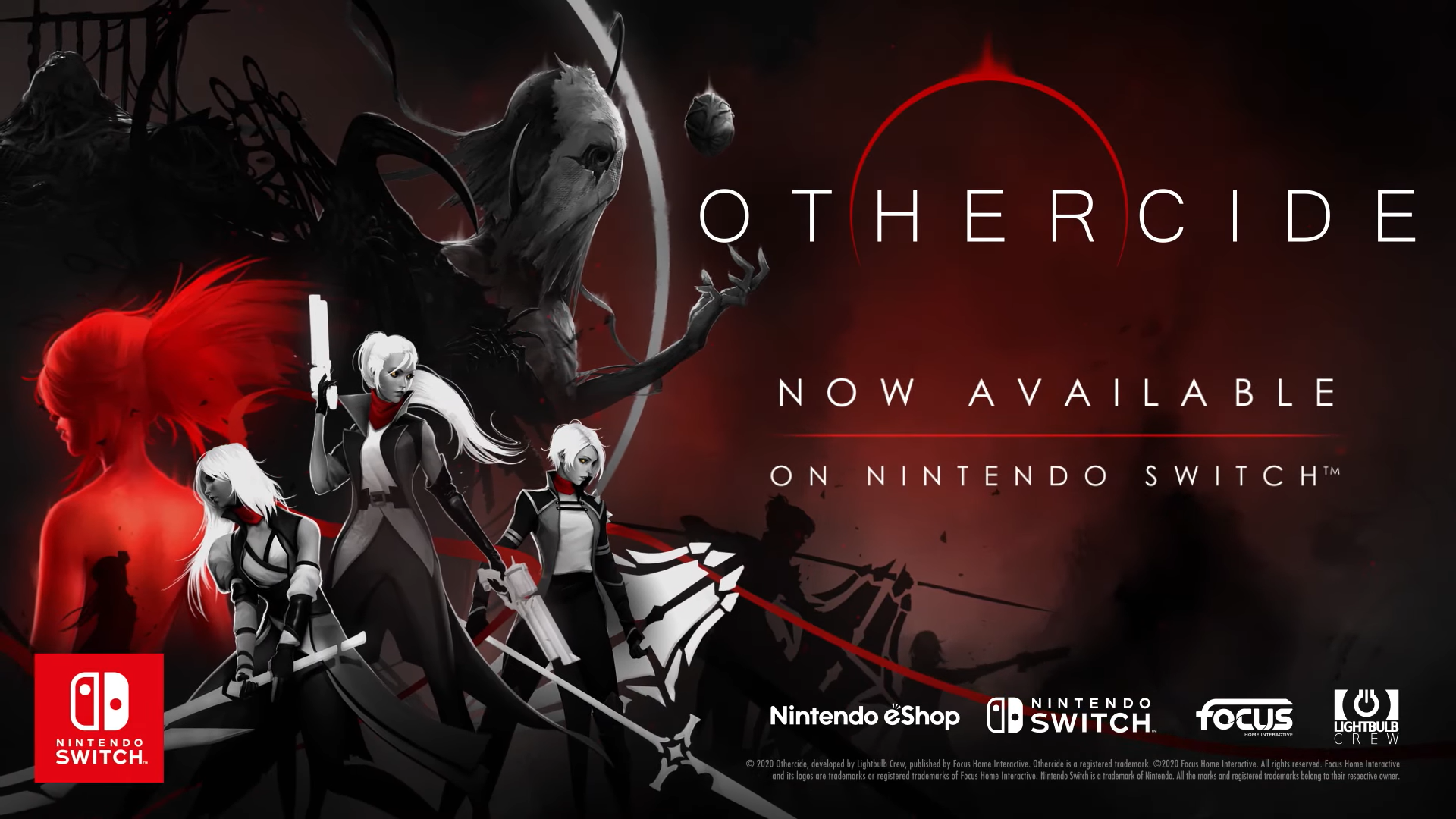 Focus Home Interactive has given Othercide another launch trailer, this one specifically for the Switch version of the game. This 40 second video gives a glimpse of the cinematics, gameplay, and reviews for the game, to celebrate its release on Switch today.
Check out the full trailer below.
Othercide is out today on Switch.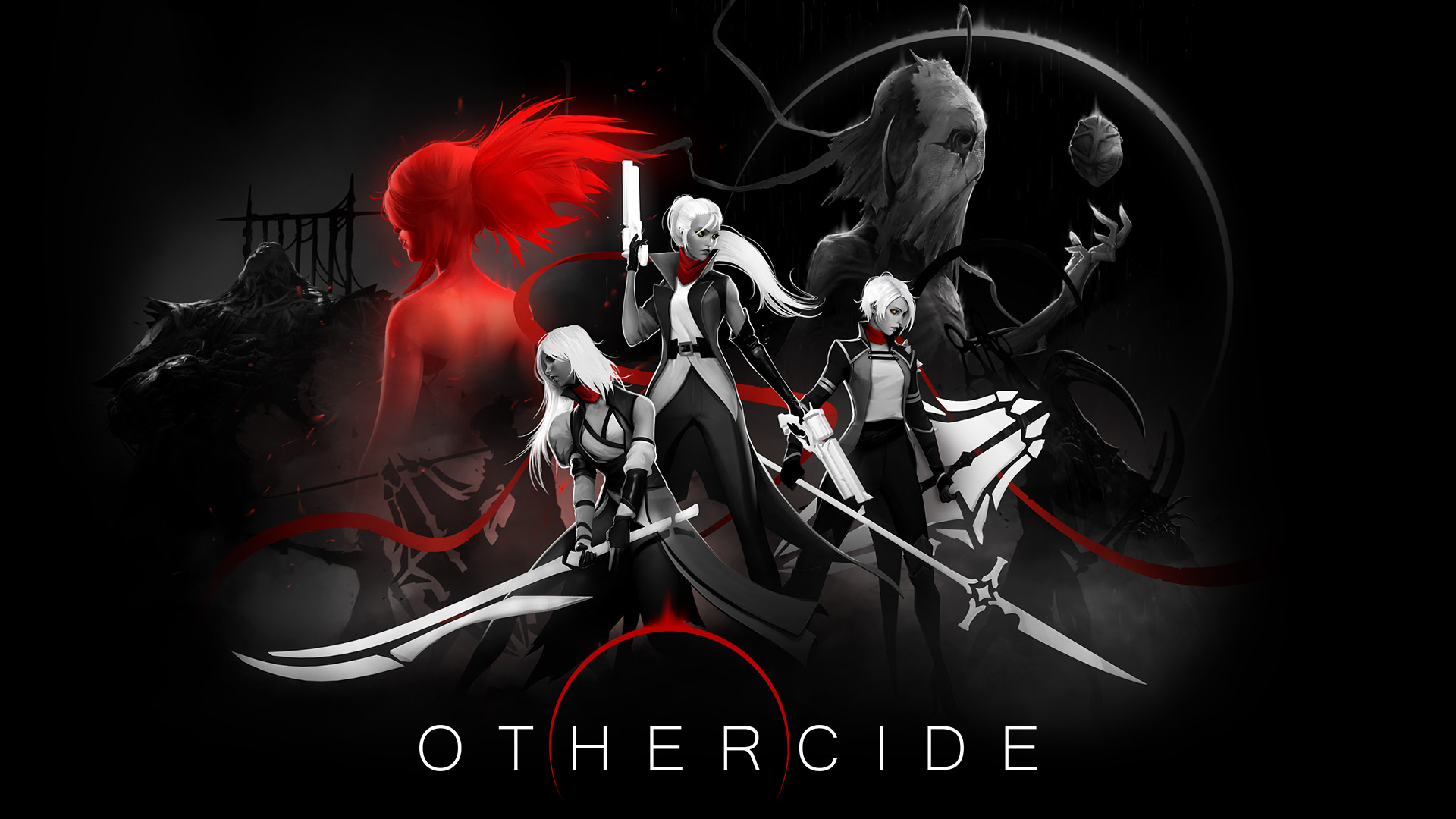 Yesterday, the turn-based strategy game Othercide arrived on Switch. Find some gameplay footage in the video below.
Othercide is out now for Switch via the eShop.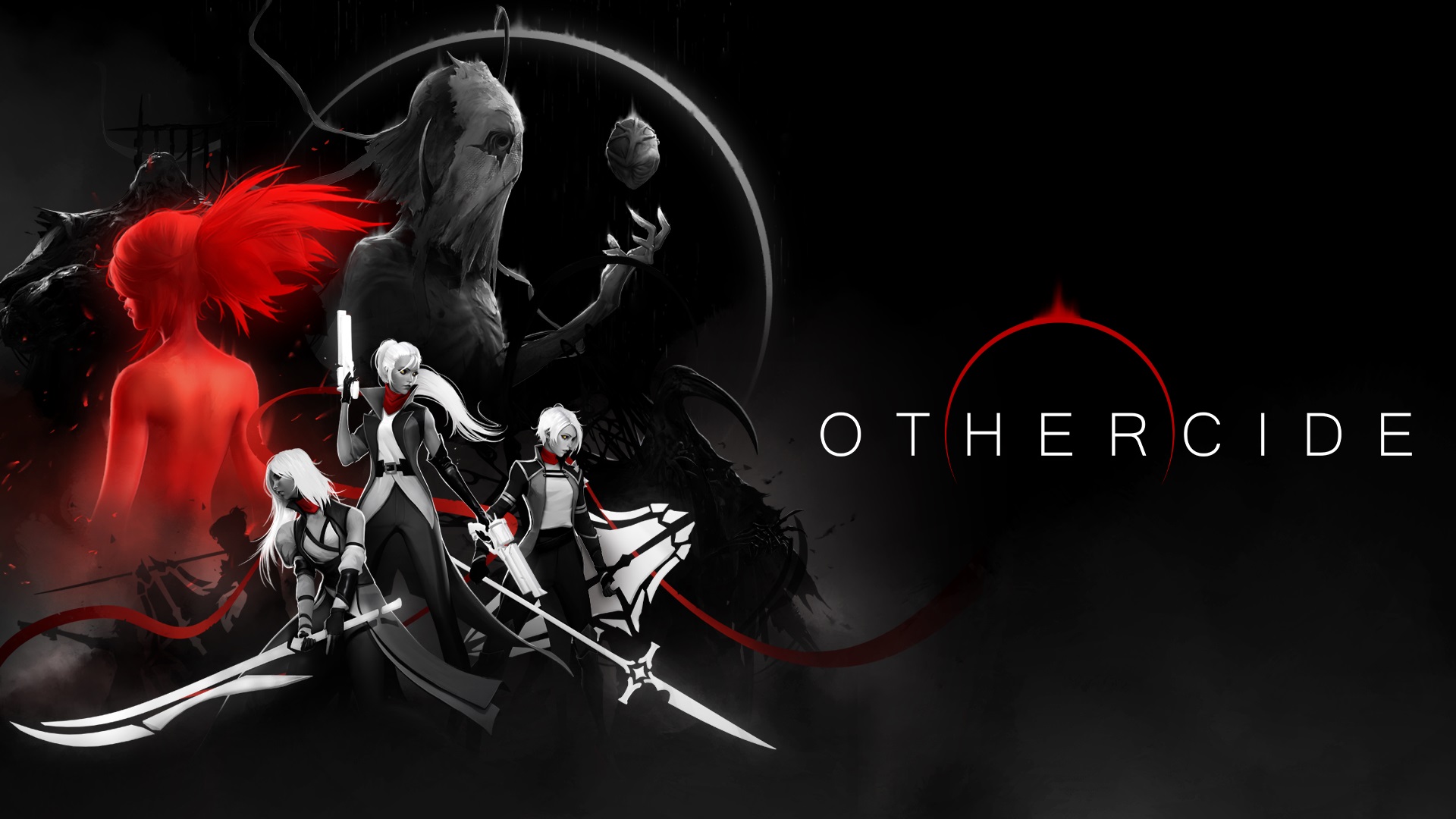 Othercide is out on Switch today, and we have a new trailer to celebrate. Find a video showcasing the tactical RPG from Focus Home Interactive and Lightbulb Crew below.
Othercide can be found on the Switch eShop as a digital download.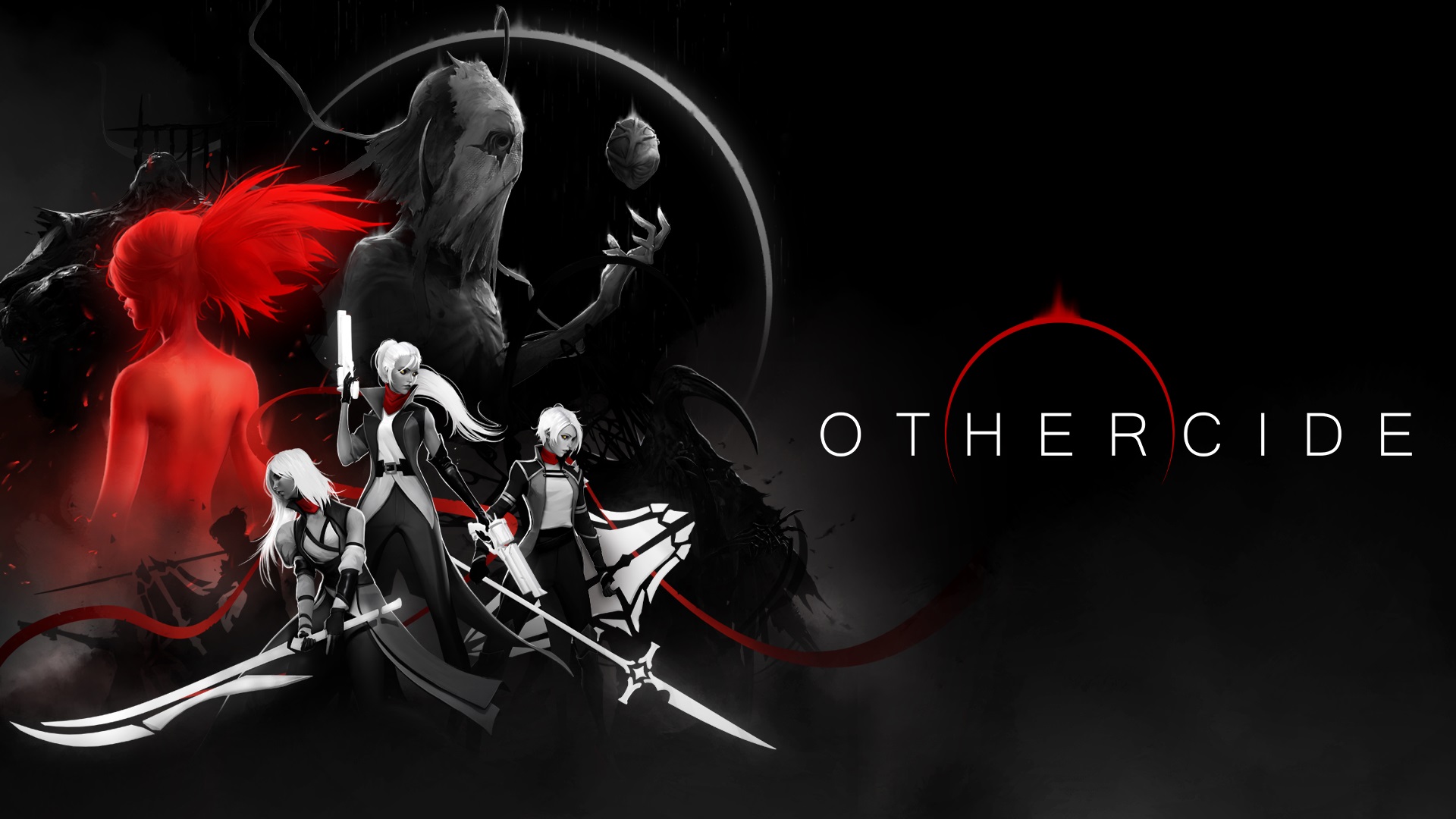 Othercide is just a week away from launching on Switch. The tactical RPG will arrive on September 10, publisher Focus Home Interactive and developer Lightbulb Crew announced today.
Here's an overview of the game, along with a trailer: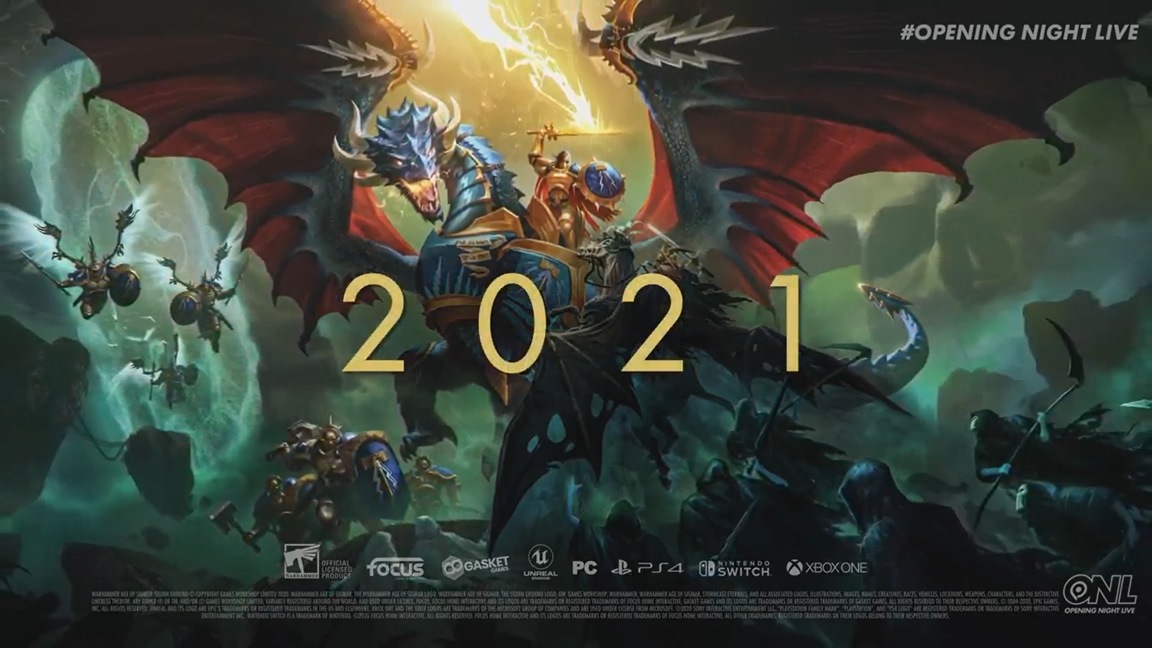 During Gamescom: Opening Night Live, Focus Home Interactive and Gasket Games announced Warhammer: Age of Sigmar Storm Ground. It will launch on Switch in 2021.
Here's an overview of the game, along with the debut trailer: