Outlast Switch technical details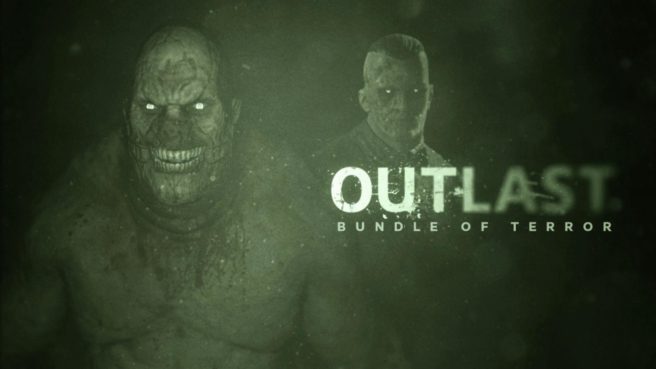 Despite no prior announcements, Outlast showed up on the Switch eShop around the world today. Red Barrel Games has since confirmed some technical information.
When docked, Outlast runs at 1008p (apparently this isn't a typo) on Switch. The resolution drops to the highest possible amount of 720p in portable mode. Also, in both modes, Outlast runs at 30 frames per second.
Outlast 2 will launch for Switch on March 27. Thus far, Red Barrel hasn't provided any technical information about that title, but it's possible that it will run at the same frame rate and resolution.
Leave a Reply