Outright Games announces OG Unwrapped digital showcase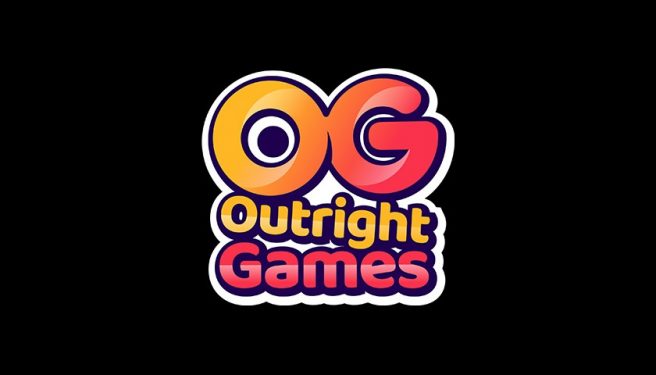 Outright Games today announced OG Unwrapped, its first ever digital showcase presentation. The event will take place on Thursday, May 19.
Fans will be able to tune in at the following times:
– 8 AM PT
– 11 AM ET
– 4 PM in the UK
– 5 PM in Europe
OG Unwrapped "will reveal huge titles that make up the next 12 months of releases for the publisher, featuring many surprises including the first ever look at 'Star Trek Prodigy: Supernova', which was teased earlier this year." The show "will aim to provide fans across the world with exclusive reveals as well as a look behind the scenes at the amazing developers who make their games and the community that plays them."
OG Unwrapped will be shown on Outright Games' YouTube channel here. We'll report back with any notable Switch news from the event.
Source: Outright Games PR
Leave a Reply