Star Trek: Prodigy – Supernova coming to Switch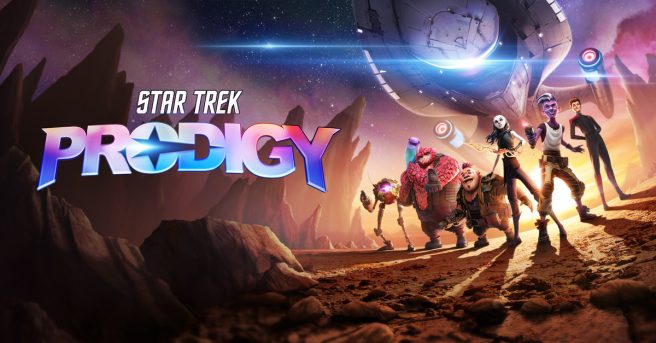 Star Trek: Prodigy – Supernova is coming to Switch, it's been revealed.
That information comes from a convention happening this week in Chicago. Advertising for the upcoming game has been spotted in the event's halls.
We're still waiting on concrete details, but we do have a few scraps of information. For one thing, plans for a release on Switch are confirmed. Additionally, it will be published by Outright Games with Tessera Studios handling development. The studio previously made Intruders: Hide and Seek.
Proper information about Star Trek: Prodigy – Supernova should surface in May. Based on one of the convention's banners, it appears that Outright Games will issue a new trailer during the month.
Here's a look at the game's boxart as shared by TrekCore:
The first big #StarTrekCHI surprise is out!

STAR TREK: PRODIGY – SUPERNOVA is a new game coming to PC, XboX, PS4/PS5, and Nintendo Switch from @Outright_Games

More details said to arrive in May.#StarTrek #startrekprodigy pic.twitter.com/tYKbI0Tfoz

— TrekCore.com (@TrekCore) April 7, 2022
It's been a long while since we last saw a Star Trek game on any Nintendo console. The last example of that was in 2007, with Bethesda publishing Star Trek: Conquest.
Star Trek: Resurgence is also in development from Dramatic Labs. However, it is not targeting launch on Switch at this time.
Do you have any interest in Star Trek: Prodigy – Supernova? Let us know in the comments below. We'll let you know more about the game as we receive further details.
Leave a Reply