Overwatch gains Kanezaka map, Hanzo in-game challenge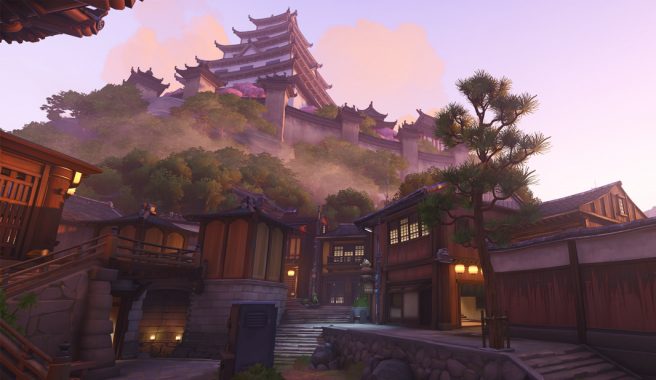 Overwatch players now have access to the game's latest Deathmatch map known as Kanezaka. Additionally, the Kanezaka Challenge is now running in-game.
Kanezaka Challenge has new rewards up for grabs, including the Kyōgisha Hanzo skin. The rewards are as follows:
– 3 wins – Pagoda Player Icon
– 6 wins – Yōkai Spray
– 9 wins – Kyogisha Hanzo Epic Skin
Six sprays can also be obtained by watching Twitch streamers, with those rewards as follows:
– 2 hours: Shrine District Spray
– 4 hours: Pawttery and Tato Takes Off Sprays
– 6 hours: The Dragon Consumes, Bath Time, and Catchamari Sprays
Below are a couple of new videos highlighting today's news:
Overwatch's Kanezaka Challenge is live now, and will be running until January 25.
Leave a Reply