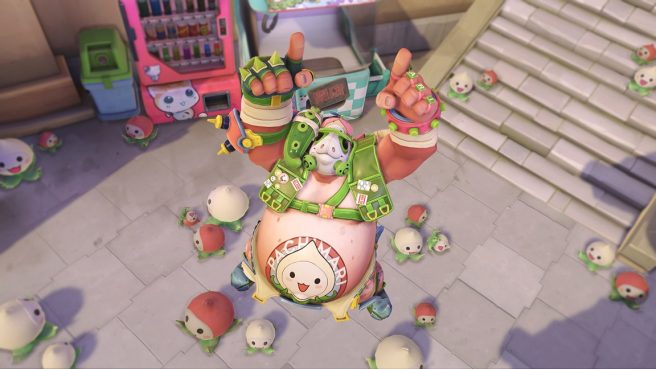 Overwatch has just kicked off its latest event: the Pachimarchi Challenge. Players can earn a few different items, including the new Epic skin Roadhog Pachimari.
Here's the full lineup of what can be earned:
Play to Earn
– Win 3 Games | Player Icon
– Win 6 Games | Junkrat Emote
– Win 9 Games | Epic Skin: Roadhog Pachimari
Login to Earn
– 6 New Sprays
We also have the following trailer:
Pachimarchi Challenge will be live in Overwatch until March 22.
Source: Blizzard PR
Leave a Reply