Oxenfree dev says the game had "surprising" success on Switch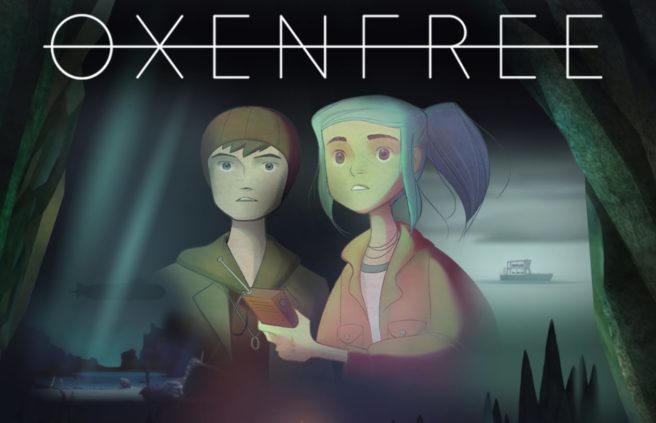 The supernatural thriller Oxenfree first debuted in January 2016. Nearly two years later, Night School Studio came out with a Switch version.
Despite the late release on Nintendo's console, Oxenfree ended up selling well there. Night School Studio co-founder Sean Krankel told MCV that the Switch version, along with iOS, "proved to be surprising success stories."
Krankel said:
"Steam has certainly been the lion's share in terms of sales. It really helps to have this ongoing dialogue with your audience, which was helped to create this very long tail for Oxenfree. But Switch and iOS proved to be surprising success stories. iOS is actually probably the most consistent, even to this day. It still moves a fair amount of units every weekend. As for the Switch, I don't know if it's just because we hit the right time there, or if it was long enough after release that fans wanted to double dip on it. It's a great form factor for it – the bridge between iOS and the console experiences. The Switch is probably my favorite place to play it now."
Night School Studios recently finished up its latest narrative-driven title Afterparty, which should be on Switch in the near future.
Leave a Reply