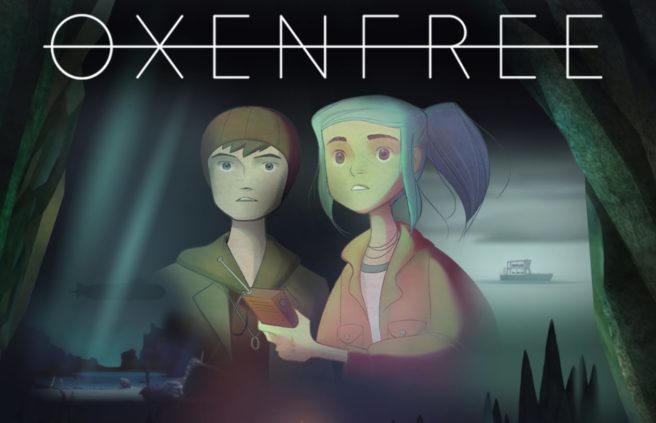 Oxenfree has received a significant discount on the North American Switch eShop. Usually priced at $19.99, it's currently down to $4.99. You'll save 75% with a purchase.
The latest sale for Oxenfree lasts until April 15.
Source: Switch eShop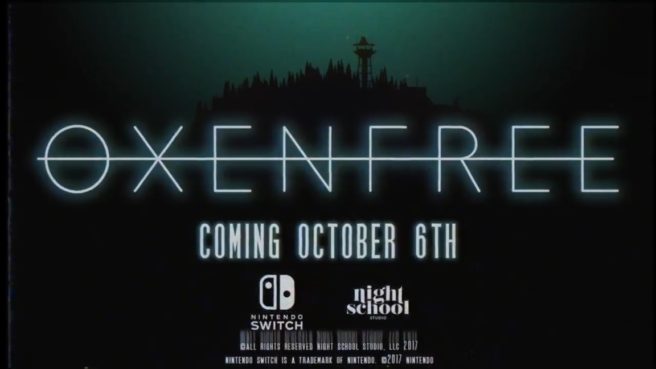 Oxenfree is due out on the North American Switch eShop tomorrow in North America and Europe. Get an early look at the game with the footage below.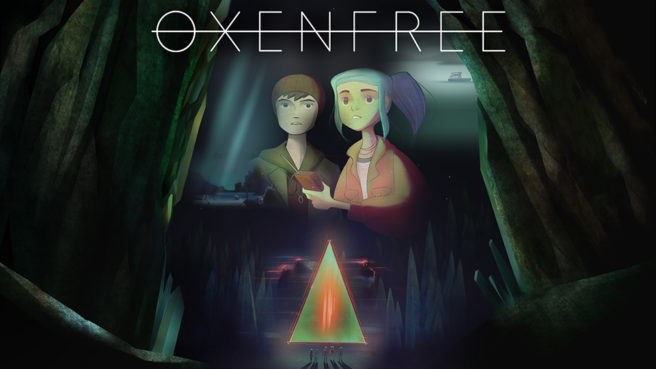 The Switch eShop confirms file sizes for a trio of upcoming Switch games. We have the sizes for Oxenfree, Touhou Kobuto V, and Spleunker Party!, which are all due out this month.
Below are the results:
Oxenfree – 2.0GB
Touhou Kobuto V: Burst Battle – 985MB
Spelunker Party! – 3.3GB
Oxenfree comes out this Friday – October 6. Touhou Kobuto V is next on October 10, followed by Spelunker Party! on October 19.
Source: Switch eShop