Pac-Man 99 surpasses four million downloads, new DLC announced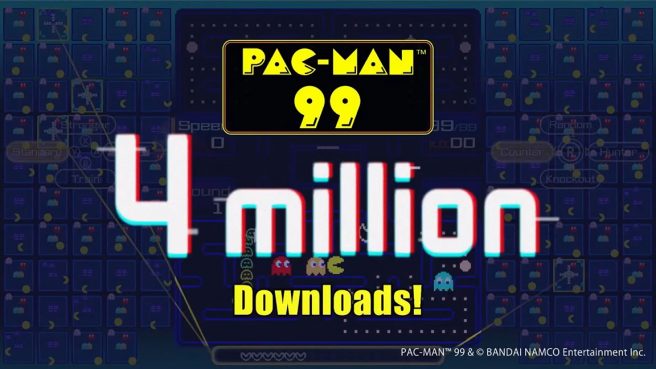 Pac-Man 99 has been downloaded over four million times, Bandai Namco has announced. The news was shared during an official "Pac-Man 99 Challenge" event this weekend.
Also revealed is that new DLC for the game is planned. We've thus far seen that a new theme based on Hopping Mappy will be released for free.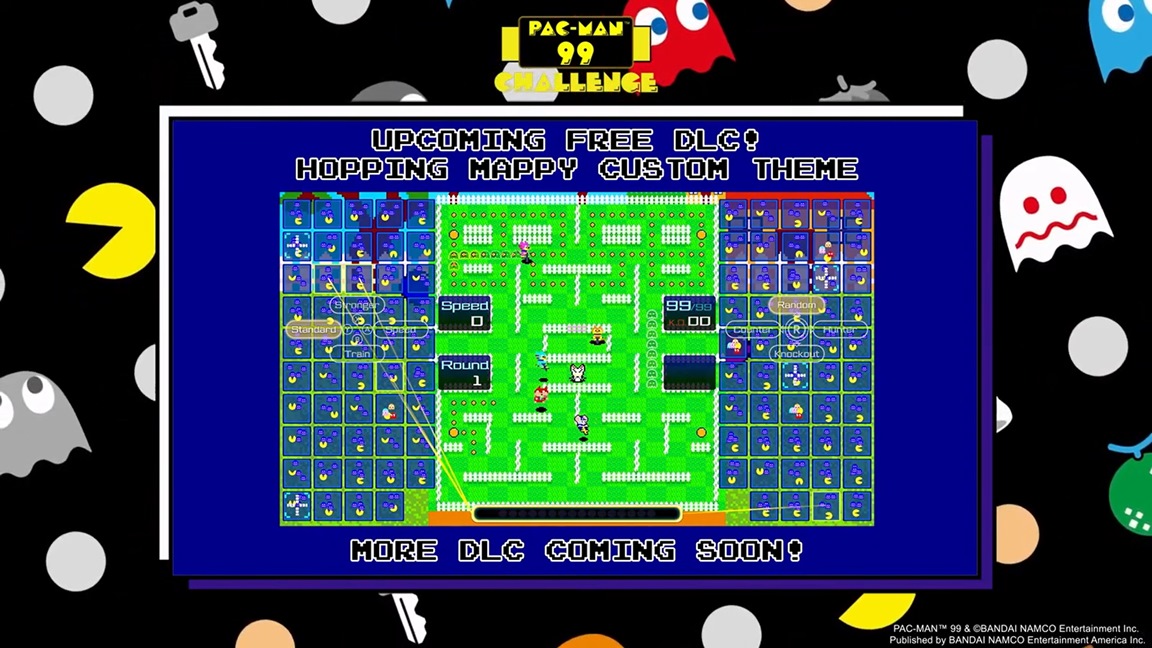 Pac-Man 99 released on Switch back in April for Nintendo Switch Online subscribers.
Leave a Reply