Panzer Dragoon: Remake update out now (version 1.3) – new options, cheat codes, improvements, more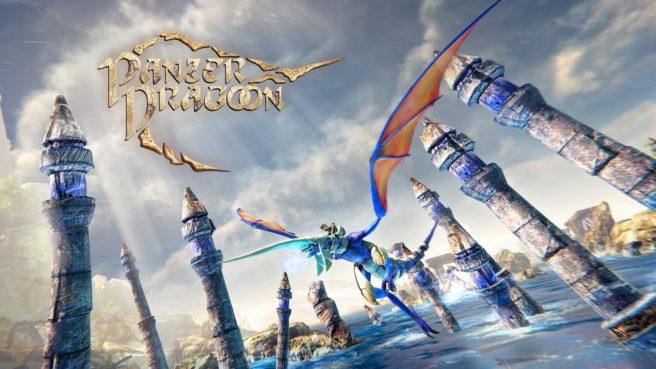 Panzer Dragoon: Remake has updated to version 1.3 on Switch. It comes with some new additions that we previously heard about including a 60 FPS option, plus other new features like Episode 0. A number of improvements have also been implemented.
Below are the full patch notes:
New

– Episode 0
– Super Weapon Mode
– New gameplay options: rumble, classic reticle, auto-aim zoom, HUD toggle, performance mode (60FPS)
3/6
– Cheat codes in the main menu allowing the player to cheat in a campaign (god mode, infinite credits, super weapon mode)
– Gyroscope controls

Improvements

– SFX system and sounds rework
– Multi-button fire (A and B)
– Input lag removed from all actions
– Camera rotation speed increased
– Easier and more responsive targeting system
– Full options access trough pause menu
– Blue Dragon motion re-work
– Start language based on console account language
– New, reworked Pandora's Box is now available after beating the game at any difficulty
Panzer Dragoon: Remake is out now on Switch.
Leave a Reply