Panzer Dragoon: Remake version 1.3 update detailed – 60 FPS, HD Rumble, reduced input lag, more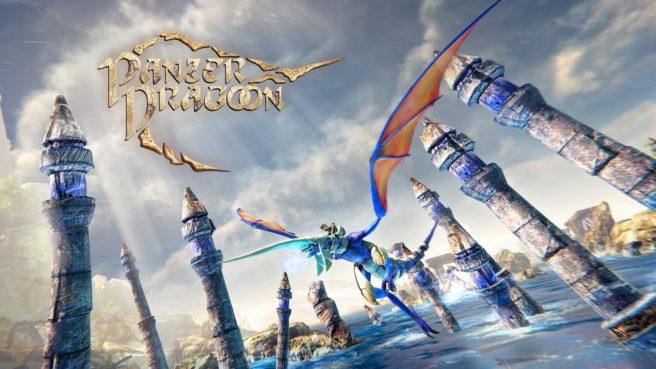 During an interview with Panzer Dragoon World, Panzer Dragoon: Remake co-producer Benjamin Anseaume detailed a new 1.3 update for the Switch game. It's been confirmed that the patch will include an option to enable 60 frames per second, HD Rumble, and more.
Here's a full rundown of the update:
– HD Rumble
– 60FPS is added
– Input lag reduced/rotation improved
– Gyro controls
– Sound effects are reworked
– Several face button to fire/lock
– Auto lock system as an option
– Episode 0 added
– New game mode (performance?)
– New gameplay options
– New cheat codes
– Options accessible from pause menu
– Dragon animation reworked
– Game language based on console language at first launch
– Secret menu called Pandora Box in Remake now accessible once the game is beaten regardless of difficulty
Nintendo is currently validating Panzer Dragoon: Remake's new patch. However, there's now word currently on a release date.
Leave a Reply