Paper Monsters Recut coming to Wii U this winter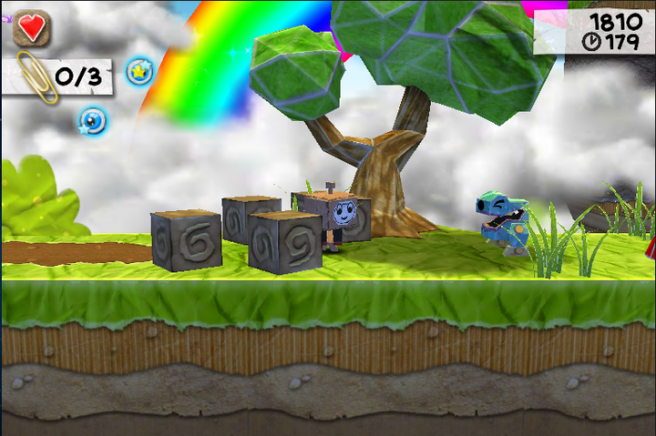 Mobot Studios is hoping to bring Knite & The Ghost Lights through a Kickstarter campaign. In addition, the company has guaranteed a previously-released iOS/PC title for Nintendo's console.
Paper Monsters will be coming to the Wii U eShop as "Paper Monsters Recut" this winter. Mobot Studios is adding new levels, redesigned levels, and space levels. Also included are more power-ups and enemies and a graphical overhaul.
Leave a Reply