Peachette is in Mario Kart Tour, first time playable in the series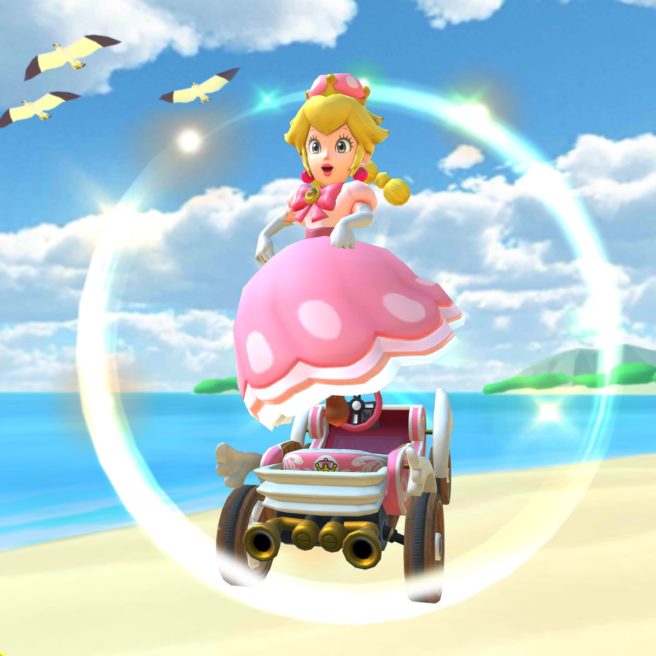 Peachette will be playable in Mario Kart Tour, Nintendo has revealed. This is the character's series debut in the Mario Kart series.
Peachette first appeared in New Super Mario Bros. U Deluxe. After Toadette uses the Super Crown, she turns into that character.
Leave a Reply