PGA Tour 2K21 – "Courses – From IRL to In-Game" trailer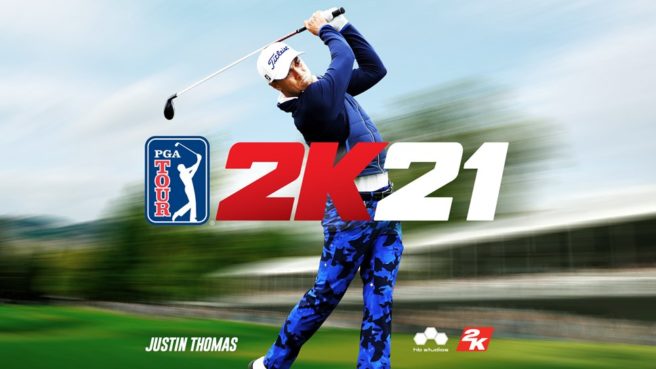 2K and HB Studios have shared a new video for the sports game PGA Tour 2K21. Below, fans can get a closer look at how renowned courses became authentic, digital versions for players to enjoy.
PGA Tour 2K21 launches for Switch on August 21.
Leave a Reply