PGA Tour 2K21 to come with course designer feature on Switch after all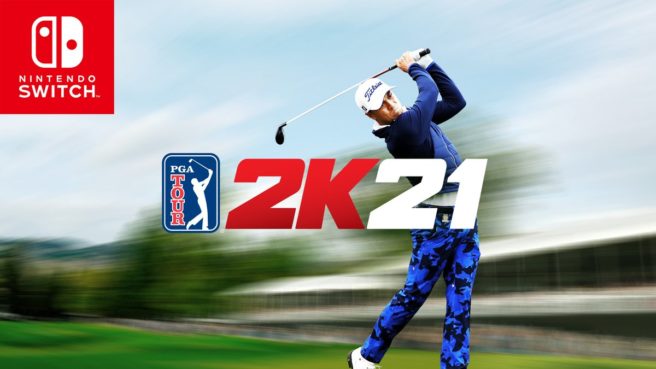 There's some good news about the Switch version of PGA Tour 2K21. After it was initially announced that this version of the game wouldn't have the course designer feature, the decision has been reversed. Players on Switch will be able to access it at launch with a downloadable patch.
It was never made clear why Switch was going to be left out from being able to design their own courses. But as they say, all's well that ends well.
Leave a Reply