Phelios is this week's Arcade Archives game on Switch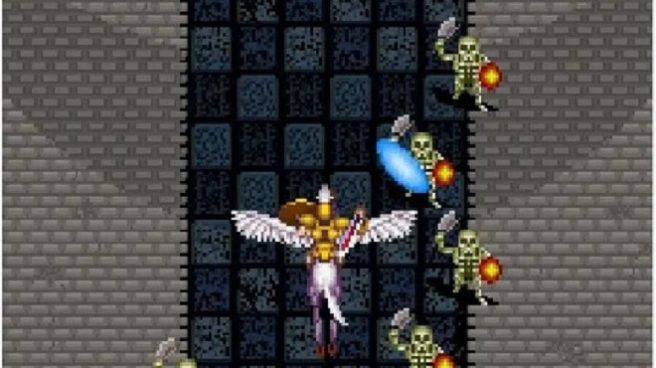 Hamster has announced that Phelios will be the next Arcade Archives title releasing on Switch. It will be available on February 2, 2023.
Phelios was originally developed by Namco in 1989. It initially released exclusively in Japan, never making an appearance in overseas arcades.
The game is another of Namco's vertically-scrolling shooters, this one being loosely based around Greek mythology. Players control the young god Apollo riding a pegasus, with the goal being to defeat all manner of mythological beast while trying to rescue the goddess Artemis. The title is pretty standard gameplay-wise, with players having access to charge shots, being afforded up to four hits before dying, and having to face a boss at the end of each the game's stages.
Arcade Archives Phelios will be available digitally via the eShop for $7.99 / €6.99 / £6.29.
Leave a Reply