Phoenix Wright: Ace Attorney series 20th anniversary website live
Posted on October 12, 2021 by Elias in News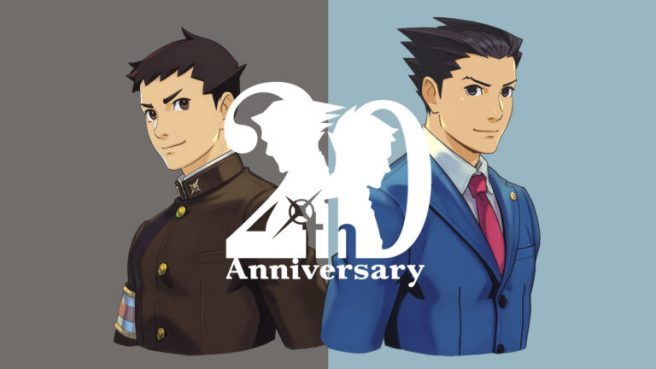 20 years ago today in Japan, the first game in the visual novel series Ace Attorney, launched for Game Boy Advance. Since then, the series has seen sequels, ports, and even an anime. As of March 31, 2021, the game series has sold 8.1 million units worldwide and keeps gaining traction in the West. Check view the new anniversary website here, where you'll find a greeting and interesting tidbits in Japanese along with wonderful series art that anyone can enjoy.
For those who may be curious about the game, you can see a short overview and a few pictures for the Ace Attorney Trilogy, which features ports of the first three games to the Nintendo Switch, after the break. Alternatively, you can take a look at our full review of the title here for a more in-depth look at this light-hearted court room experience.
ABOUT THIS GAME

Phoenix Wright's journey starts here. The classic courtroom adventure series that has sold over 6.7 million copies worldwide is finally here. Become Phoenix Wright and experience the thrill of battle as you fight to save your innocent clients in a court of law. Play all 14 episodes, spanning the first three games, in one gorgeous collection. Solve the intriguing mysteries behind each case and witness the final truth for yourself!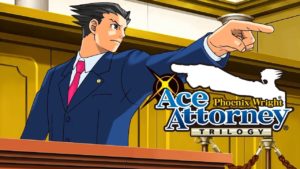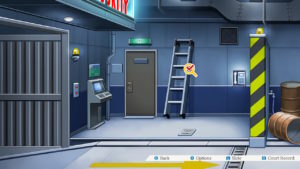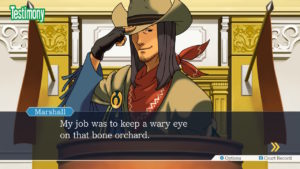 Leave a Reply