Photos of the N64 and SEGA Genesis Nintendo Switch Online controllers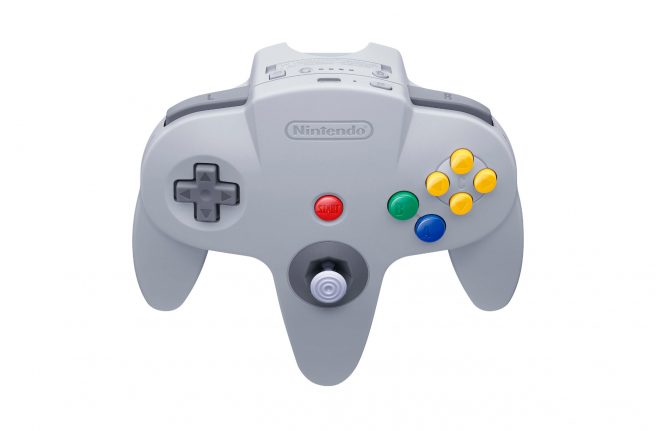 A number of new photos have come in showing the new N64 and SEGA Genesis controllers for Nintendo Switch Online, all in high quality.
As previously announced, games for these two classic systems will be available as part of a new membership plan known as "Expansion Pack". On the N64 side, we'll be seeing classics like Zelda: Ocarina of Time, Super Mario 64, Mario Kart 64, and more. SEGA Genesis will have Sonic the Hedgehog 2, Streets of Rage 2, Castlevania: Bloodlines, and more. All of this news was first shared during the latest Nintendo Direct this week.
Nintendo will be promoting the Switch Online expansion by offering controllers for both N64 and SEGA Genesis. They resemble their original designs and can be used wirelessly. You can get a closer look at both of them in the gallery below.
We recently compiled a list of all upcoming N64 and SEGA Genesis games for Nintendo Switch Online, which you can find here.
Nintendo Switch Online will expand with N64 and SEGA Genesis games in later October. Additional information about the new Expansion Pack tier will be shared at a later date. It's unclear when the new controllers will be available, but we'll give you a heads up when pre-orders go live.
Leave a Reply