Physical version of SteamWorld Dig 2 pushed back to June 19 in North America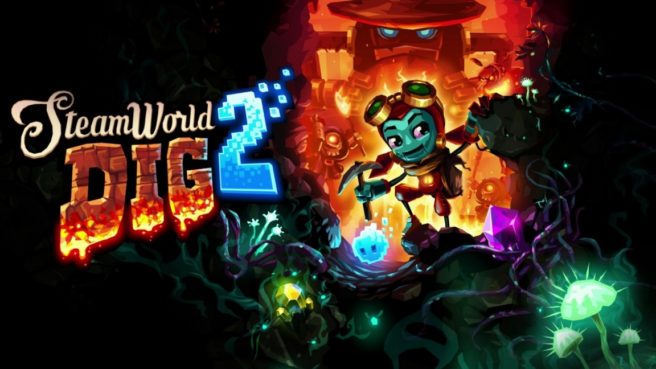 A physical version of SteamWorld Dig 2 was announced a few months ago. Later, at the end of March, distributor Rising Star Games confirmed a release date of May 22 stateside. We're past that date now, but you still can't actually purchase SteamWorld Dig 2 at retail.
SteamWorld Dig 2 has unfortunately been hit with a delay in North America. While retailers have been hinting at it, Rising Star announced a new date of June 19.
As for Europe, there were no delays. SteamWorld Dig 2 released there on April 27 and remains available.
Leave a Reply