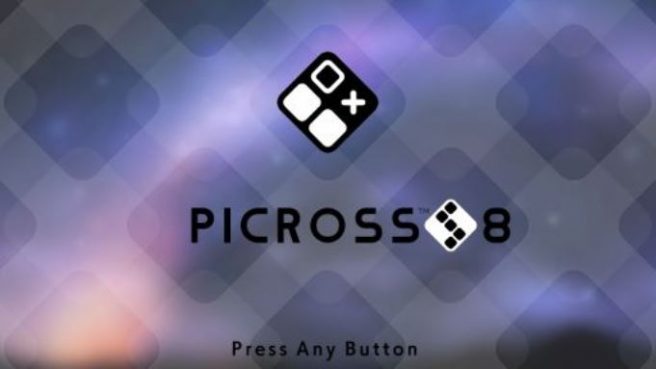 Jupiter is developing Picross S8 and the game will be released this fall, the company has announced. While not stated explicitly, it's safe to assume that it will be appearing on Switch like all previous entries in the series.
Picross S came to Switch in September 2017. Since then we've seen six additional titles. Jupiter has even created Picross Lord of the Nazarick, Kemon's Friends Picross, and Picross S Genesis & Master System Edition.
As for Picross S8, more information will be shared in the future. We should have a release date closer to launch.
Leave a Reply