Piczle Lines DX update out now (version 1.3) – 60 new puzzles added
Posted on February 28, 2018 by Brian(@NE_Brian) in News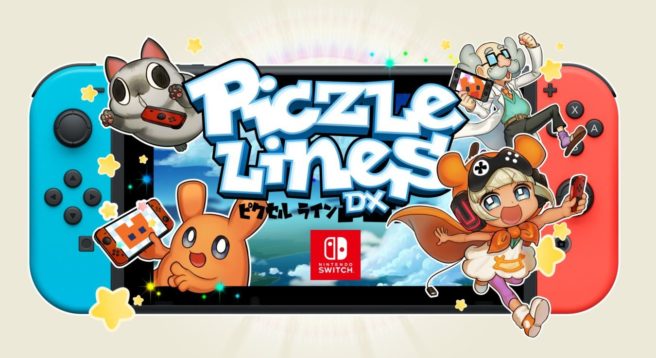 Piczle Lines DX has received another free update, bringing along some substantial content. Players can access 60 new puzzles after downloading version 1.3.
The following three new puzzle packs have been added to Puzzle Mode, each with 20 unique puzzles:
– Fantasy (includes Knight, Wizard, Dragon)
– Science Fiction (includes Starship, Alien, The Moon)
– Fairy Tales (includes Beanstalk, Goldilocks, Ridinghood)
Piczle Lines DX will also be on sale between March 1 and March 15 for 30% off.
Source: Rainy Frog PR
Leave a Reply