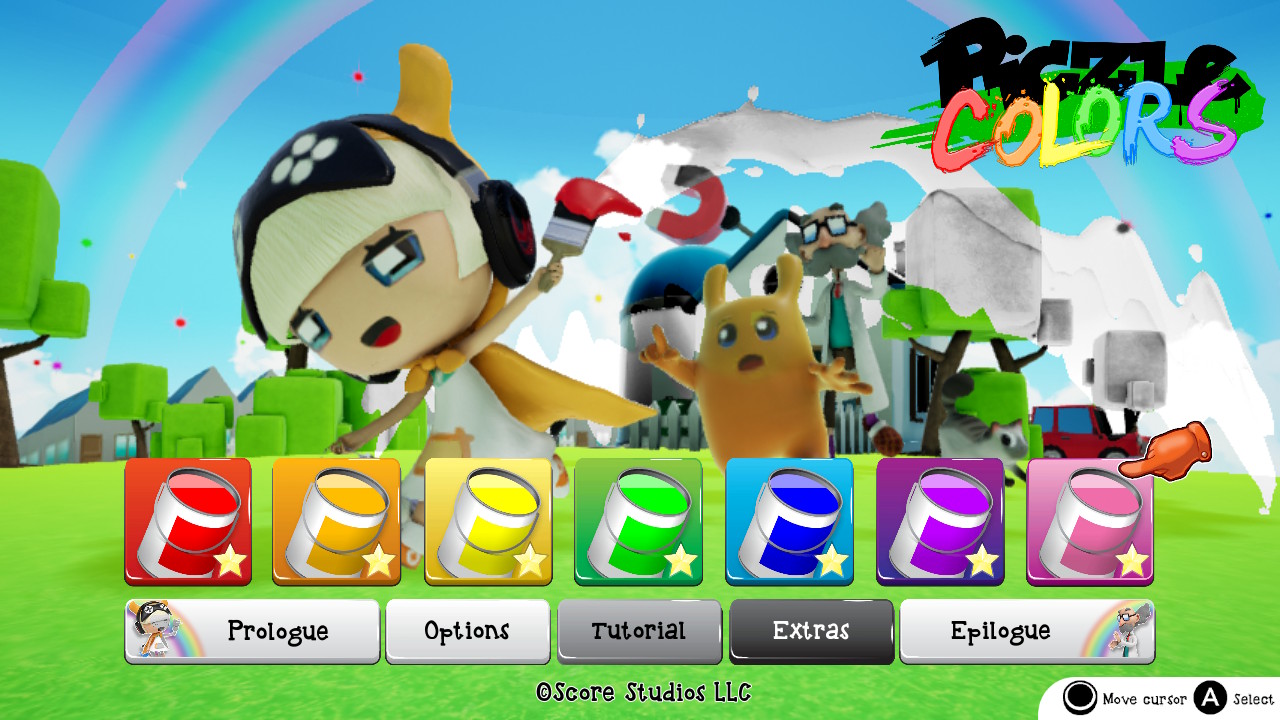 Rainy Frog has announced that Piczle Colors has been updated to version 1.1.0. Once the patch is installed, you'll have access to a new pink paint can with 40 additional puzzles that come together to reveal one large picture. Other adjustments have also been implemented such as extra usability options, improved controls, and more.
Below are the full patch notes: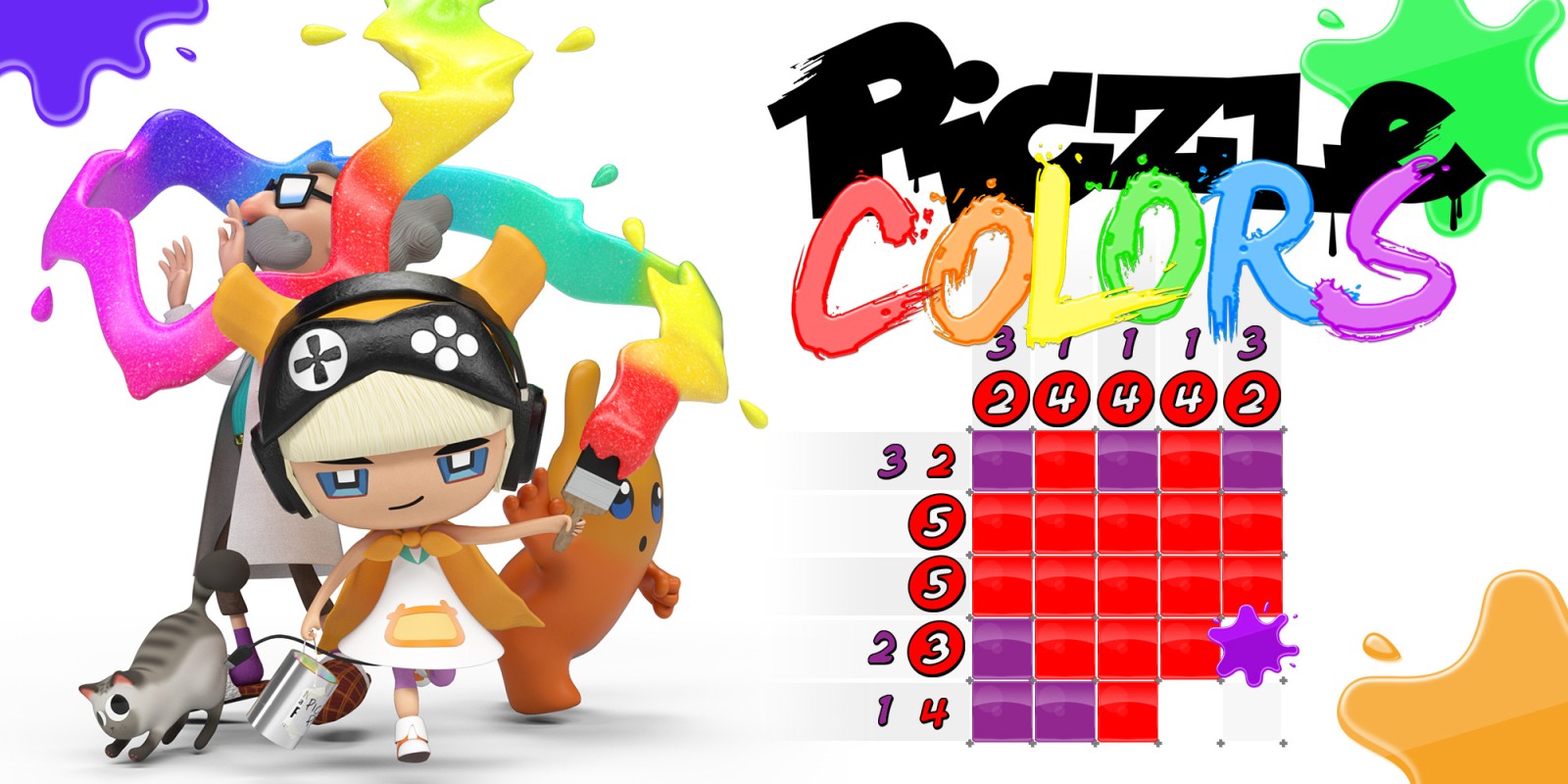 Later this week, Piczle Colors will begin distribution on the Switch eShop. Have a look at some early footage below.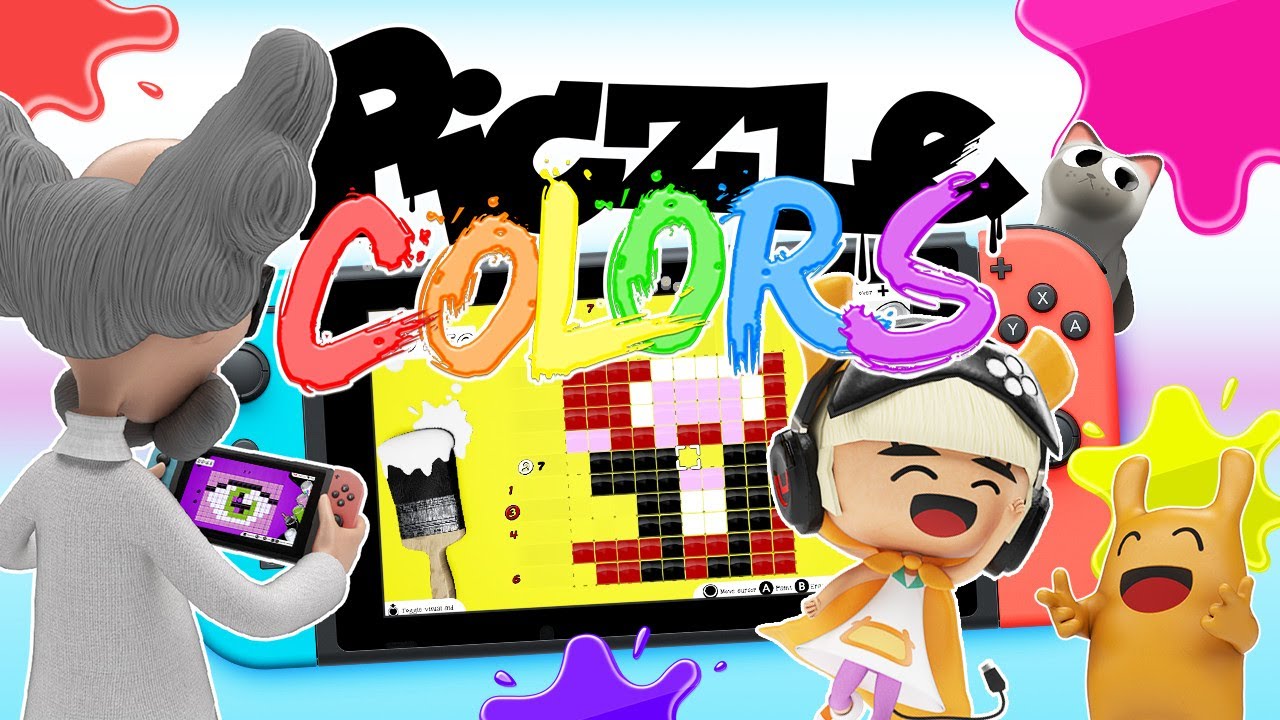 Rainy Frog and Score Studios have secured a release date for Piczle Colors. In both North America and Europe, it'll be available starting January 31. You'll be able to try it out early with a demo releasing January 17.
Here's an overview for Piczle Colors plus a new trailer: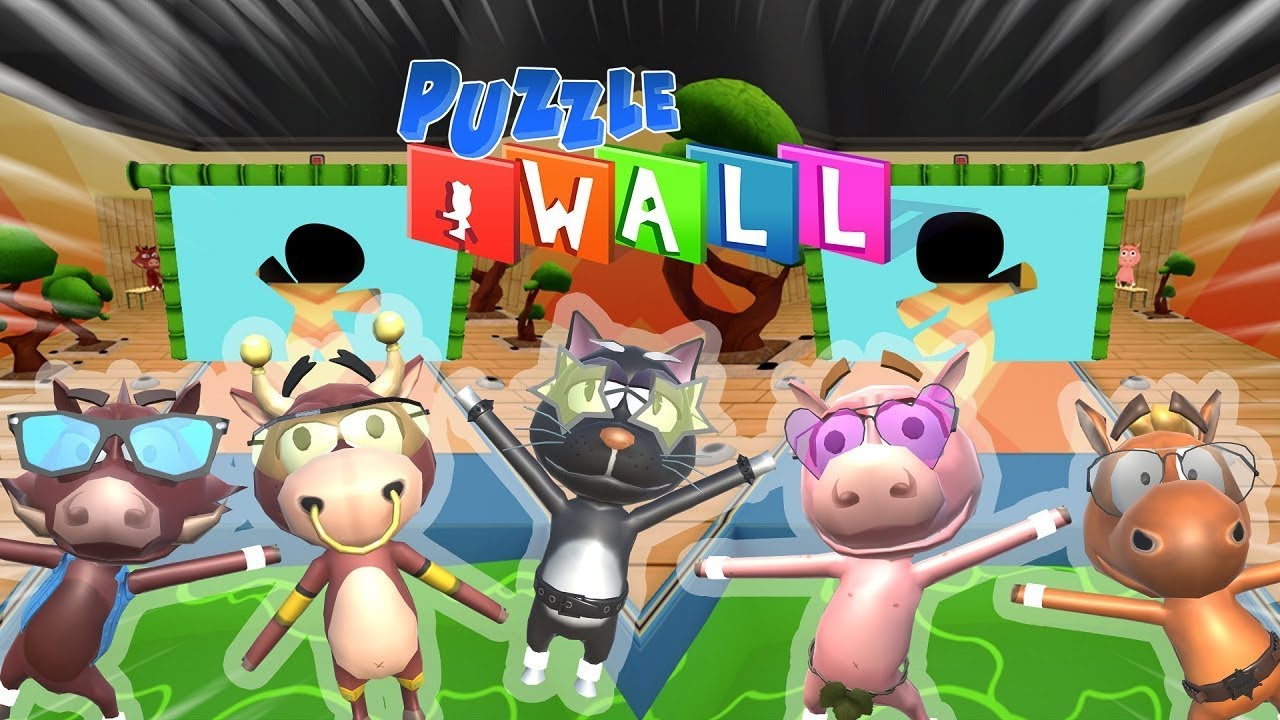 Rainy Frog announced today that it will publish a new game on the Switch eShop later this month. Developed by Breakfirst, Puzzle Wall has players controlling animals as they try to fit through certain gaps in the wall.
Here's some additional information and a trailer: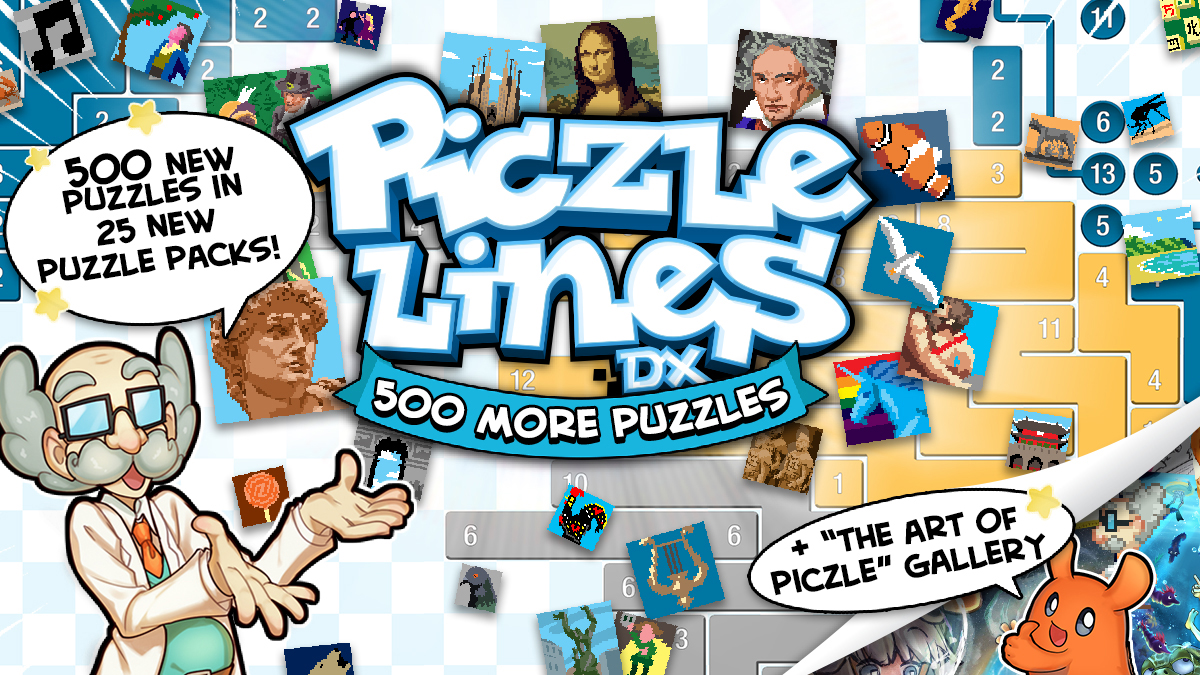 On Thursday, Piczle Lines DX: 500 More Puzzles will be reaching Switch. Take a look at some footage in the video below.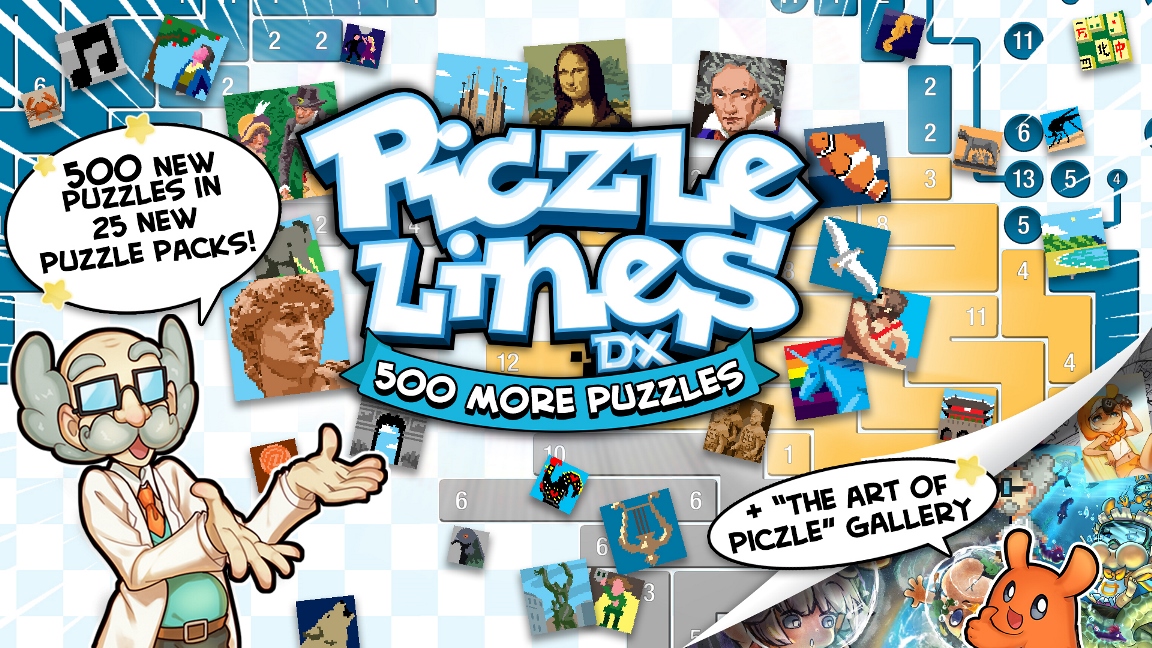 Rainy Frog and Score Studios have announced a pair of new Piczle games for Switch. Piczle Lines DX 500 More Puzzles launches next week, and Piczle Colors will follow later in the year.
Here's information and assets for both: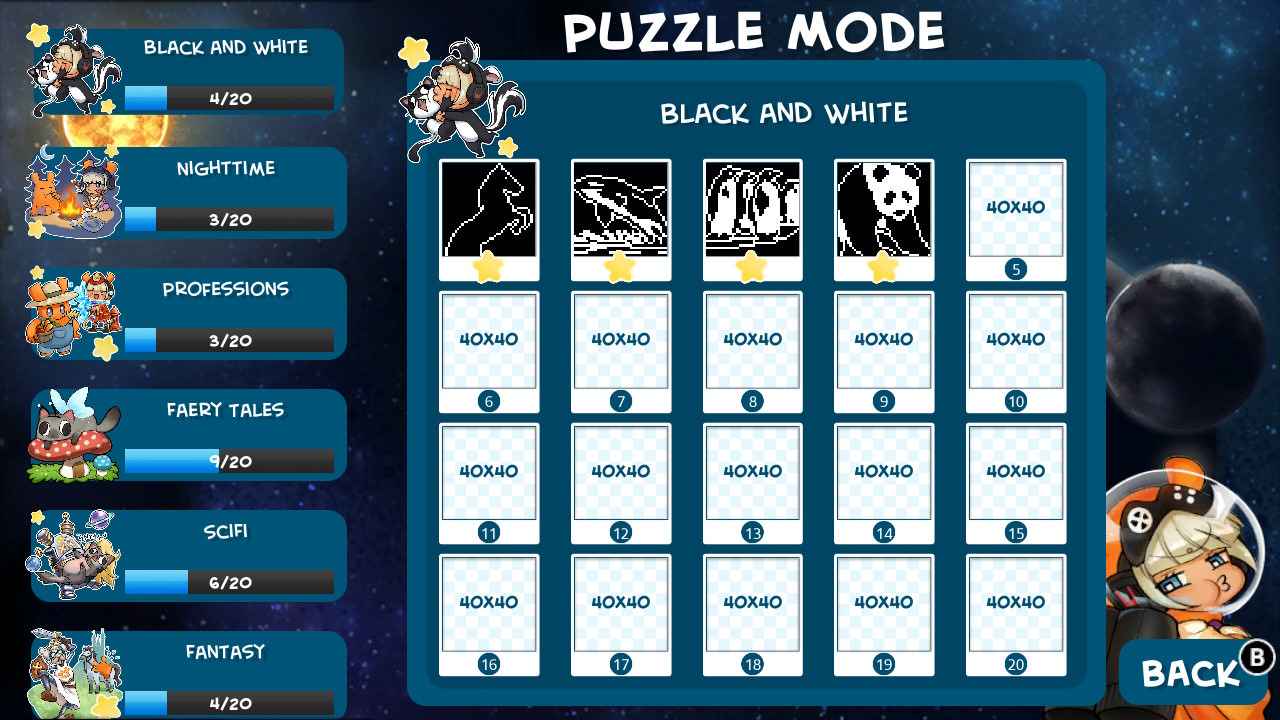 Another free update is arriving for Piczle Lines DX today, Rainy Frog has announced. Version 1.5 is adding four new puzzle packs with 80 new puzzles, bringing the total puzzle count to 600. Two new tunes are in as well.
The new puzzle packs are as follows: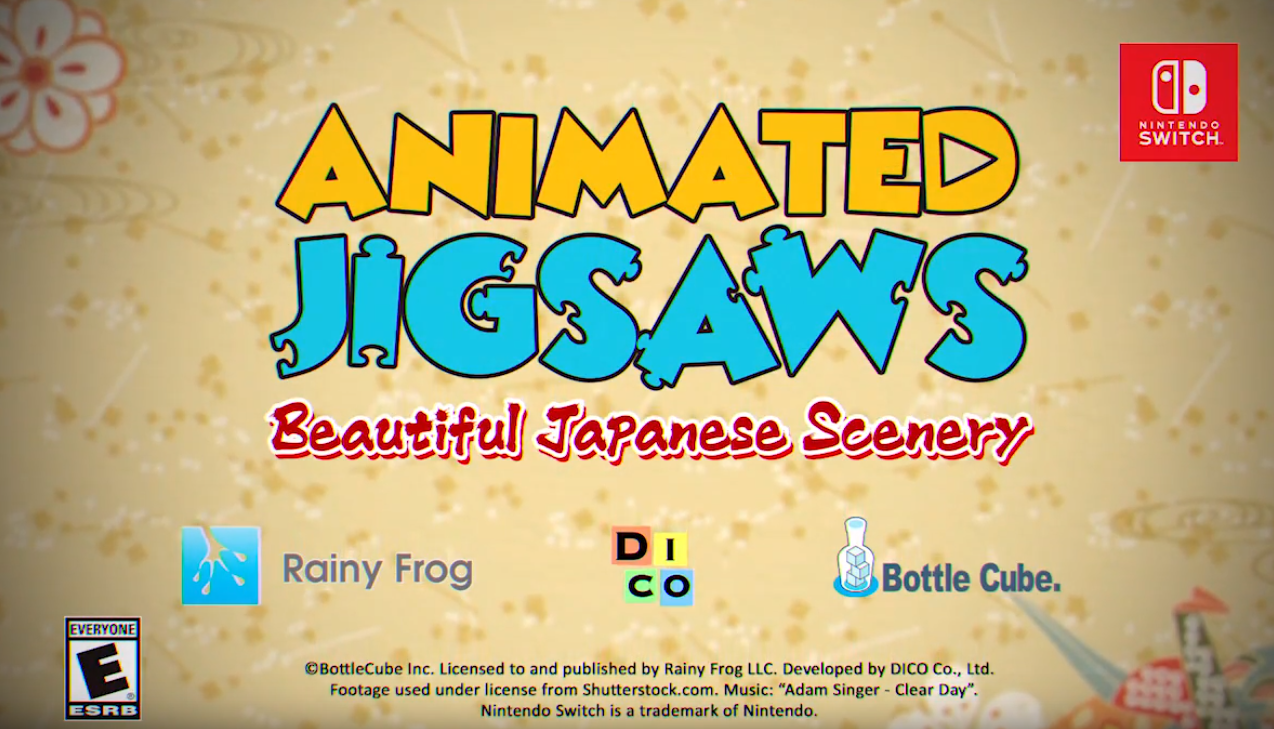 Tomorrow, Rainy Frog will be publishing Animated Jigsaws: Beautiful Japanese Scenery on Switch. Take a look at some footage below.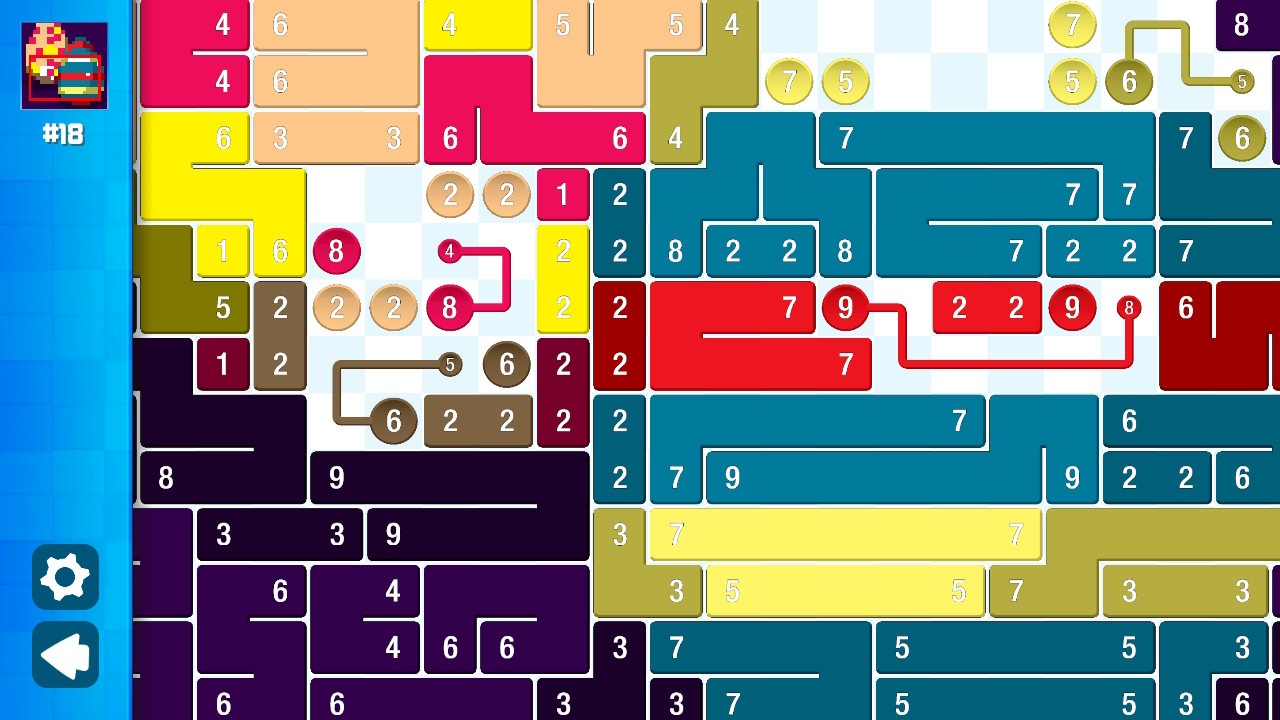 Piczle Lines DX has updated, bringing the game to version 1.4. After applying the patch, 20 new puzzles will be added for free. The developers have added a new puzzle pack for spring in Puzzle Mode featuring various flowers and animals.
A number of free updates have been distributed for Piczle Lines DX since its launch last year. The team isn't done, as even more updates are planned for the future.
Source: Rainy Frog PR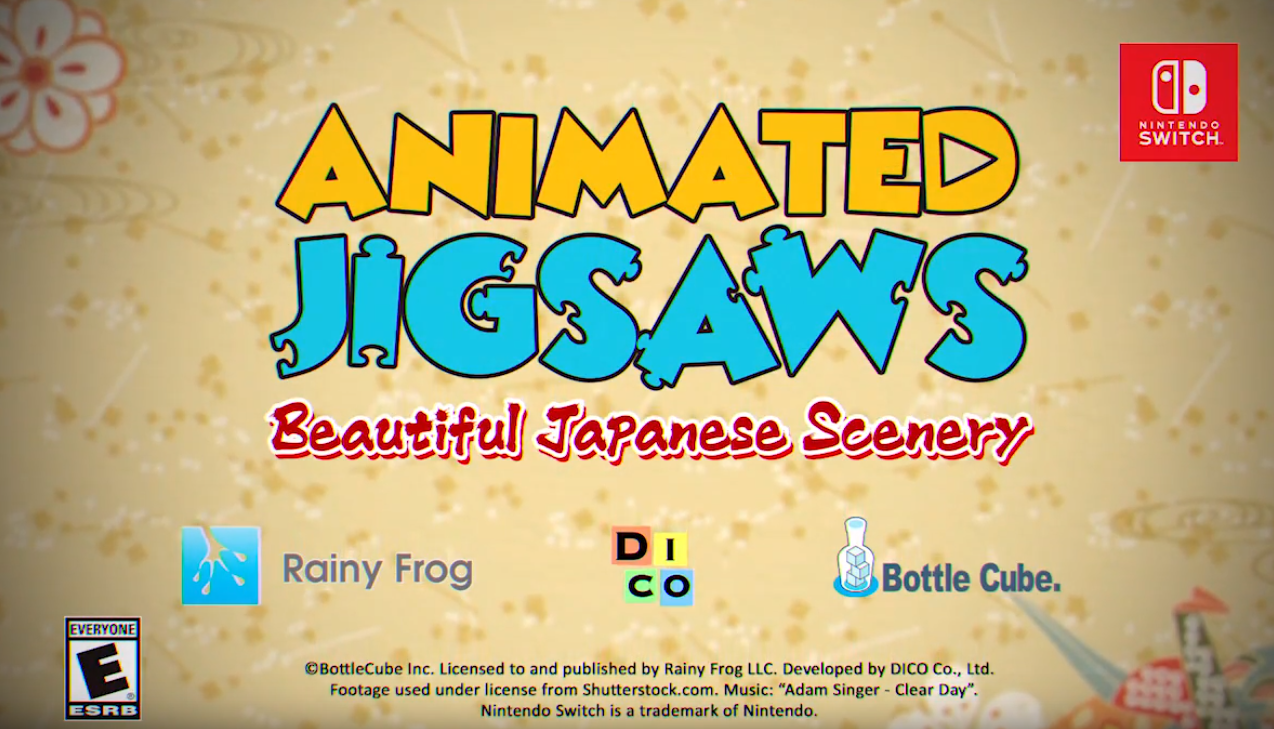 Rainy Frog has announced that Animated Jigsaws: Beautiful Japanese Scenery will be launching on the Nintendo eShop on April 5. You can check out the trailer below.