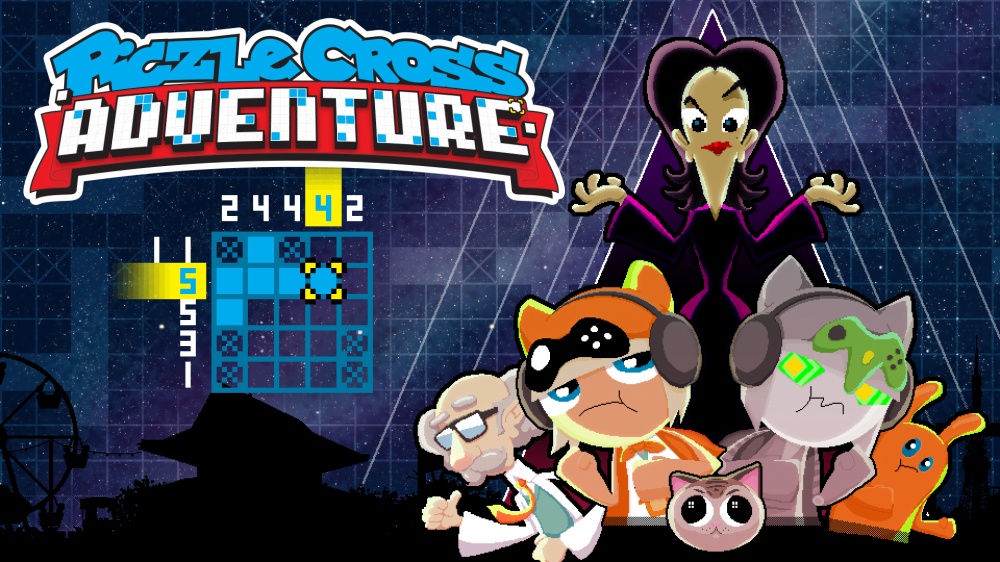 New footage has emerged for Piczle Cross Adventure, the puzzle-adventure game for Switch. View the gameplay in the video below.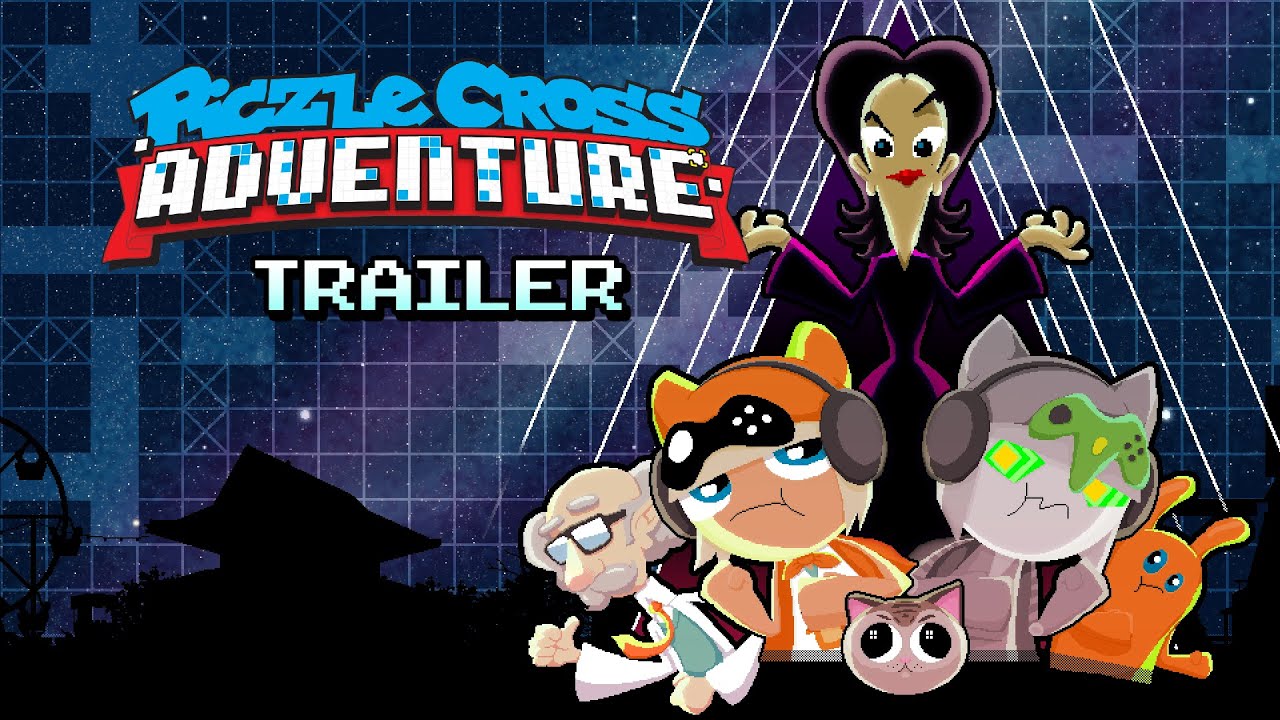 Piczle Cross Adventure, a logic-puzzle game styled around a 2D adventure, is making its way to Switch. An eShop listing shows a release date of April 9.
Here's an overview of Piczle Cross Adventure, along with a trailer: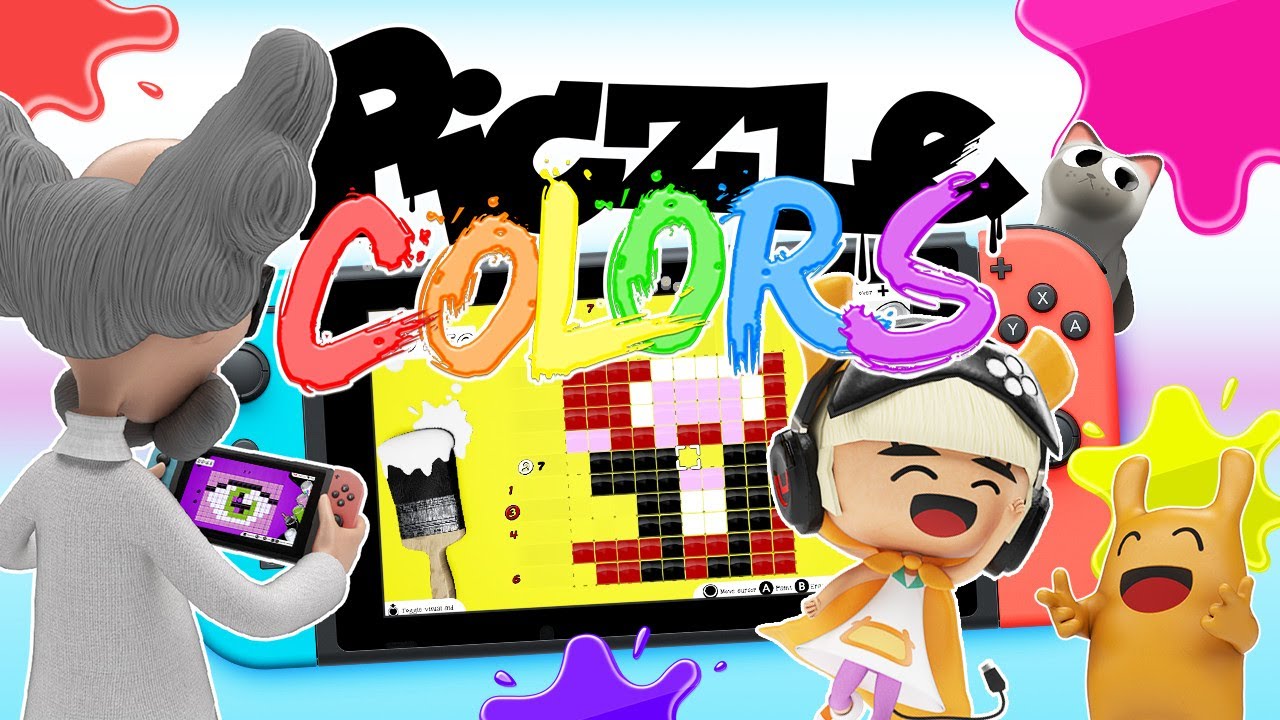 Rainy Frog and Score Studios have secured a release date for Piczle Colors. In both North America and Europe, it'll be available starting January 31. You'll be able to try it out early with a demo releasing January 17.
Here's an overview for Piczle Colors plus a new trailer: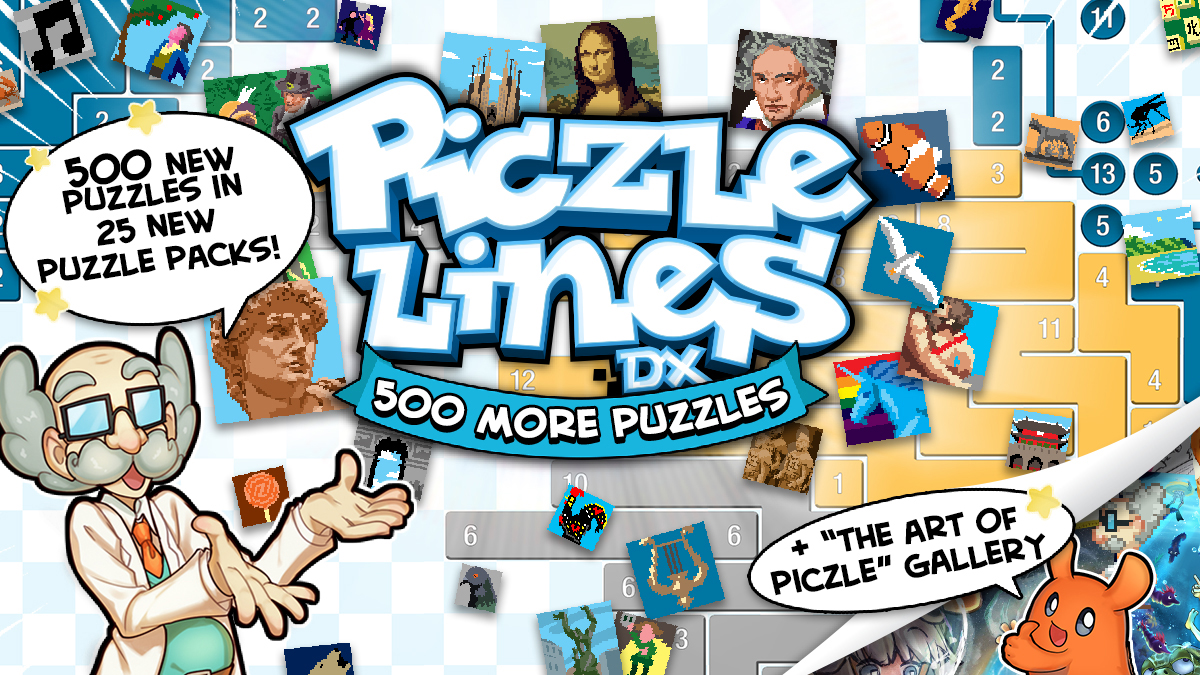 On Thursday, Piczle Lines DX: 500 More Puzzles will be reaching Switch. Take a look at some footage in the video below.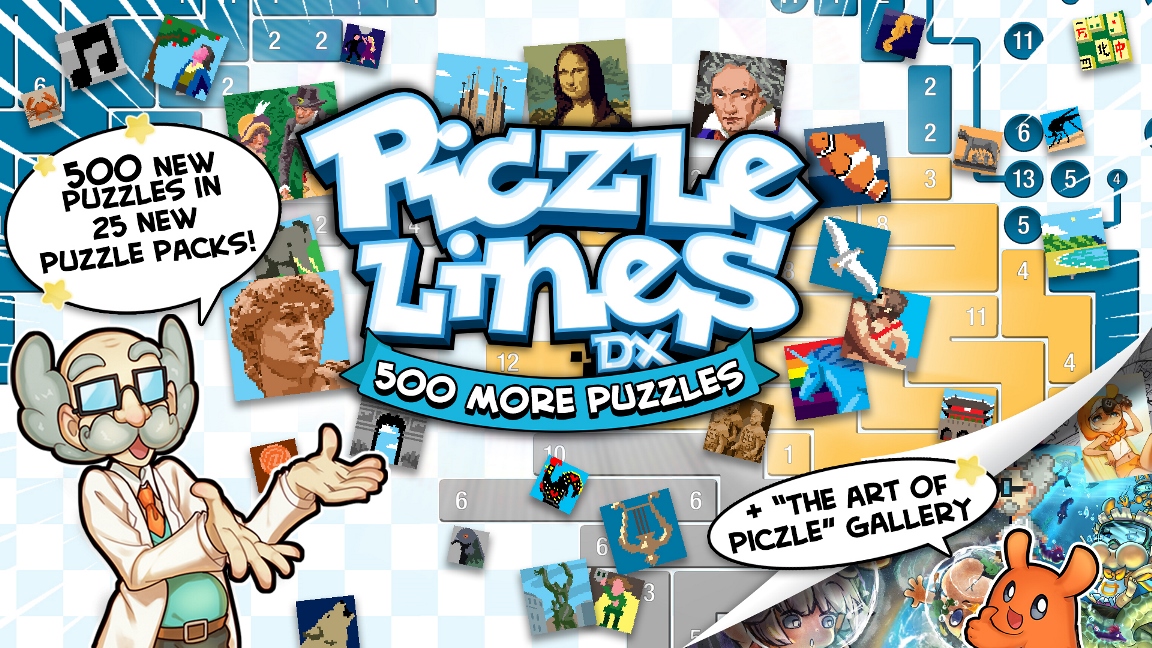 Rainy Frog and Score Studios have announced a pair of new Piczle games for Switch. Piczle Lines DX 500 More Puzzles launches next week, and Piczle Colors will follow later in the year.
Here's information and assets for both: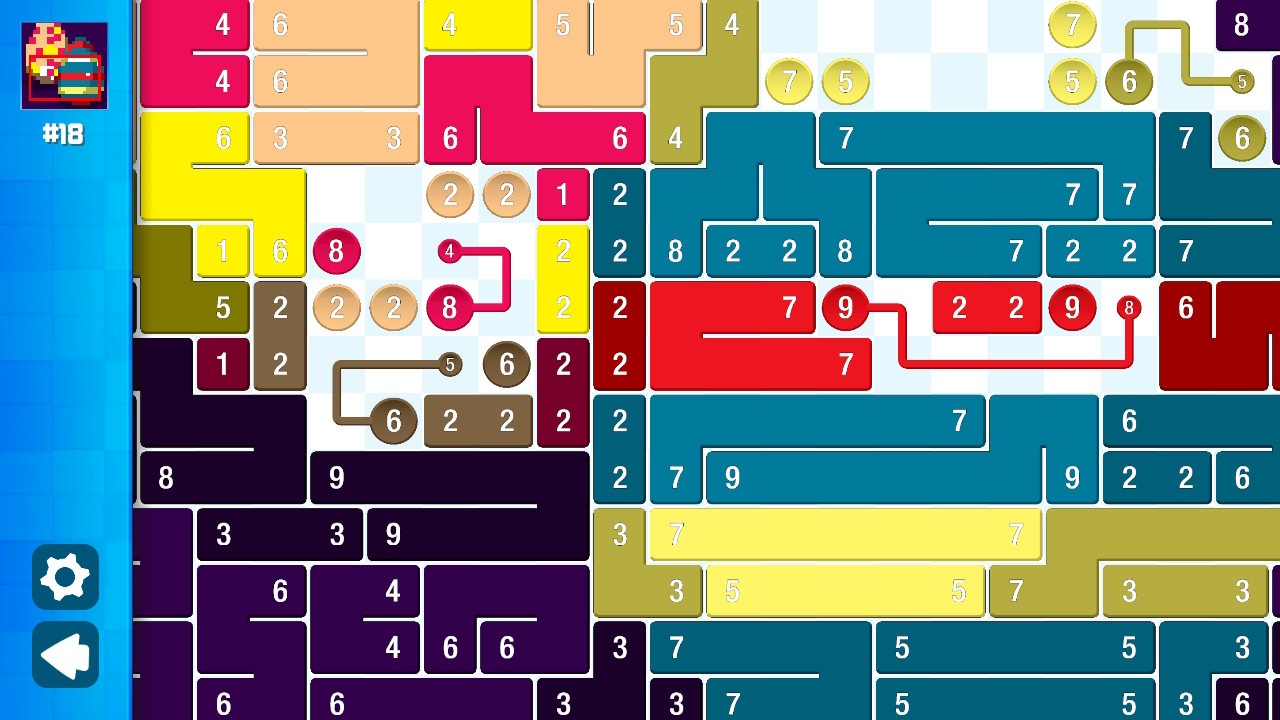 Piczle Lines DX has updated, bringing the game to version 1.4. After applying the patch, 20 new puzzles will be added for free. The developers have added a new puzzle pack for spring in Puzzle Mode featuring various flowers and animals.
A number of free updates have been distributed for Piczle Lines DX since its launch last year. The team isn't done, as even more updates are planned for the future.
Source: Rainy Frog PR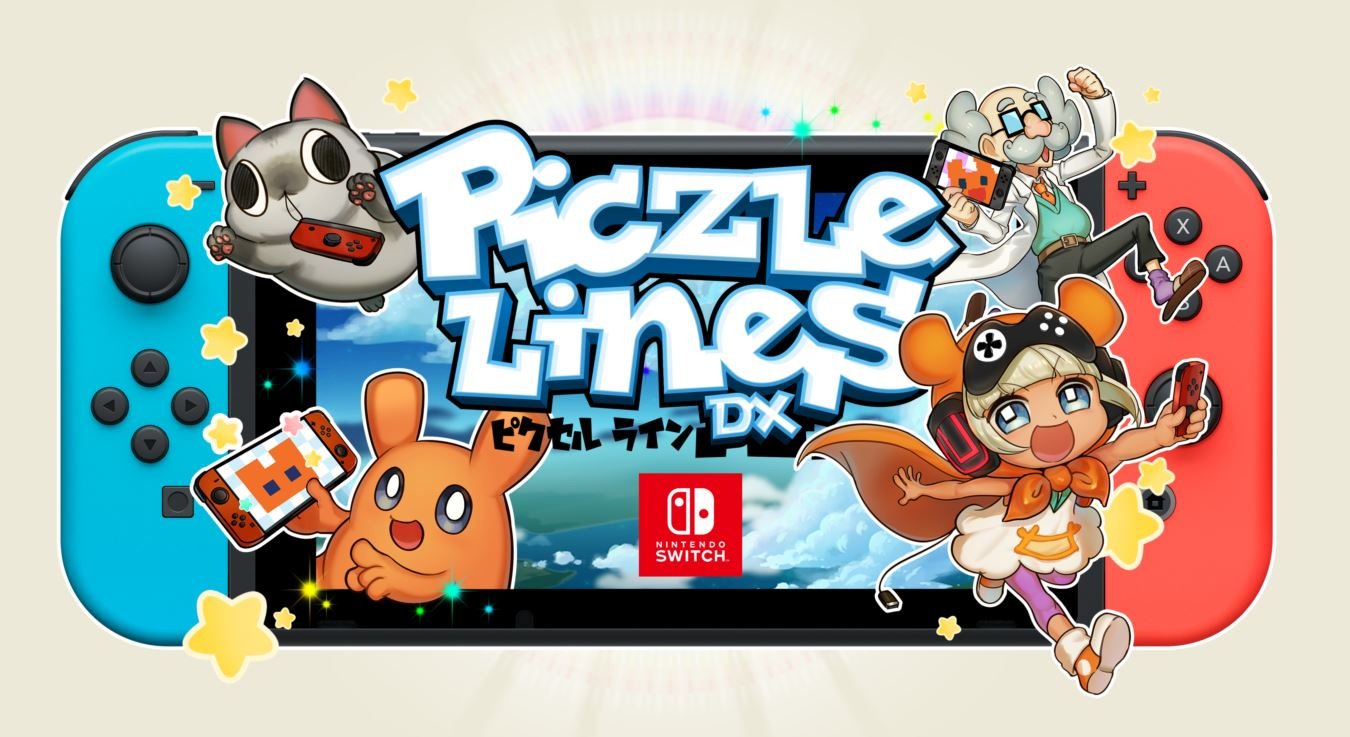 Piczle Lines DX has received another free update, bringing along some substantial content. Players can access 60 new puzzles after downloading version 1.3.
The following three new puzzle packs have been added to Puzzle Mode, each with 20 unique puzzles:
– Fantasy (includes Knight, Wizard, Dragon)
– Science Fiction (includes Starship, Alien, The Moon)
– Fairy Tales (includes Beanstalk, Goldilocks, Ridinghood)
Piczle Lines DX will also be on sale between March 1 and March 15 for 30% off.
Source: Rainy Frog PR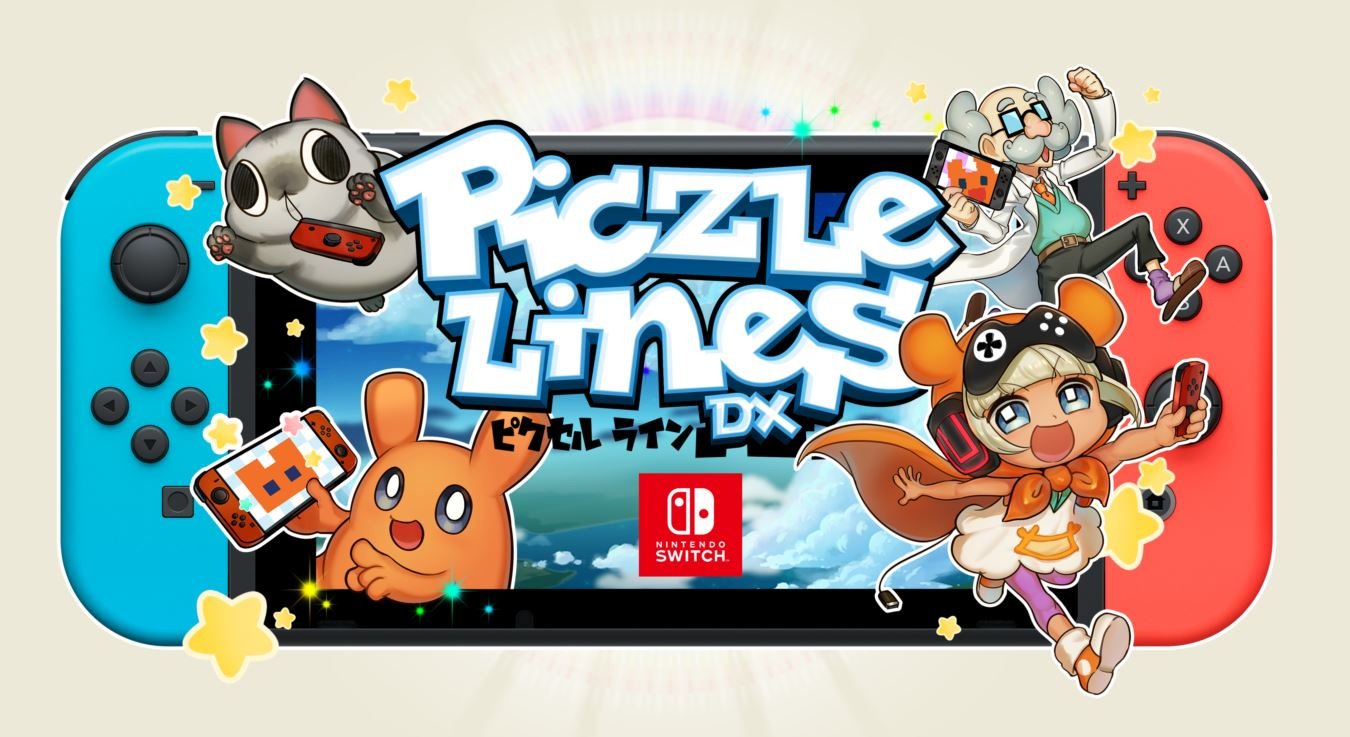 Piczle Lines DX is getting a new update today. Players should soon be able to download version 1.2.
The new update adds 100 new puzzles to the game. You'll find the following puzzle packs in Puzzle Mode:
America
Australia
United Kingdom
Japan
Christmas
Each pack has 20 new puzzles based on its theme including famous landmarks and food.
Source: Rainy Frog PR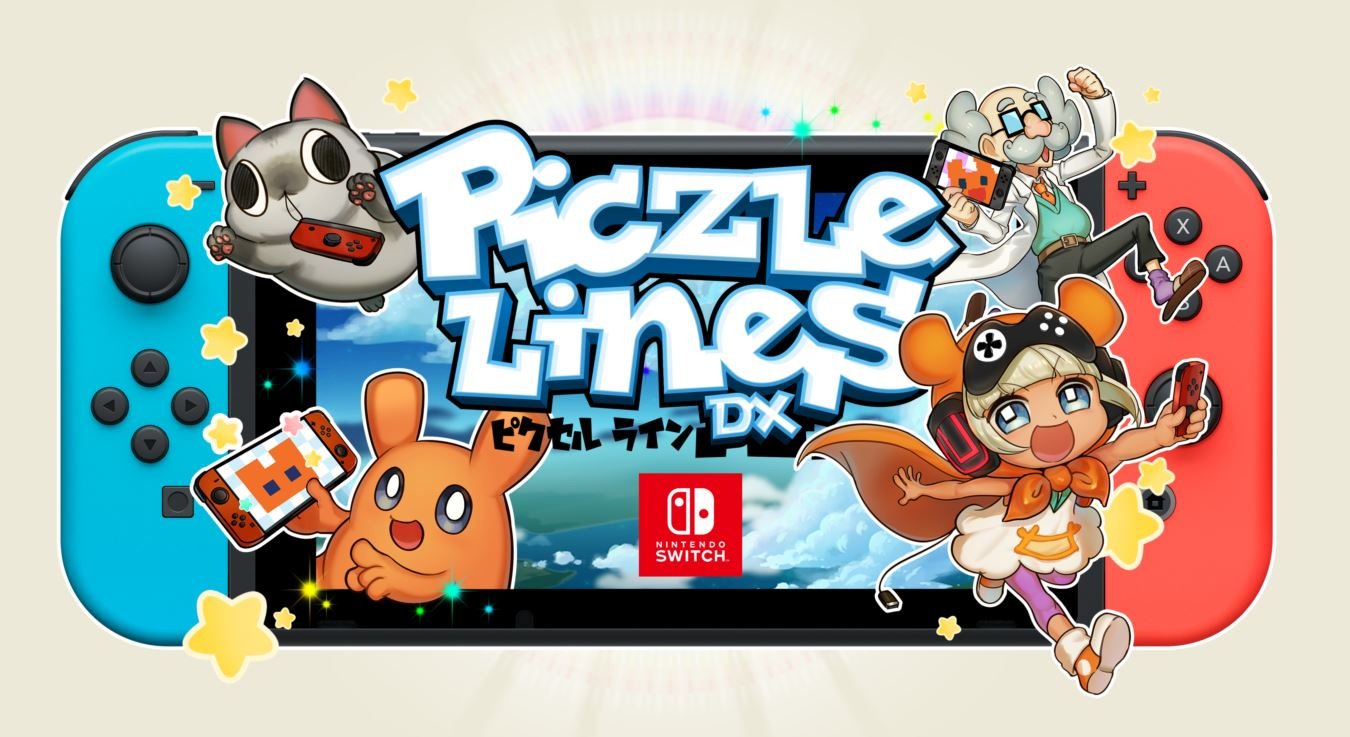 The puzzle game Piczle Lines DX has received a demo on the Japanese eShop. It might be tricky to find, but you basically want to search for the title ピクセルラインDX. If you visit the eShop and access the search section, the first page you'll see lists all available games. Piczle Lines DX should be far down on the list, but you'll come across it eventually.
The Piczle Lines DX demo may eventually be pushed out in North America and Europe. For the time being, the Japanese version is useful since it actually includes English.
Source: Switch eShop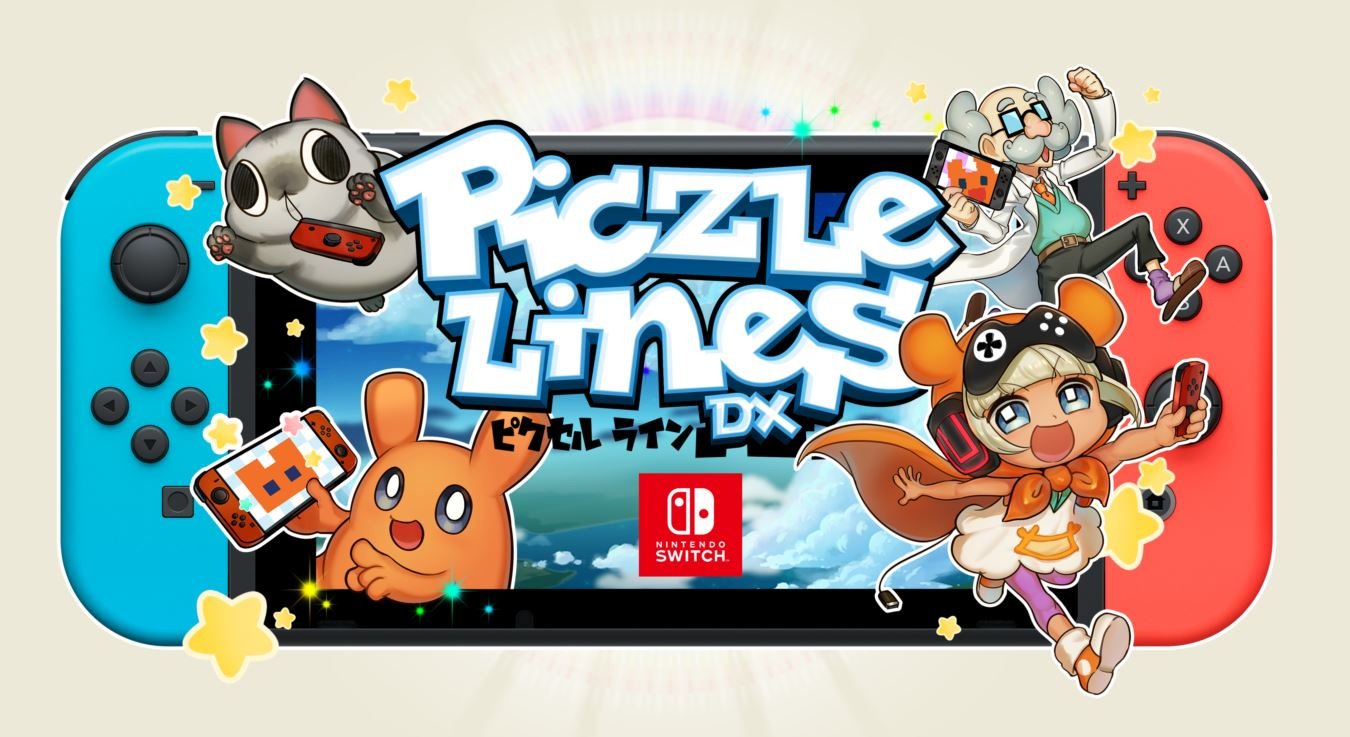 Piczle Lines DX will be out on Switch next week. According to the game's eShop listing, it takes up 167MB of space. Look for it on August 24 in North America and Europe.
Source: Switch eShop