Piczle Lines DX update out today (version 1.2) – five free puzzle packs added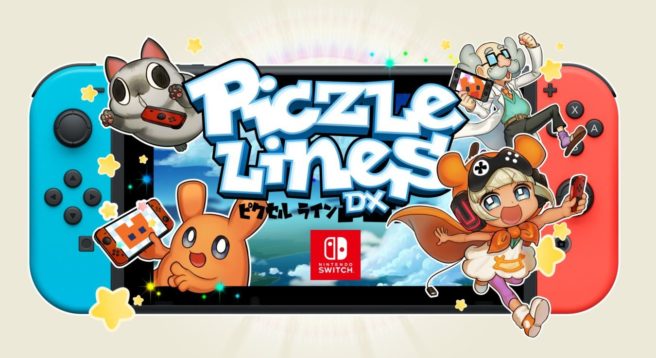 Piczle Lines DX is getting a new update today. Players should soon be able to download version 1.2.
The new update adds 100 new puzzles to the game. You'll find the following puzzle packs in Puzzle Mode:
America
Australia
United Kingdom
Japan
Christmas
Each pack has 20 new puzzles based on its theme including famous landmarks and food.
Source: Rainy Frog PR
Leave a Reply