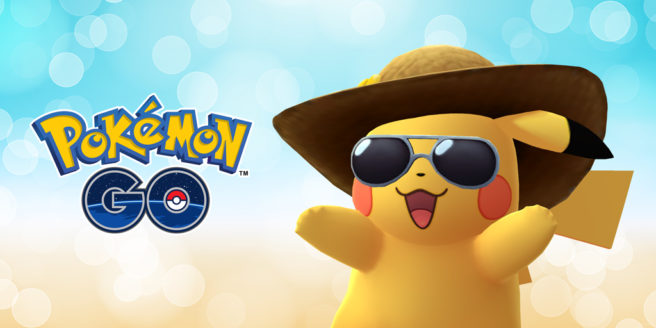 Two years have passed since the global phenomenon Pokémon GO launched, and Niantic have announced a couple of additions to the game for this milestone.
Pikachu and Pichu will appear more frequently tomorrow (July 6) until the end of the month, and a special "Summer Style" Pikachu can be obtained, complete with a straw hat and sunglasses. Additionally, Pikachu Fan Avatar items will be available for purchase for trainers with a gold Pikachu Fan medal.
The team also hinted at Celebi being available globally in the near future, but no additional details were given there.
Leave a Reply