Pikmin 3 returns to the Wii U eShop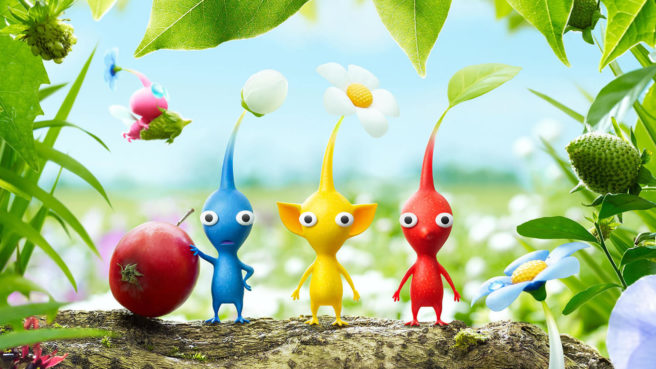 After Pikmin 3 Deluxe was announced for Switch, the original Pikmin 3 was removed from the Wii U eShop. There's good news though: the game has returned. You can purchase a digital Wii U copy directly from the Wii U eShop or through Nintendo's website. It's also still at the Nintendo Selects price of $19.99.
It's unclear what exactly is happening with these Wii U removals. Donkey Kong Country: Tropical Freeze for instance, is currently unavailable (at least at this exact moment) following its Switch release. Super Mario 3D World is still up on the Wii U store despite its Switch announcement yesterday.
Today's development did at least bring about good news for Pikmin 3. Here's hoping it remains on the Wii U eShop.
Thanks to Jake and DAMMITLOUIE for the tip.
Source: Wii U eShop
Leave a Reply