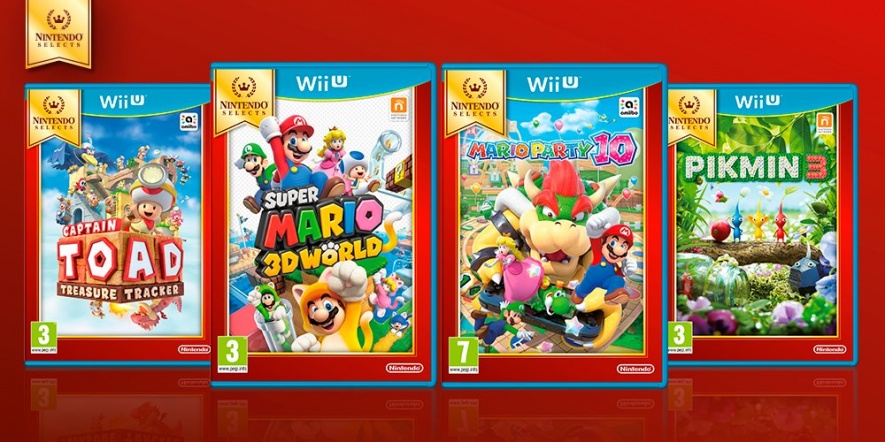 Nintendo has updated their European My Nintendo reward site with 20% discounts for the newest additions to the Nintendo Select line, which includes Mario Party 10, Super Mario 3D World, Captain Toad: Treasure Tracker and Pikmin 3.
The discount code costs 30 Gold Points, and give you a 20% discount on the title of your choosing which would bring these down from €24.99 or £19.99 to about $20 or £16 each. Also worth noting is that you'll be getting the 30 Gold Points spent to get the discount back from the purchase of the Nintendo Select title.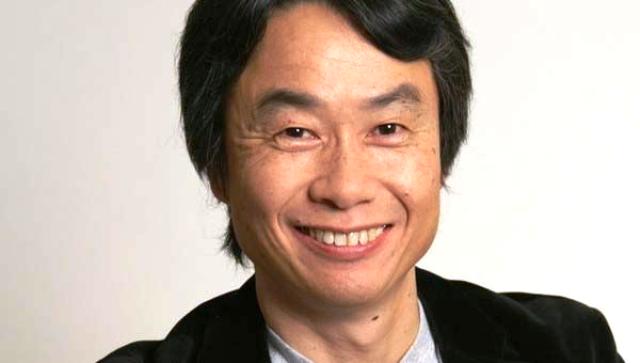 Shigeru Miyamoto and Bill Trinen, senior product marketing manager of Nintendo of America, both weighed in on the Wii U games that should be given a second look while speaking with Game Informer.
Miyamoto was up first. His choice? Star Fox Zero.
About Star Fox Zero, Miyamoto had this to say:
"I think personally Star Fox is a really fun game if you sit down a play it. I think, for example, an elementary school kid who plays it without any preconceived notions, I think it would be really fun for them. I think it's also really, really fun for siblings to play it together."
Bill Trinen had a different pick. He went with Pikmin 3, which he feels is "the most amazing game on Wii U" and has one of the best new multiplayer mode.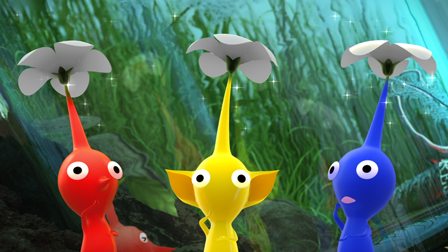 Earlier today, the animated Pikmin shorts were finally shown at the International Tokyo Film Festival. While they haven't been made available for everyone else to see just yet, we do have a trailer – that can be found below.
Shigeru Miyamoto and Dwango chairman Nobuo Kawakami also held a press conference of sorts later on. Plenty of information was revealed – the shorts will be coming to 3DS, a Pikmin 3 demo is in the works, and lots more. Head past the break for all of the juicy details!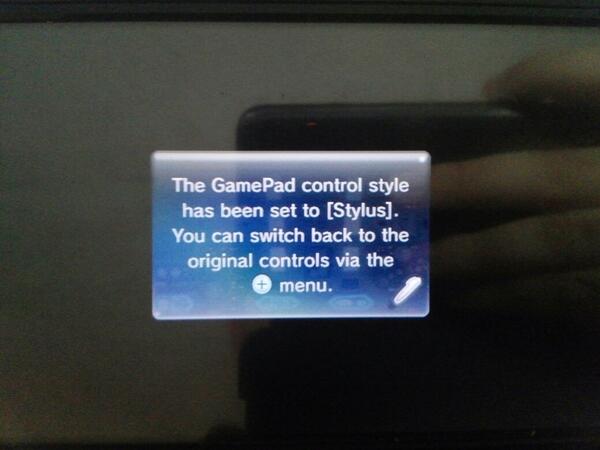 Pikmin 3 has been updated, and it brings about a new control option. It's now possible to use the GamePad's touch screen to throw Pikmin similar to the setup in Nintendo Land's Pikmin Adventure. Players can switch between control options in the main menu.
Thanks to Jake for the tip.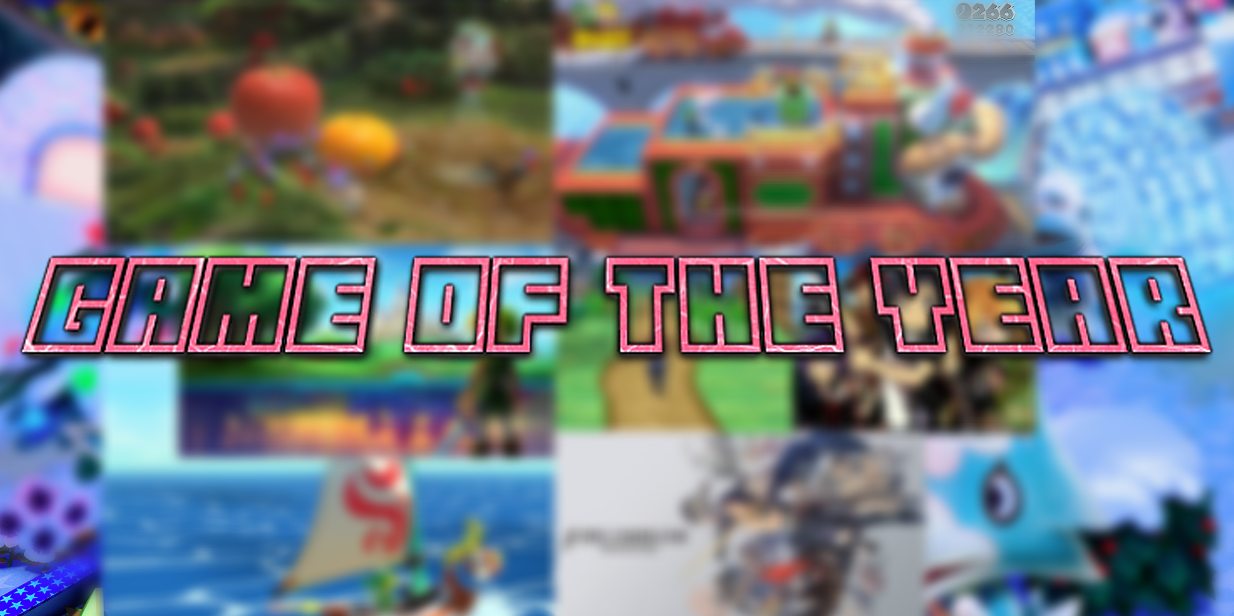 2013 is over and 2014 has officially started. Here's a big jumbled mess of choices that our staff members had for their 2013 games of the year!
To make an argument against the thesis that 2013 was one of the all-time best years in gaming would be a foolhardy activity. The year saw the release of instant-classics like The Last of Us and Super Mario 3D World, as well as world-stoppers like Grand Theft Auto V and Pokémon X and Y— Zelda made a big comeback on 3DS alongside Fire Emblem, and after years of no news we finally saw the release of Pikmin 3 on Wii U. An intro paragraph like this– no matter how densely packed– could never do justice the year we've had, so let's let the staff of NintendoEverything do it instead.
After the break, you'll hear from Brian (site admin and boss man), Austin (podcast man and writer guy), Jack (podcast man and writer guy), Spencer (writer guy), Patrick (writer guy) and Scott (video guy) about what they all found to be their absolute favorite games of 2013. Consider this list primarily subjective.
Brian's Picks
Austin's Picks
Patrick's Picks
Jack's Picks
Scott's Picks
Spencer's Picks
The Final List