Pikmin 4 update out now (version 1.0.2), patch notes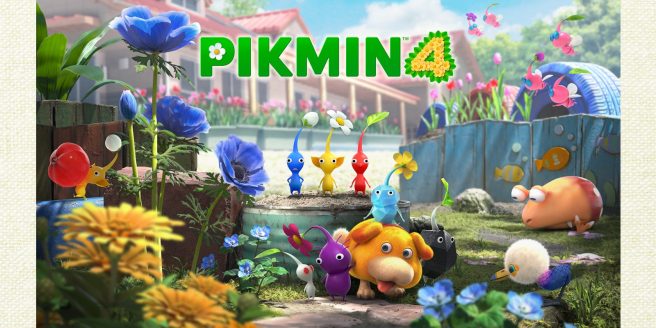 A new update has just gone out for Pikmin 4, with Nintendo starting distribution of version 1.0.2.
Several different bug fixes have been addressed here. With some of these, Nintendo advises downloading the patch and reloading save data. Also, Nintendo added in a progress bar to loading screens.
Here's the full rundown of the update:
Pikmin 4 update version 1.0.2 patch notes
Bug Fixes (Applied after Reloading Save Data)
If you experience any of the following issues, please download this update, then reload your save data from the file-selection screen.

Fixed an issue where some treasures would disappear when the player rewound time.
Fixed an issue where dialogue would fail to proceed when the player talked to castaways with side missions.
Fixed an issue where all characters would disappear from the Rescue Command Post.
Fixed an issue where the player would not have enough glow sap needed for treatment. (If the player doesn't have enough glow sap as a result of this bug, their stock will be replenished with that amount at the end of the day.)

Other Bug Fixes

Fixed an issue where the player could significantly increase the number of Pikmin.
Fixed an issue where the player's screen would remain dark after they skipped a cutscene.
Fixed an issue where some treasures would stop being transportable. (If the treasure was already in a state where it couldn't be transported, it'll return to its original position after three in-game days—then the player will be able to transport it.)
Fixed other issues to improve gameplay experience.

Regarding Loading Times

A progress bar has been added to loading screens so players can see progress on loading times. (For players who've purchased the digital version, loading times can be shortened by moving the software data to internal storage.)
All Switch owners can download the new Pikmin 4 version 1.0.2 update now.
Leave a Reply