Pikmin Bloom update out now (version 33.4)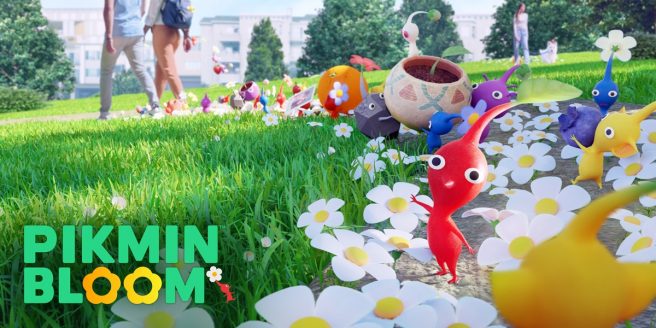 A new software update has been released for Pikmin Bloom on mobile devices. The version number for this update is 33.4, and it will require 52.23MB to download.
This update was released specifically to address an issue where Android devices were having delayed notifications. This can be seen in the official patch notes.

Update Version 33.4 – December 2, 2021
-Fixed the issue where the Android notifications were delayed
This seems to be a very targeted update, so there are no other changes marked in the patch notes.
Leave a Reply