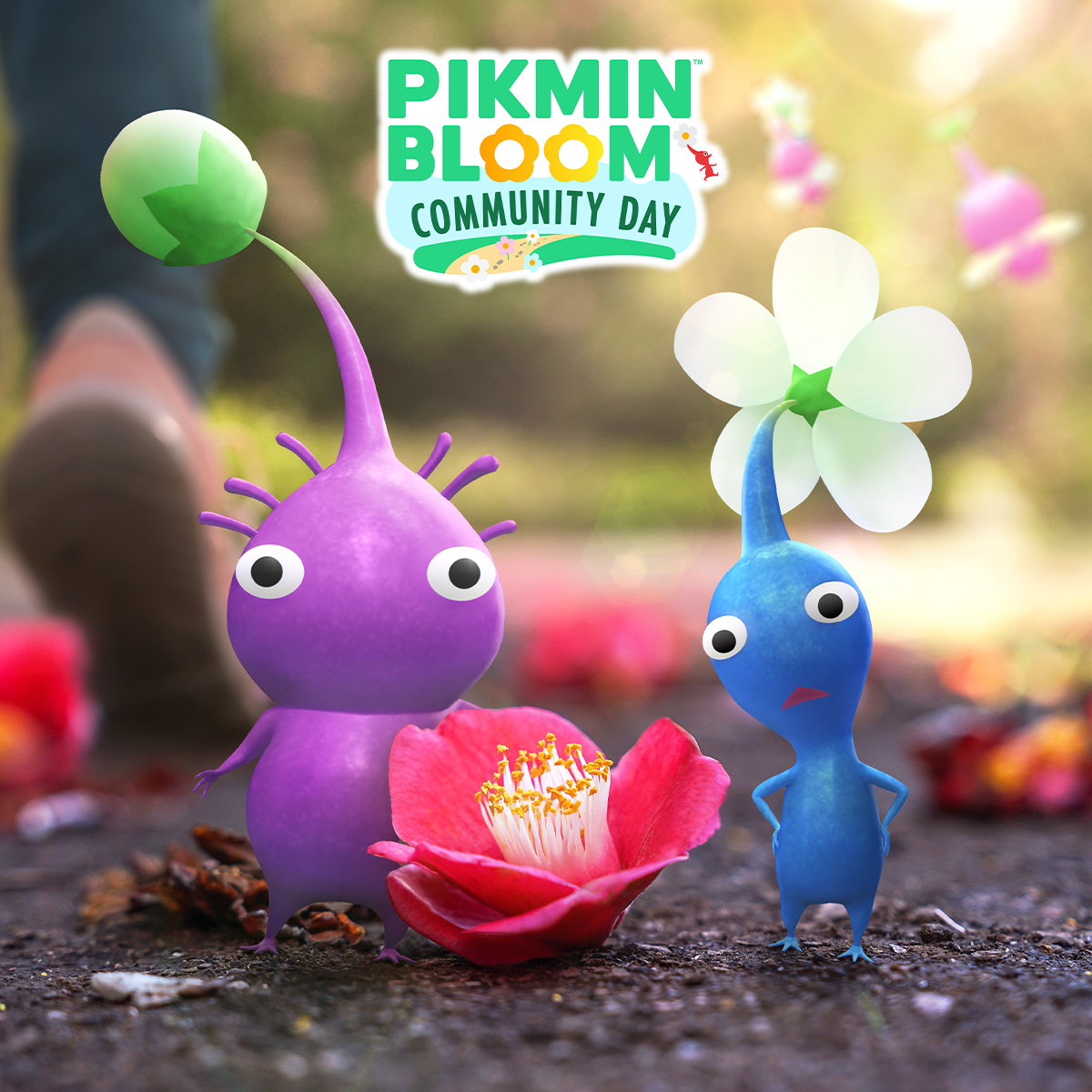 The first Community Day of 2022 has been set for Pikmin Bloom, and this one will be on January 22. This is a Saturday, and the event will run the entire day in your respected timezone.
Playing on this day rewards quite a few exclusive perks, and a full list of what to expect is given below.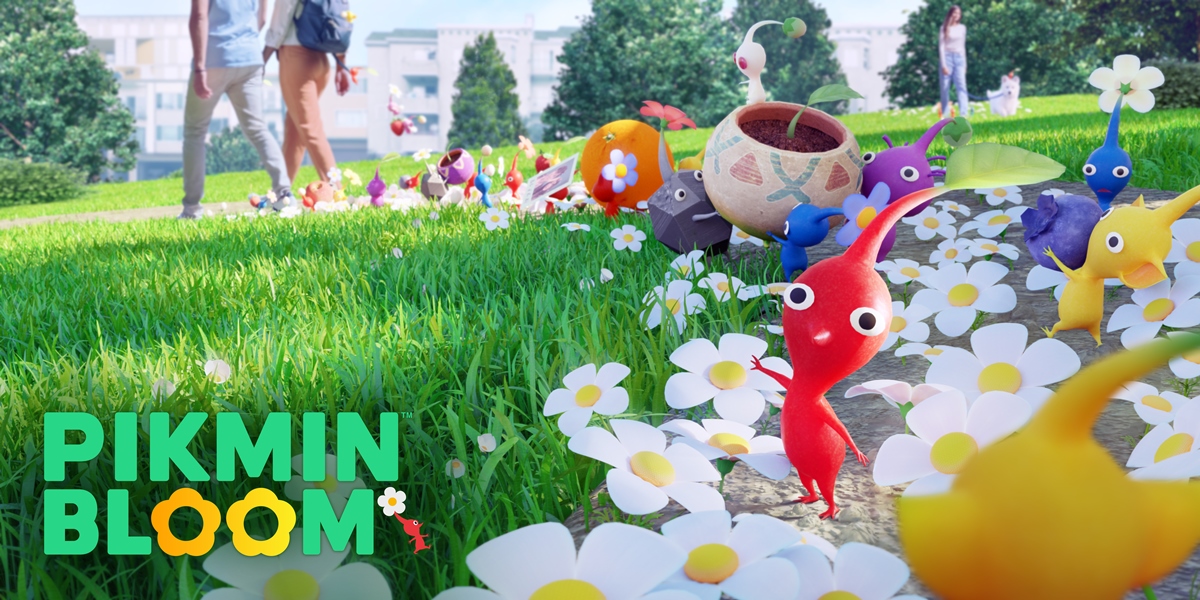 Niantic has readied a new version 36.0 update for Pikmin Bloom. It comes with new features such as the ability to share screenshots, a new avatar costume, a reduction in network usage, and more.
Below are the full patch notes for the Pikmin Bloom version 36.0 update: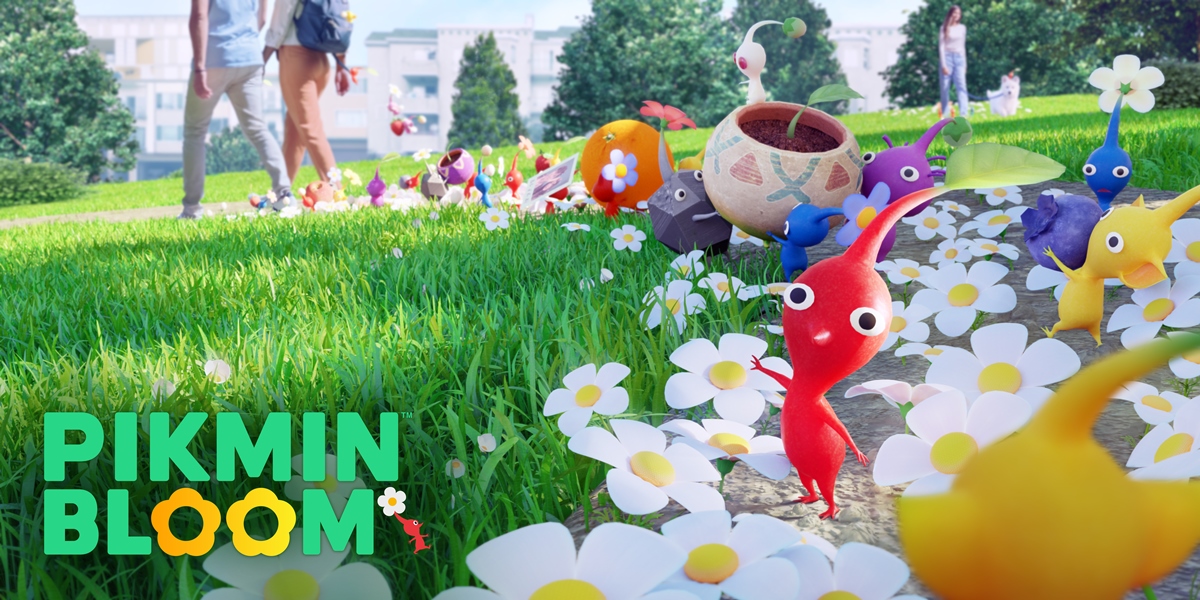 A new software update has been released for Pikmin Bloom on mobile devices. The version number for this update is 33.4, and it will require 52.23MB to download.
This update was released specifically to address an issue where Android devices were having delayed notifications. This can be seen in the official patch notes.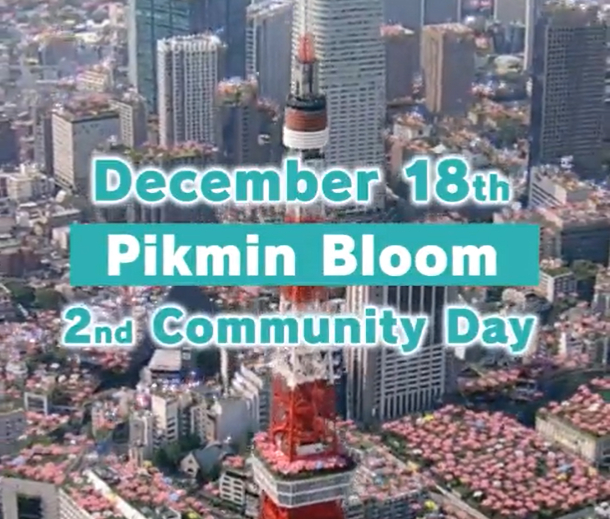 The second Community Day event has been announced for Pikmin Bloom, and it will take place on December 18, 2021. This was shared via the official Pikmin Bloom Twitter account in a promotional video.
Ready for round 2? We had a blast with you all during our first #CommunityDay last month, and we can't wait to get together walking again! This December 18th we'll be setting out on our second #10KWalkWithPikmin – stay tuned for details!#Pikmin #PikminBloom pic.twitter.com/e49trTJyEQ

— Pikmin Bloom (@PikminBloom) December 2, 2021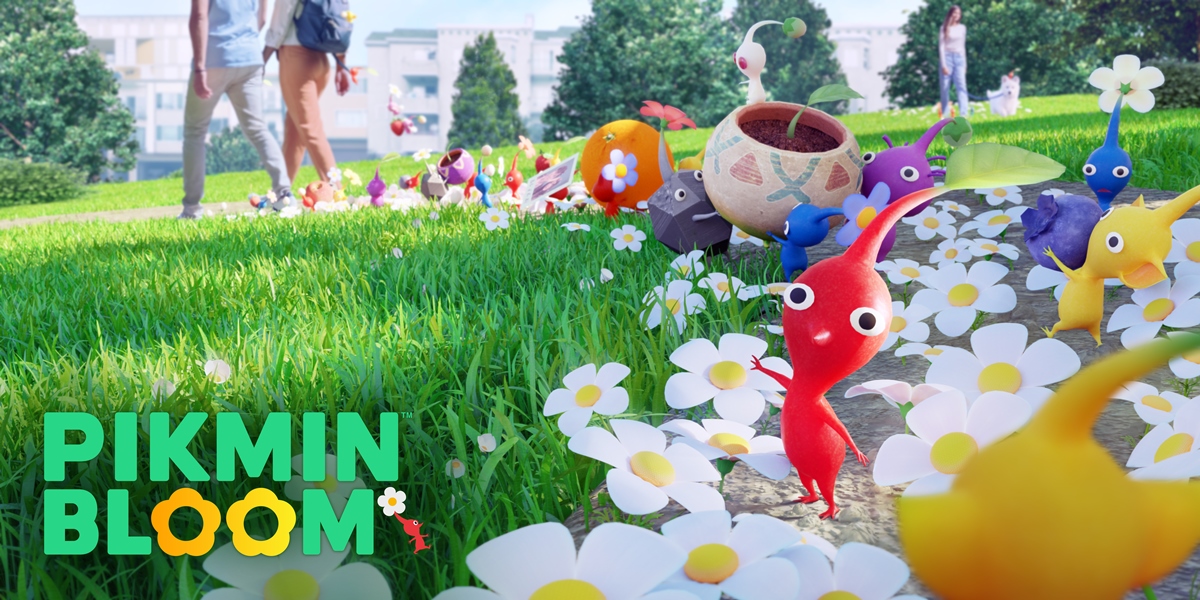 Thanks to data from Sensor Tower, information has been shared regarding the number of downloads for Pikmin Bloom. The app analytics firm says that the mobile title has generated two million downloads in two weeks.
864,000 of those downloads are from Japanese users. The next closest country is the United States, followed by the UK in third.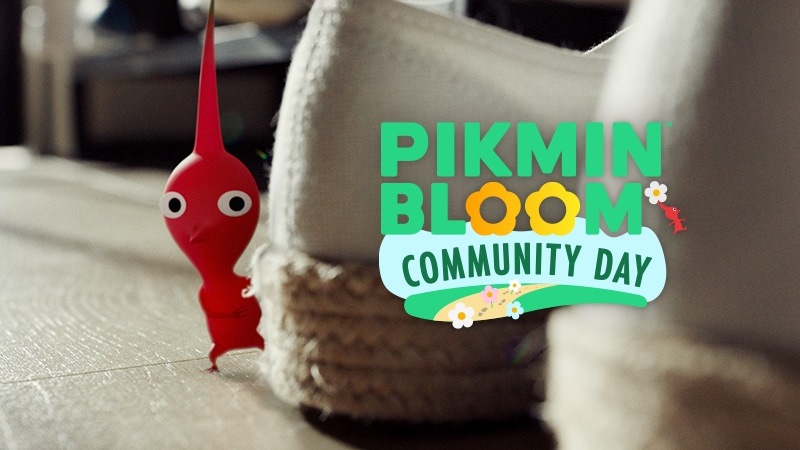 Much like Pokemon GO, Niantic will be holding Community Days in Pikmin Bloom. The company shared information about what's planned for the debut event later this month.
First up, Pikmin seedlings in your planter pack will grow at roughly 1.5x the usual speed. Niantic is also planning for fruits to provide twice the usual amount of nectar. Additionally, those who walk 10,000 steps or more will be awarded a special "Community Day Participant" badge. And last but not least, big Flowers will bloom into pansies.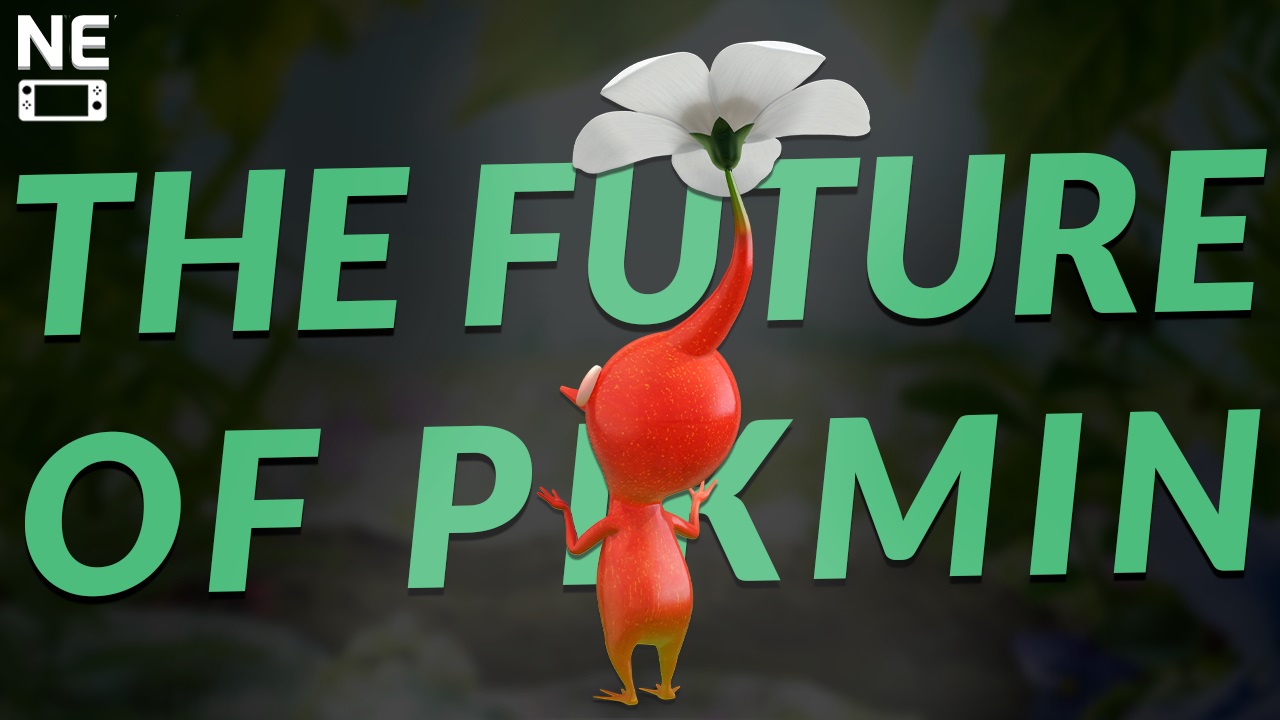 In a new video we're sharing today, we're thinking about the future of Pikmin.
At this point, the series has been around for a couple of decades. For some reason though, it doesn't feel like it and Pikmin still feels fresh to me – maybe because there are only three mainline games (a number that Splatoon is already reaching in seven years). Nintendo seems to be very fond of the IP, promoting it outside of the main games with animations, a 3D spin-off, and now the recently-released mobile title Pikmin Bloom.
With all of this in mind, in today's video, I decided to talk about the current situation of the series: eight years without a new game, a lot of reports about a "Pikmin 4", a recent port of Pikmin 3 for the Switch, and now a new mobile game. What do you think lies ahead for the future of the Pikmin series? Watch the video below and share your opinion in the comments.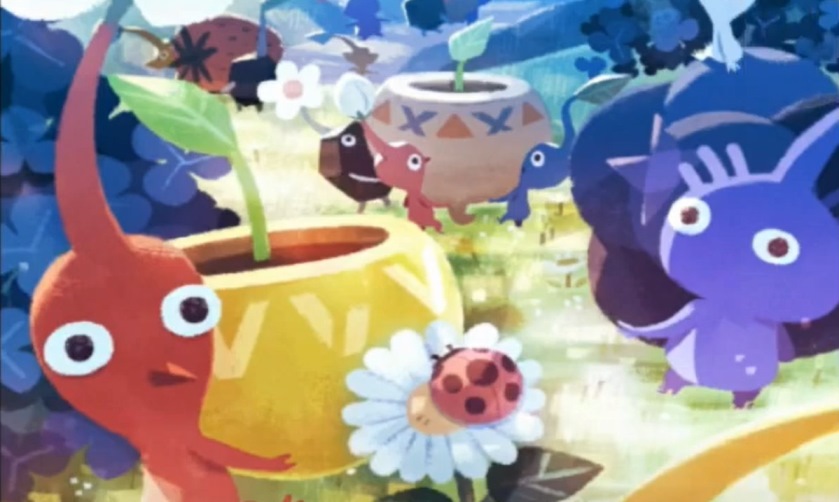 A first update for Pikmin Bloom has gone live, as Niantic has brought the game up to version 33.4. There's nothing new in terms of functionality, but the developer has made a few improvements and implemented bug fixes worth mentioning.
Below are the full patch notes for Pikmin Bloom version 33.4: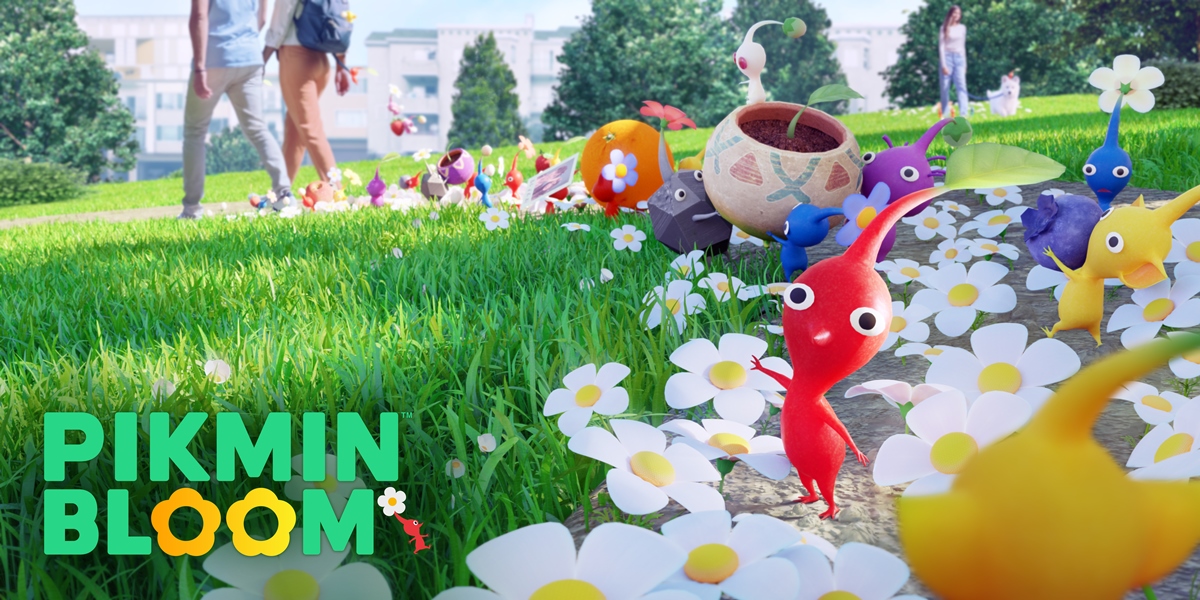 The launch of Pikmin Bloom has expanded, as the mobile app has now started to roll out in the US, Canada, and the rest of the Americas. For iOS users, it can be downloaded here. If you have an Android device, you can grab it from here.
Niantic made the surprise launch for Pikmin Bloom this week after the app was first revealed back in March. Initially, it could only be downloaded in Australia and New Zealand. Now, however, you can download Pikmin Bloom if you're in American regions like the US or Canada.
Here's some information about Pikmin Bloom: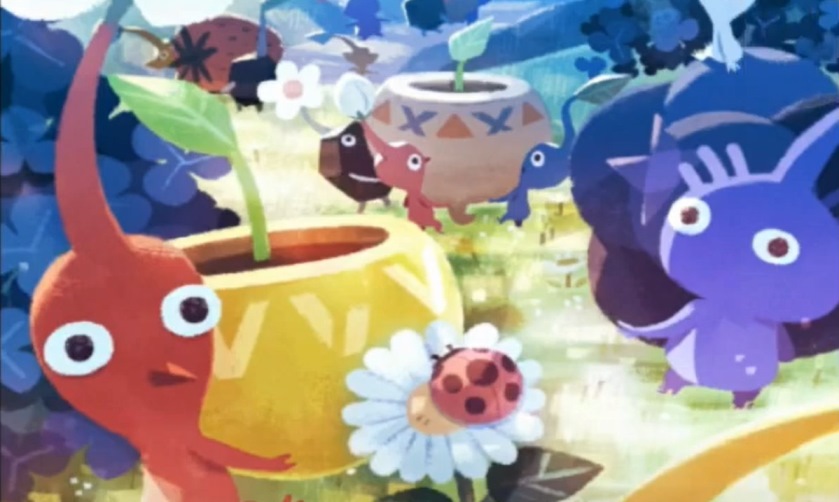 Gameplay has now emerged for Pikmin Bloom, Niantic's new mobile title that saw a surprise release last night starting in Australia and Singapore. GameXplain's video shows the initial setup, what happens when you're walking, the shop, and more.
For those that missed our previous coverage, check out some additional information below: