Pipeworks Studio working on Terraria for Switch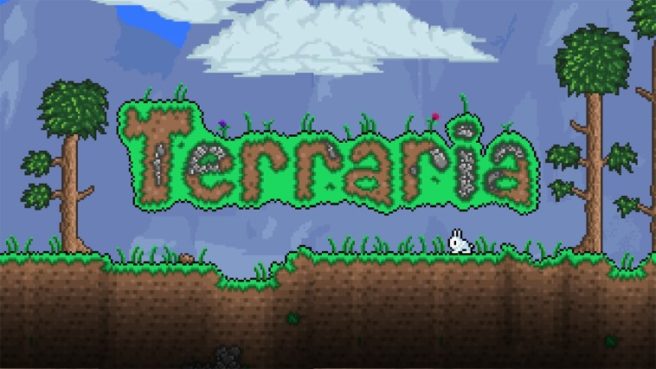 Engine Software handled the Wii U version of Terraria while CodeGlue was responsible for the 3DS release. The game was also just announced for Switch today, and that edition is being handled by the main console team.
Pipework Studio is behind Terraria on Switch. In case you're curious, that's the same group in charge of the title on the PlayStation 4 and Xbox One.
Leave a Reply