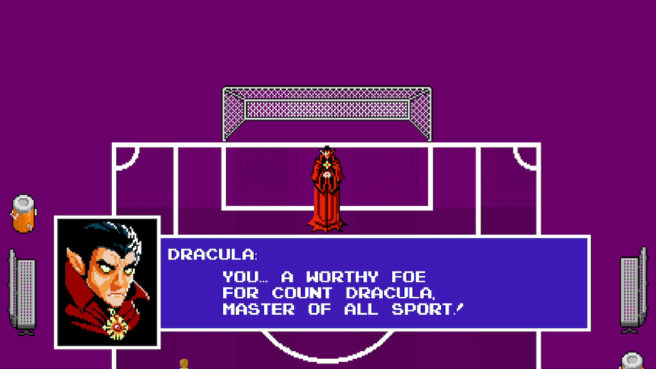 Pipeworks Studios has issued a launch trailer for its Switch game SoccerDie: Cosmic Cup, a tribute to classic arcade and bullet hell titles. View it below.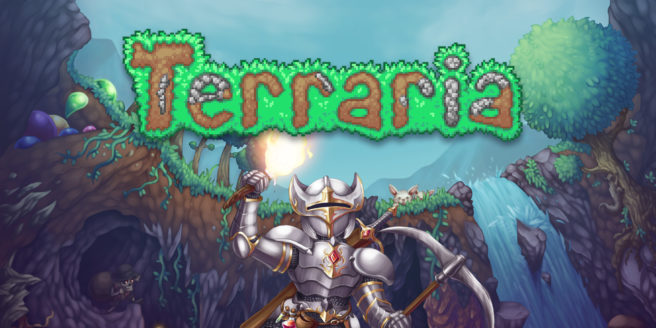 After a lengthy wait, Terraria finally made its debut on Switch today. Have a look at some gameplay footage below.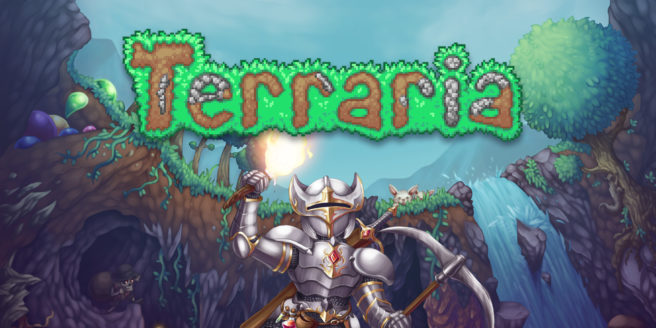 Pipeworks has offered the latest look at Terraria running on Switch with some new handheld footage. View the video below, which also showcases touch controls in action.