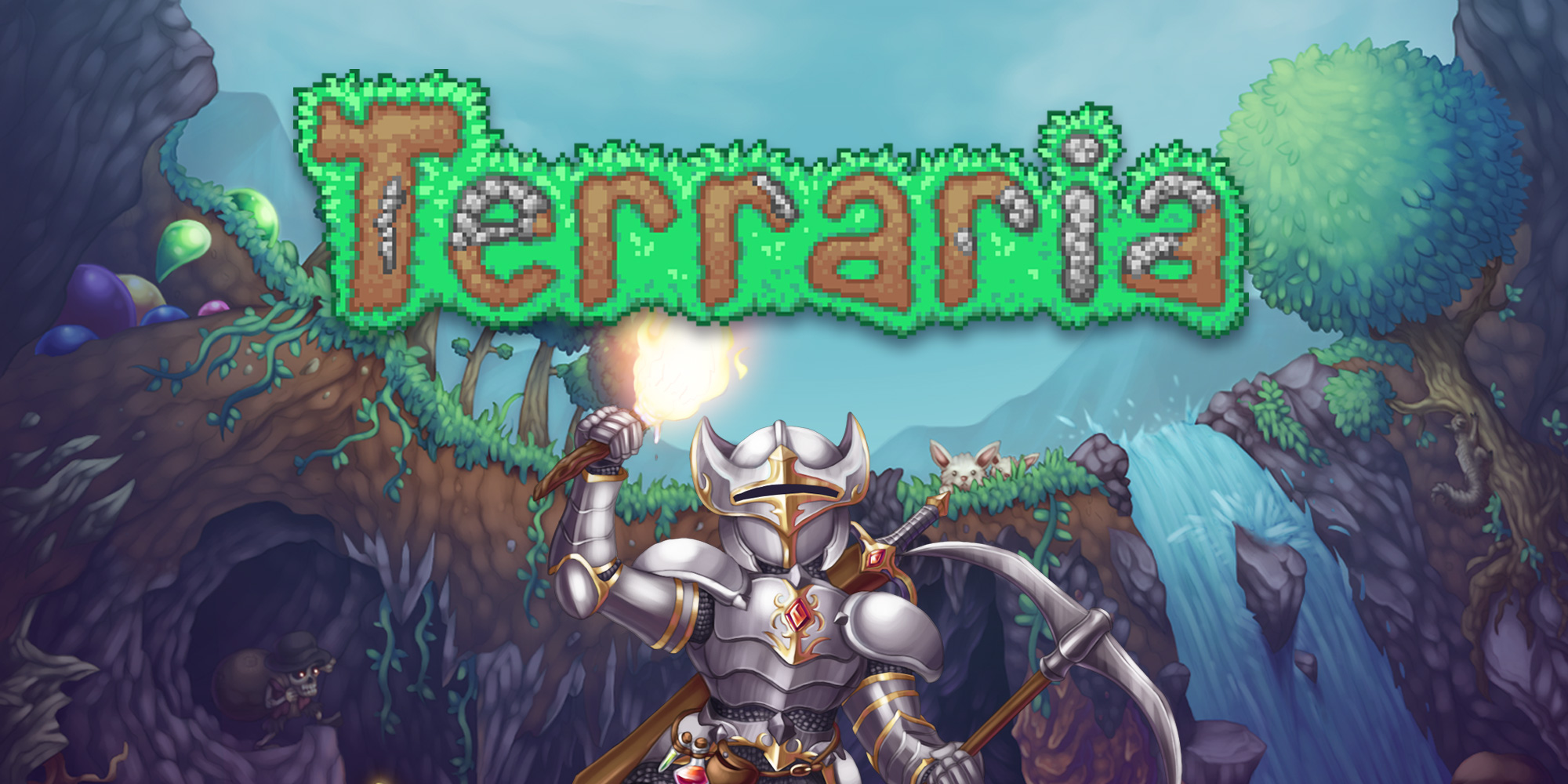 A major update for Terraria is launching on Switch today. Highlights include the additions of parties and Old One's Army, revamped desert, and more.
The full patch notes are as follows: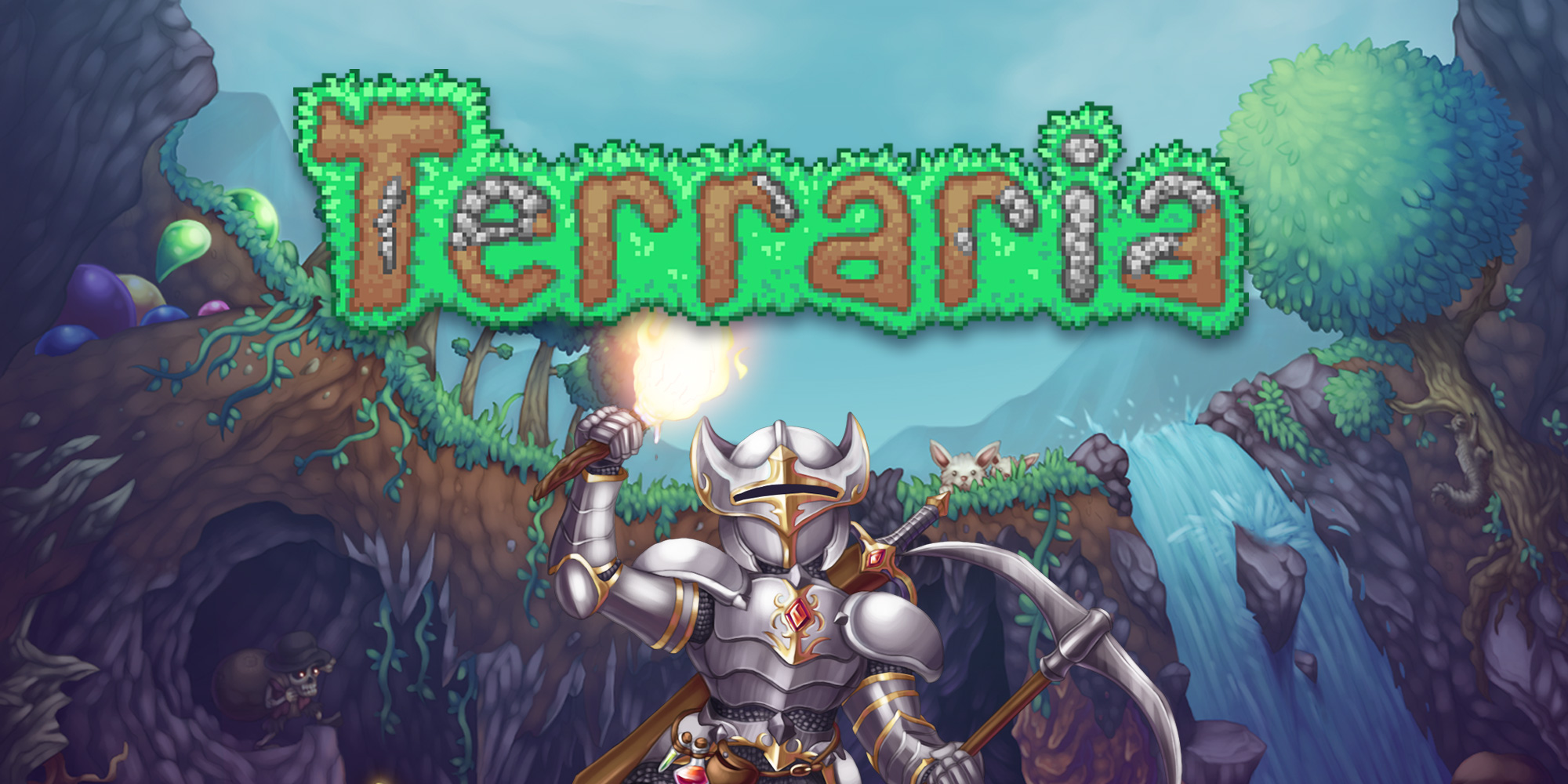 Terraria updated on Switch this week to version 1.3.1. The game has received new features and items, quality of life tweaks, and a few random additions.
The full patch notes are as follows:
Pipeworks Studios has issued a launch trailer for its Switch game SoccerDie: Cosmic Cup, a tribute to classic arcade and bullet hell titles. View it below.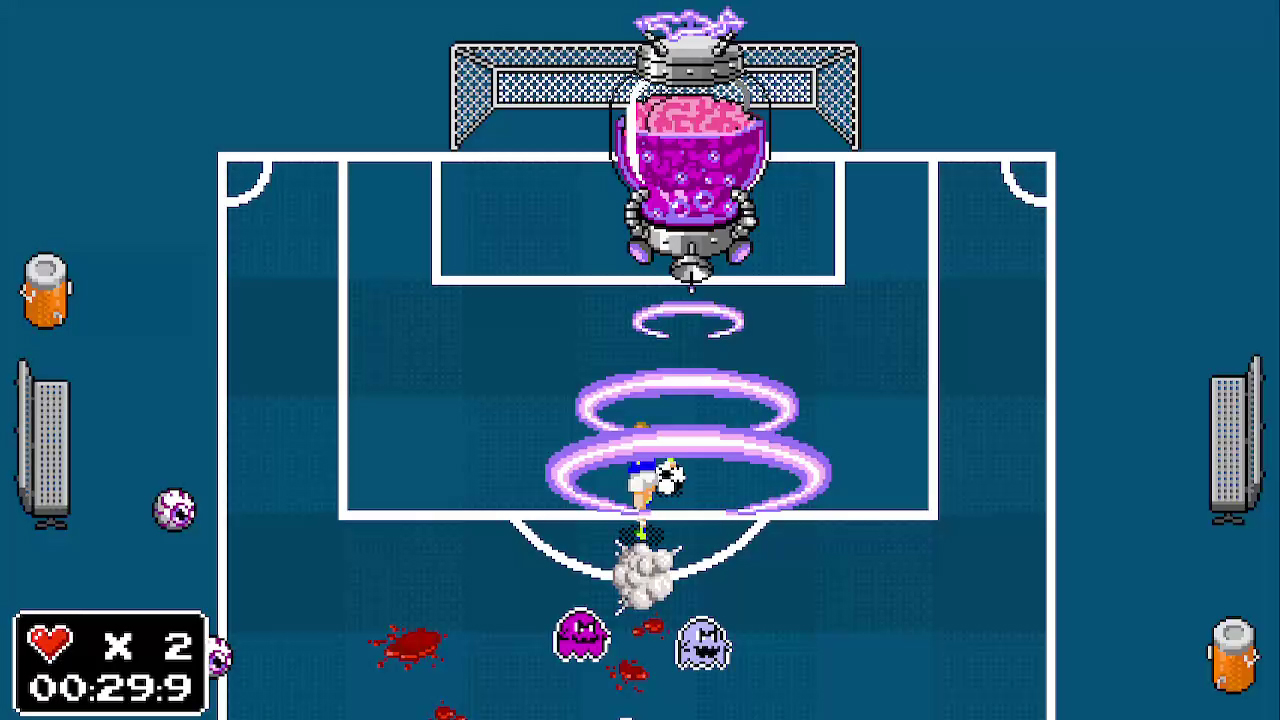 Pipeworks Studios, a company that has been involved with Terraria, has a new Switch exclusive on the way. The arcade and bullet hell love letter SoccerDie: Cosmic Cup will launch on November 21, according to an eShop listing.
We have the following overview for SoccerDie: Cosmic Cup: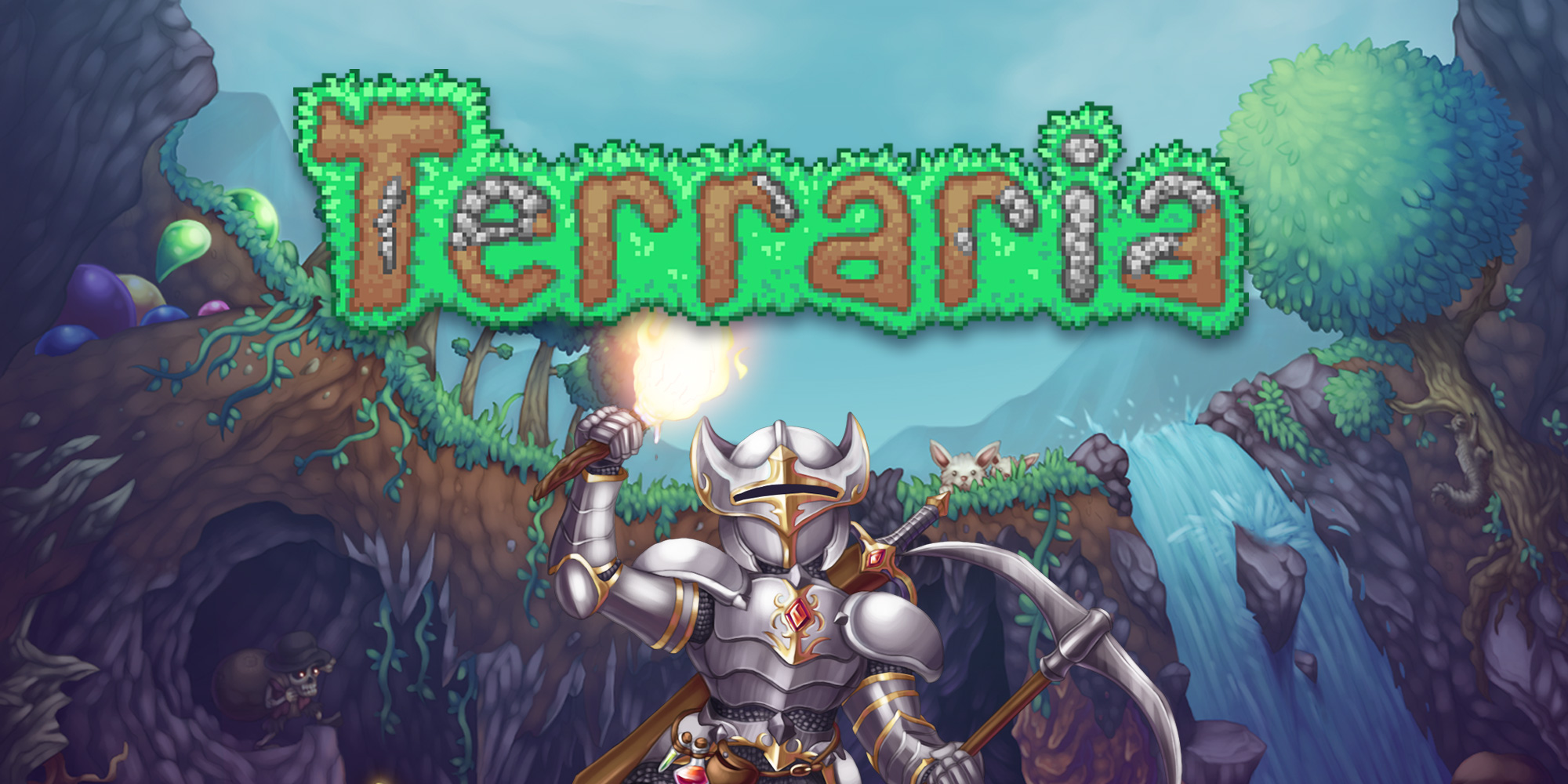 One of the first updates for Terraria will be going live on Monday, July 15. According to the developers, it should address "some of the most commonly reported bugs by the community."
Below are the full patch notes: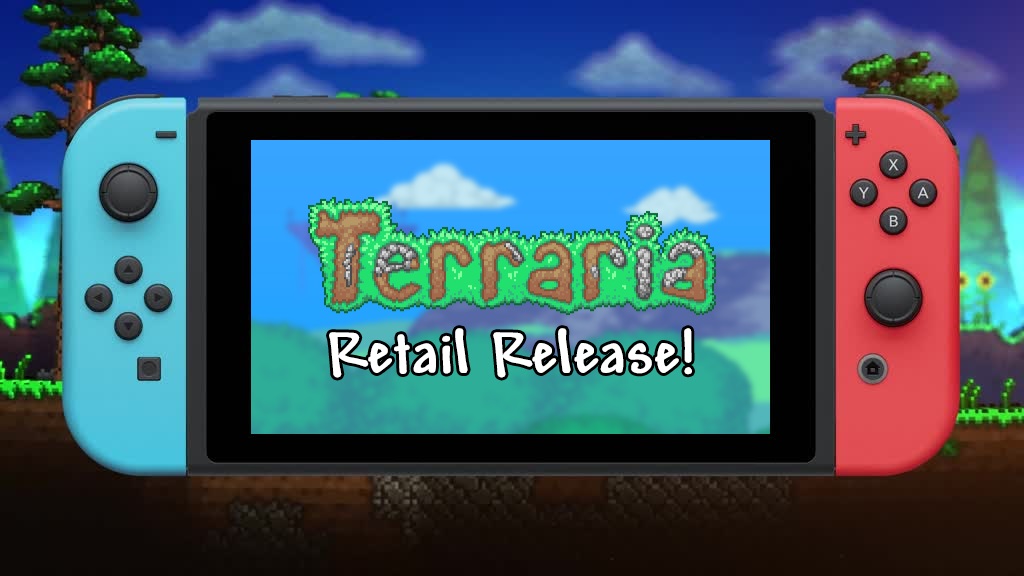 Terraria finally launched for Switch at the end of June. However, that only applied to the digital release on the eShop. We now know when the physical version will be available.
505 Games will ship Terraria on three different days in various regions. For North American fans, the physical version will be available on August 27. It will be out in the UK, France, Italy, Germany, and other European territories on August 23. Finally, it'll be August 22 for Spain, Portugal, Australia, and New Zealand.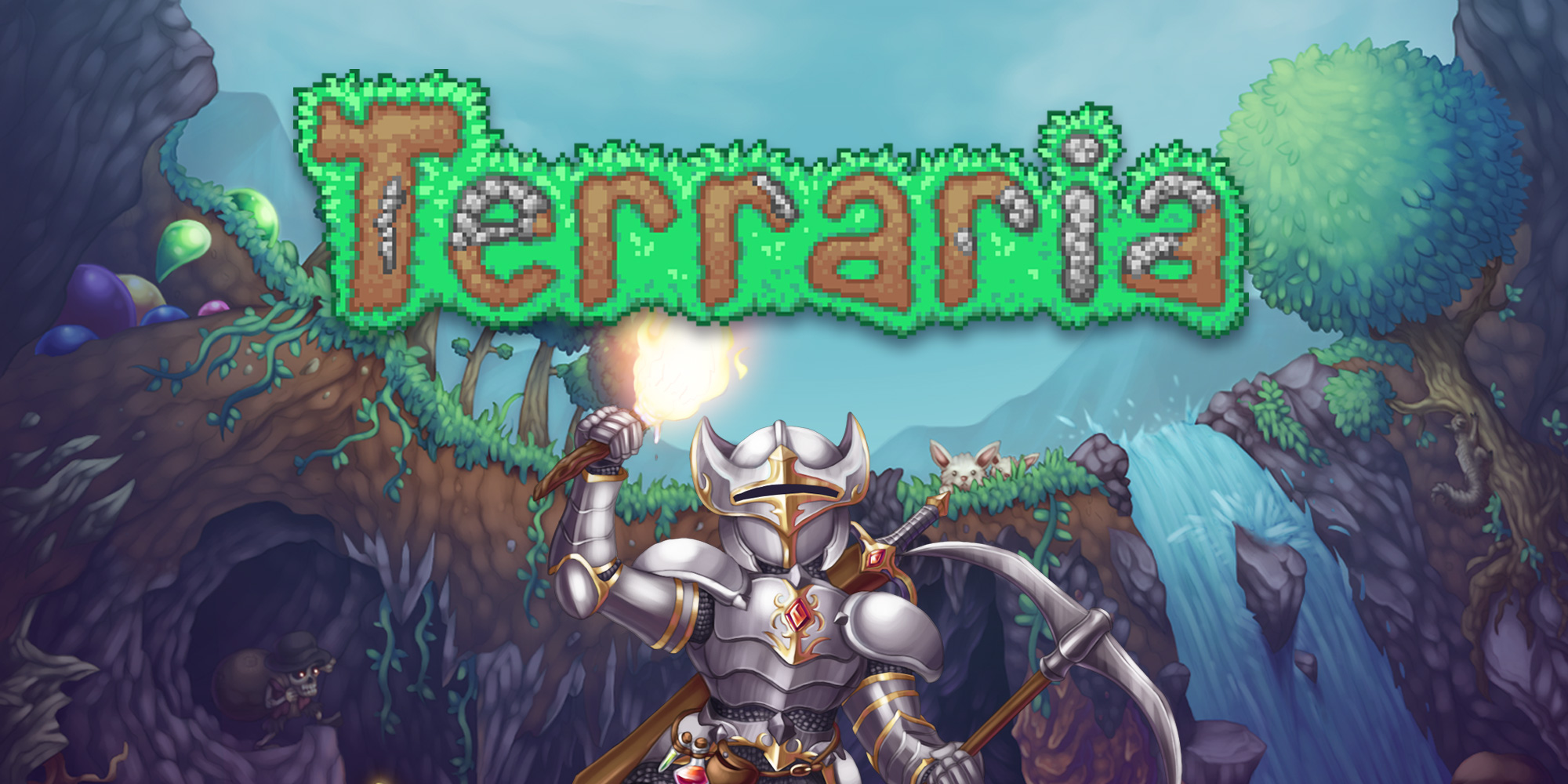 After a lengthy wait, Terraria finally made its debut on Switch today. Have a look at some gameplay footage below.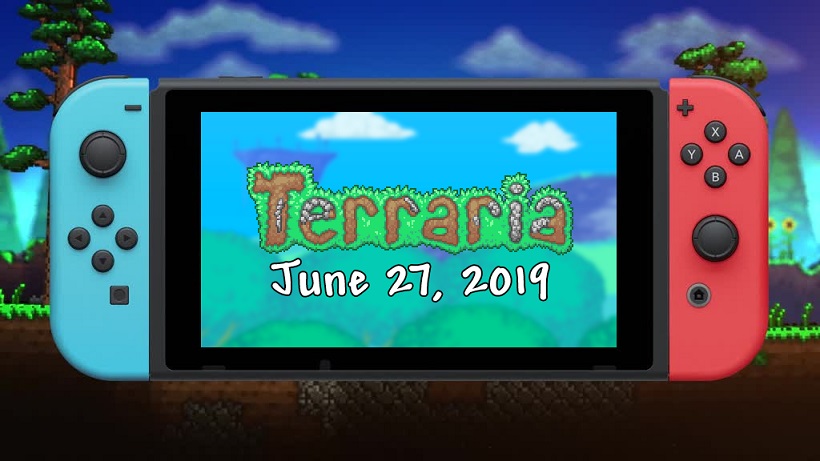 Terraria has finally been given a release date on Switch. It'll be out on the eShop starting June 27, Pipeworks Studios has announced.
Note that this week's launch only applies to the digital version. A physical version is also in the works, but it will take a bit of additional time to release. We'll let you know as soon as we have more information about the retail copy.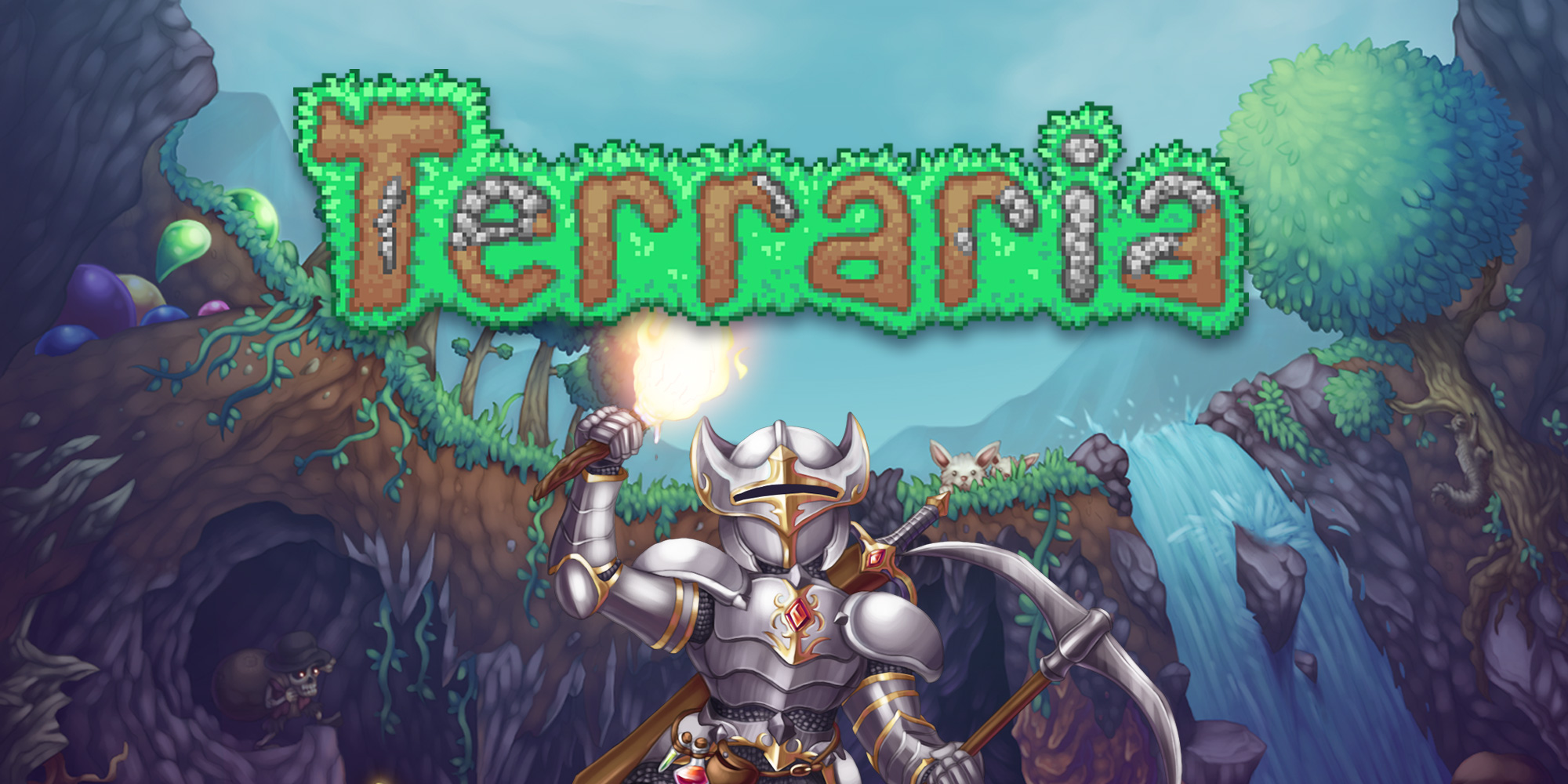 Pipeworks has offered the latest look at Terraria running on Switch with some new handheld footage. View the video below, which also showcases touch controls in action.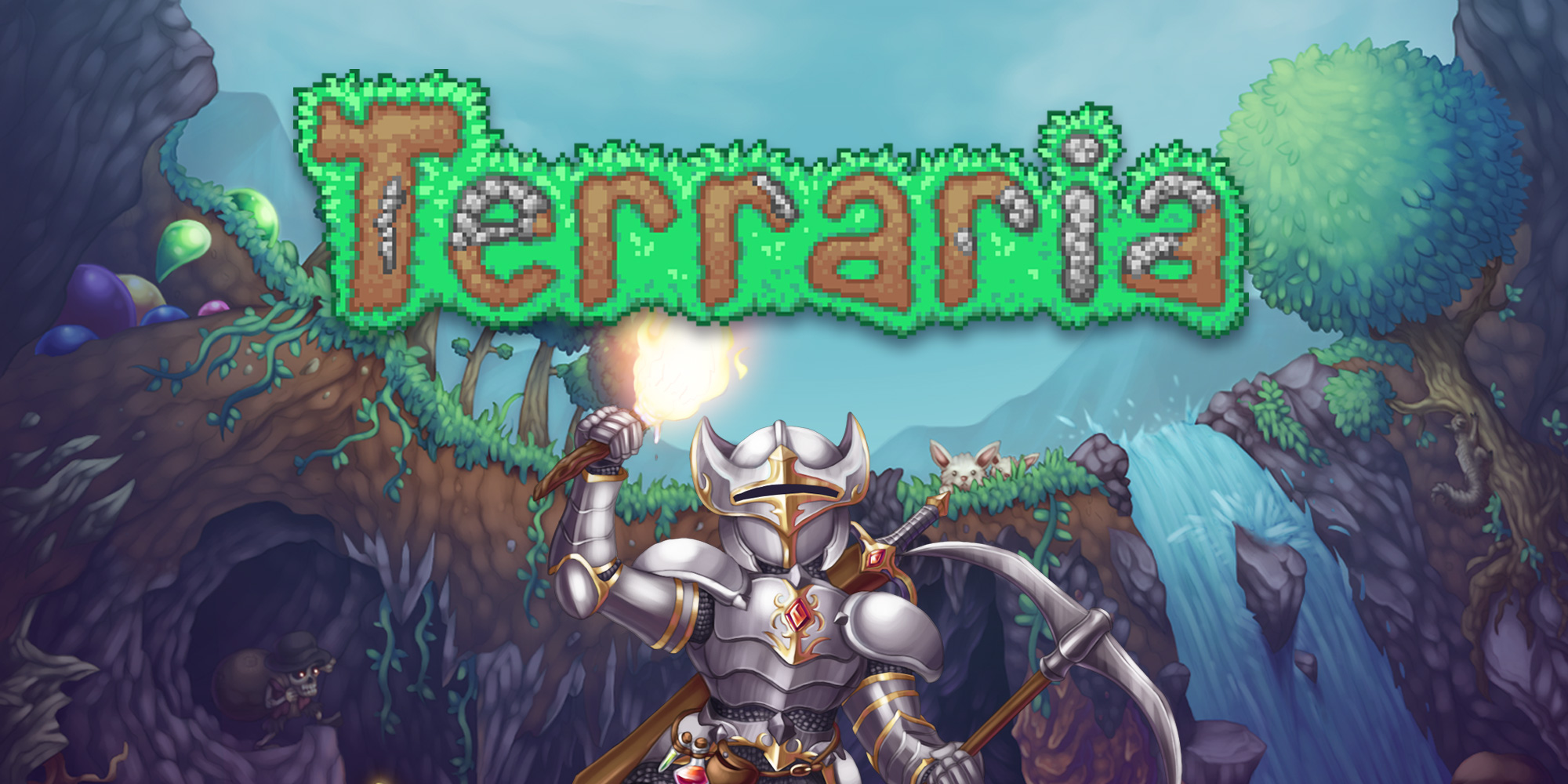 When Terraria eventually lands on Switch, it'll arrive with some extensive touch support functionality. Developer Pipeworks outlined what it has in store for this in a forum post this week.
Here's what players can expect: