Pistol Daimyou Bouken is this week's Arcade Archives game on Switch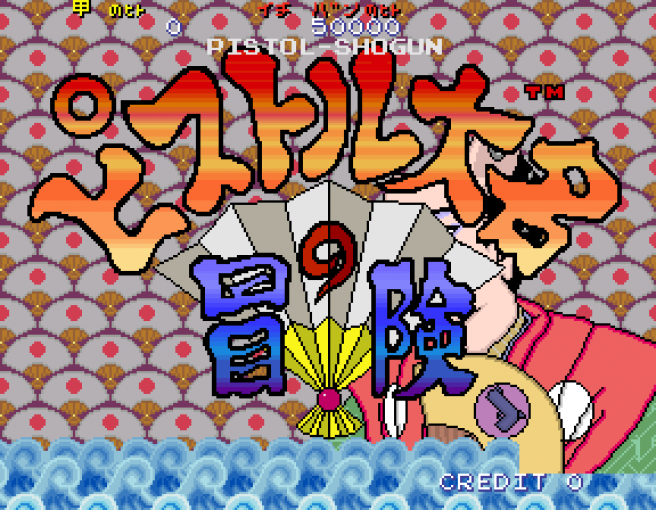 Hamster has announced that the latest classic arcade game headed to its Arcade Archives label on the Switch eShop is side-scrolling shooter Pistol Daimyou Bouken. Check out some details on the game and its release below the break, courtesy of the International Arcade Museum.
Pistol Daimyou Boken is a side-scrolling shooter originally made for arcades by Namco in 1990. In it, you control the Pistol Shogun, a Japanese warlord with a gun on his head. The objective of the game is to navigate through various levels and defeat enemies in them to reach the boss at the end of each stage.
The game offers alternating two-player gameplay, though in the original arcade release it did offer two sets of controls for this.
Arcade Archives Pistol Daimyou Boiken is scheduled to arrive on Switch on January 27, and will cost $7.99 / €6.99 / £6.29 on the Switch eShop.
Source: Hamster PR
Leave a Reply